10 Actors Who Need To Be On "Orange Is The New Black"
We threw our pie for you, Alex. Who can we swirl with now?
Orange Is The New Black will have several new cast members for the second season, which should probably move along and get here already. Lorraine Toussaint has reportedly signed on to play a new character named Vee. Both Danielle Brooks and Taryn Manning, recurring cast members, have been promoted to regulars. In our dreams, these actors would join the already outstanding cast in 2014.
1.
Edie Falco Her character could work with the dog rehabilitation program at the prison and get friendly with Big Boo.
2.
Rosario Dawson Her attitude, thrown in with Poussay and Taystee, would end in comedic gold. Bonus for her edgy haircut.
3.
Brie Larson She could play a newbie, fresh from the "scared straight" program. She talks big game, but somebody is going to have to show her the ropes.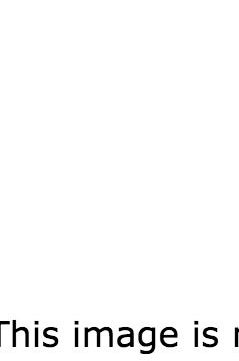 Bitches gots to learn, right?
Because she is Viola Davis, that's why. Do you really need a reason? 5.
Naya Rivera Impressed with the singing from the Christmas pageant episode? Imagine lf Naya started up the prison's first glee club.
What about the mysterious Warden character, who we have yet to actually see on screen?
Enter the one and only, Jennifer Beals.
Gina Torres would also get our vote for the role of the Warden.
Please see all the reasons listed above.
Let's not forget that Laura Prepon did not sign on as a regular next season.
As hearts around the world were crushed.
Who will Chapman swirl with now!?
... maybe she can trade in her scrubs for an orange jumpsuit and become Chapman's new person.
Who would be in your fantasy cast for season 2?