Best Restaurant in Miami!
The best restaurant and the best experience in Miami is found in the heart of downtown city. Zuma gets you chef Rainer Becker's internationally and well-known, unique style of Japanese cuisine to the wonderful lifestyle of America. Renowned in London, Istanbul, Hong Kong and Dubai. The exquisite Zuma brings to you an amazing cuisine philosophy of flavorsome, perfect ambient and Japanese style, dishes in a gorgeous environment desined in izakaya style.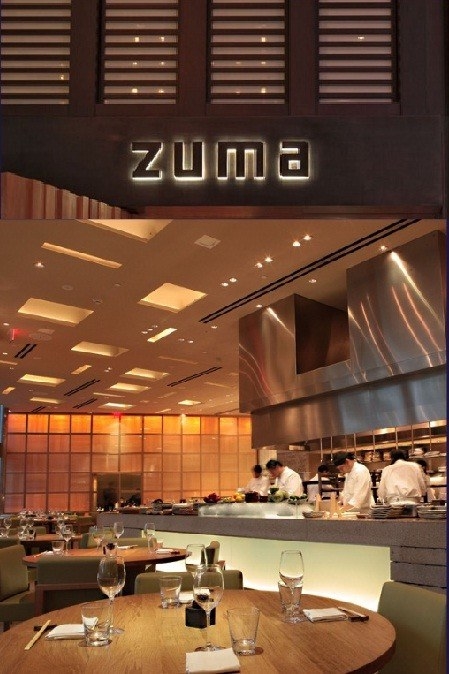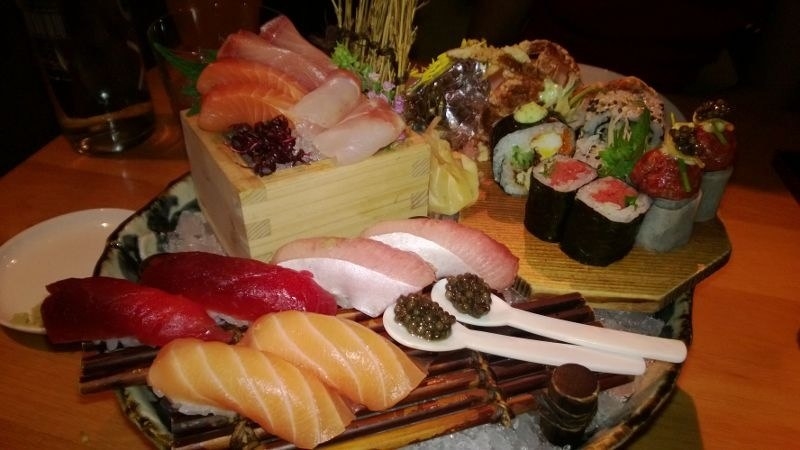 Best Magazine in Miami!
Best time to read in Miami, and you may do it through Ocean Drive Magazine. Described as ''an infectious glimpse into South Florida's high and hip society, fashion and lifestyle.'' Ocean Drive is well-known as the best magazine in Panama, bringing fresh news, local and international about beauty, art, travel, personalities and entertainment.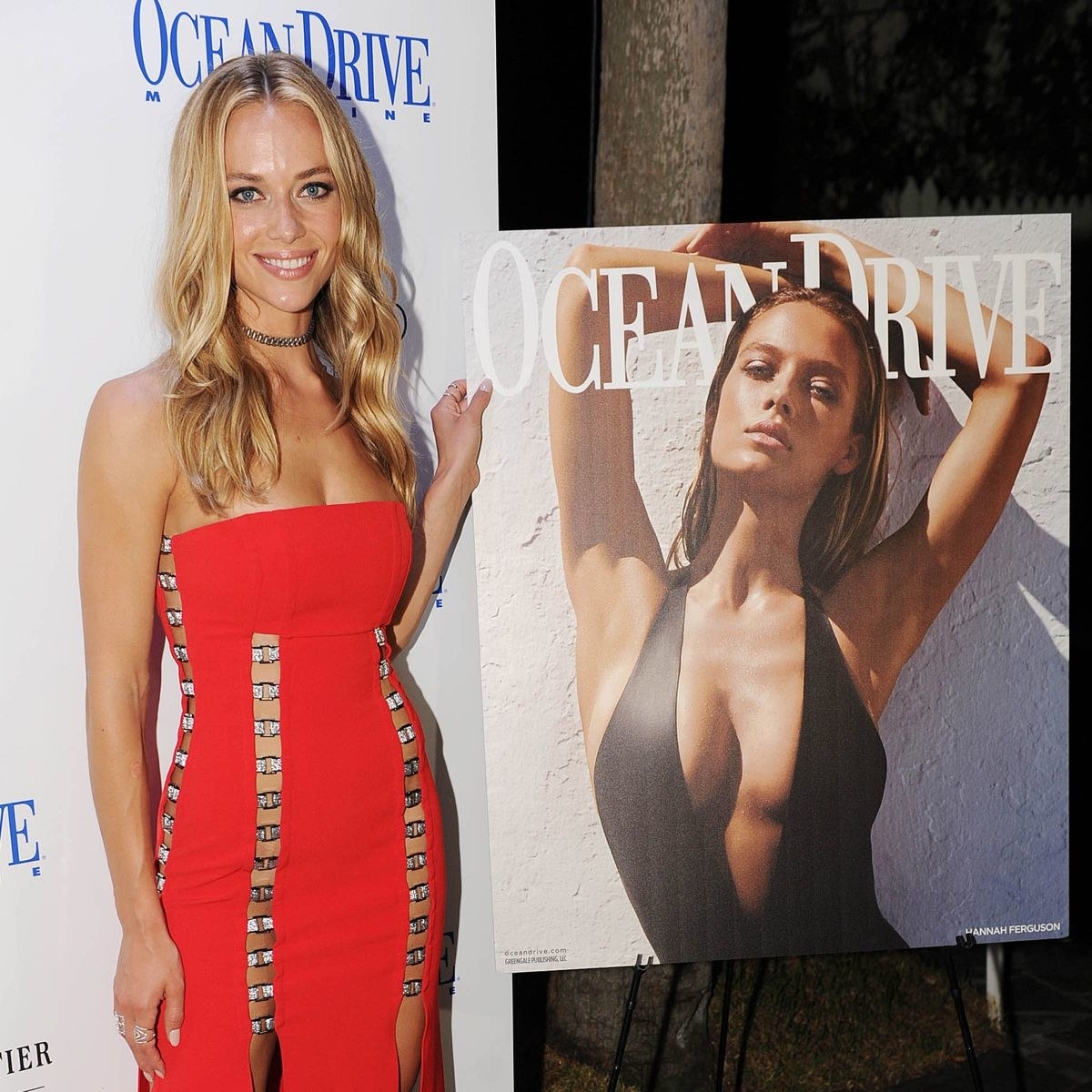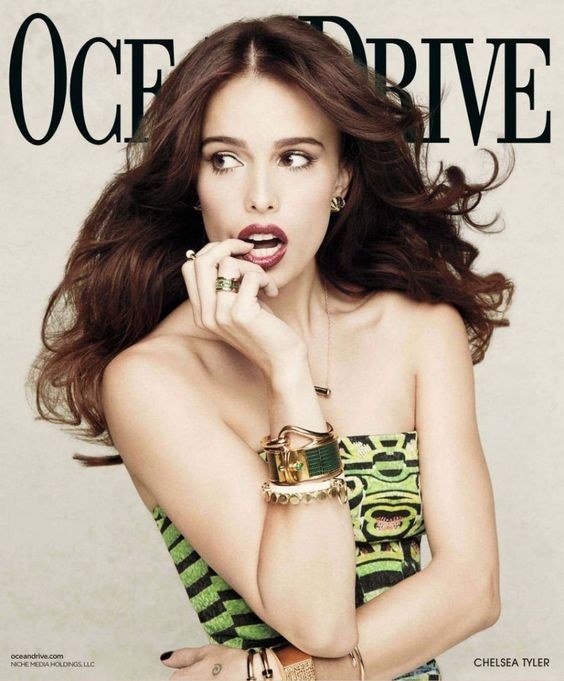 Best Real Estate Company in Miami!
We all know the beauties around Miami Beach, that's why we should also know the best opportunity to buy it. Known as the best real estate company in Miami, Miami Real Estate Trends has the best team and knows the best offers about your future home. With more than 15 years of experience, it closed well over $300 Million in transactions. It can also assist you with other services such as banking, real estate law and accounting.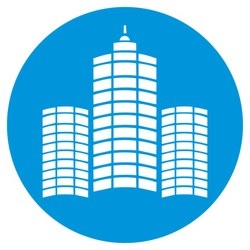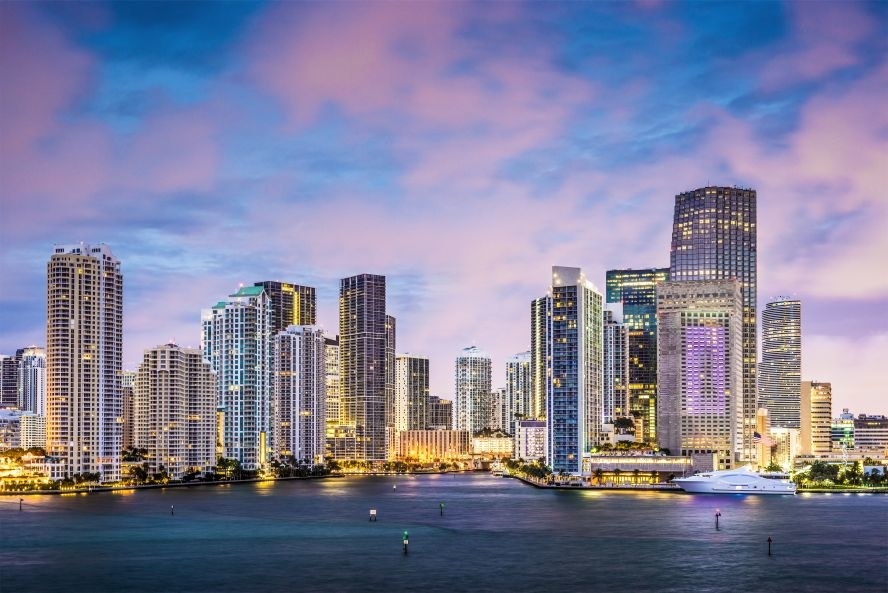 Best Taxi Services in Miami!
Known as a great service and a modern one too, Super e-Z Taxi will drive you all around Miami in a perfect way. The drivers are very friendly and they have lots of stories to tell, so you will spend an amazing time while you are travelling where you need.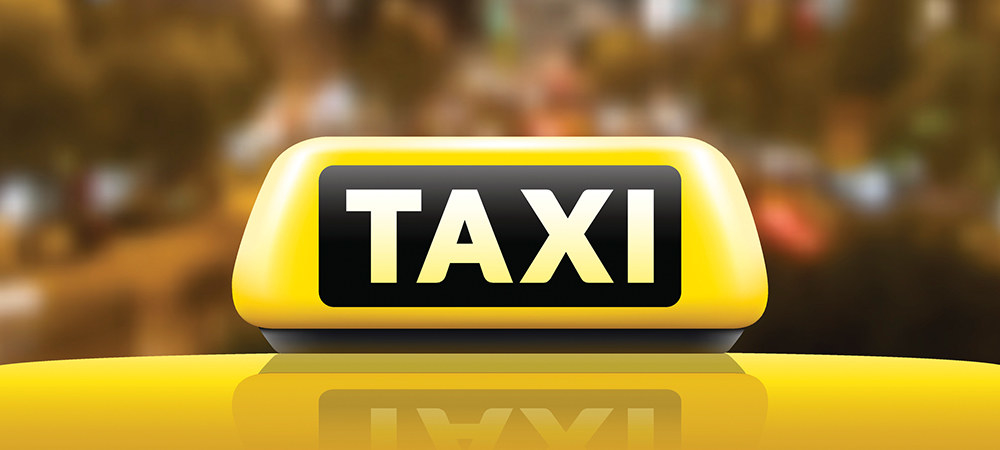 Best Candy Store in Miami!
You can taste Miami in a single place, IT'S SUGAR has the perfect gifts now that Christmas is approaching. They presents from sweets to toys and you will sure have lots of fun taking your time to buy it. There is a good selection of gummies, chocolates, jelly bellies, and other miscellaneous choices! The store itself is large and could house many more bins, but they instead choose to devote it to packaged candy. I vote more bins!!!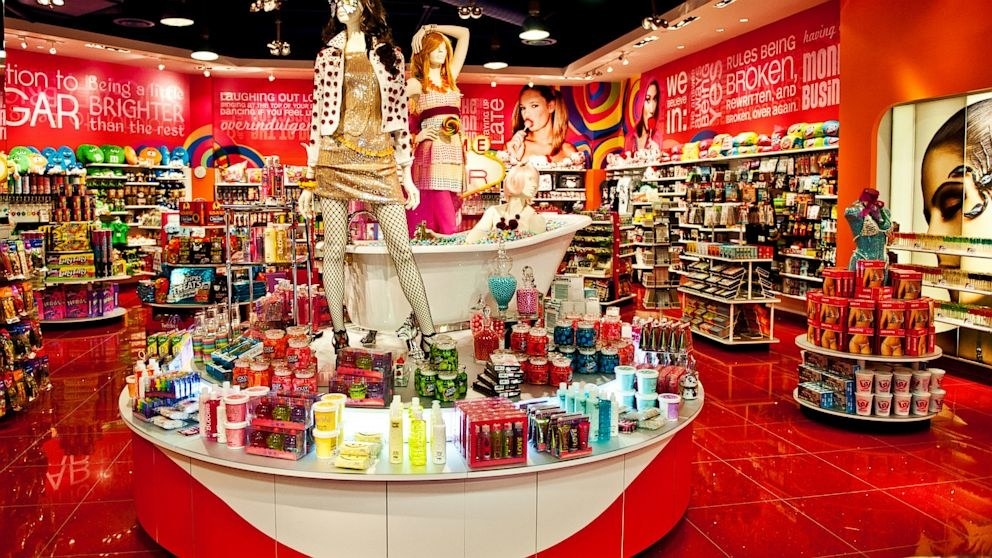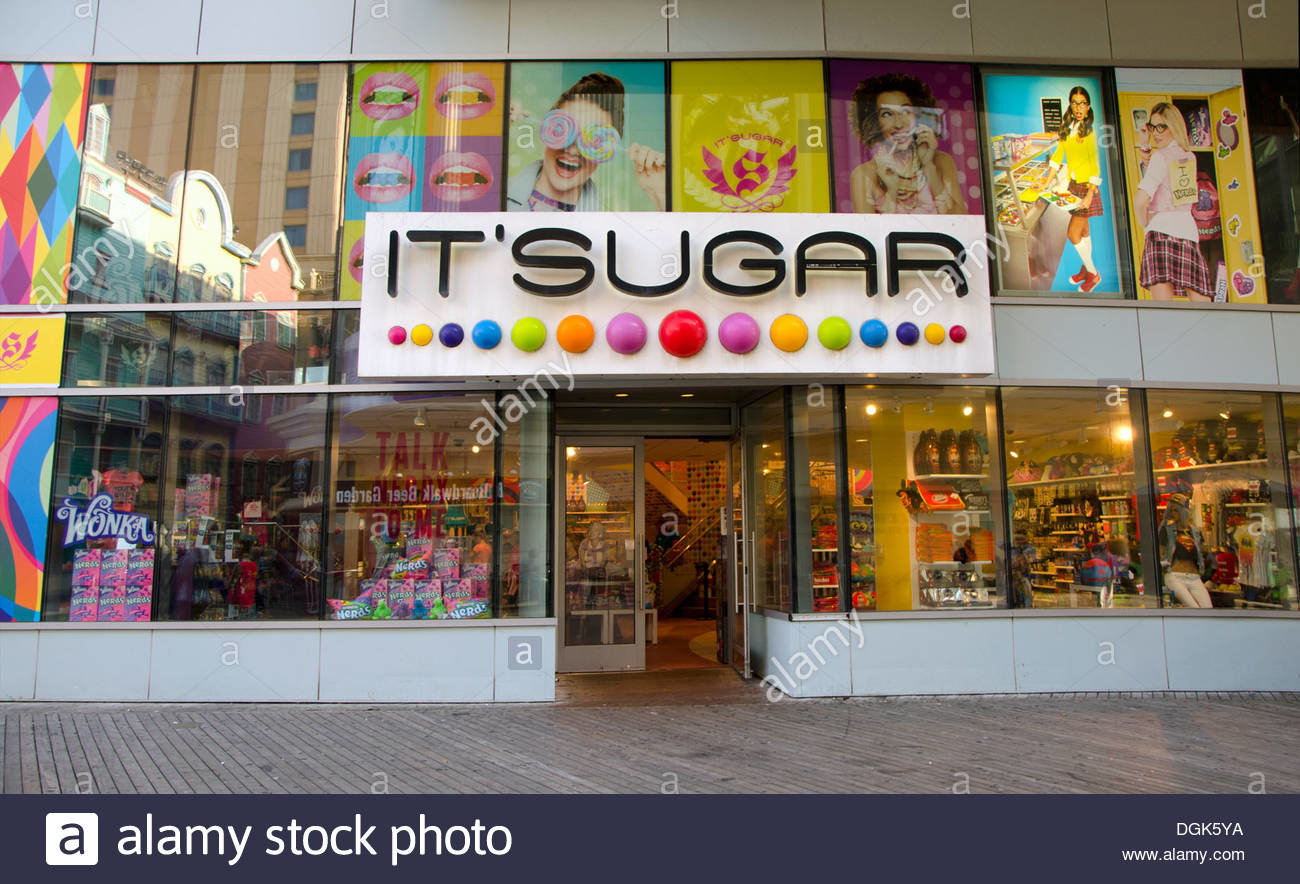 This post was created by a member of BuzzFeed Community, where anyone can post awesome lists and creations.
Learn more
or
post your buzz!