It's created a national holiday...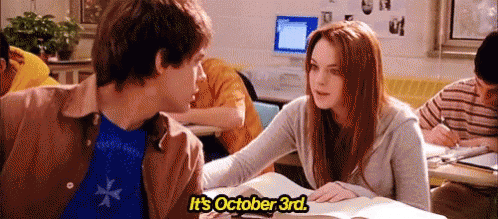 ...A weekly clothing trend...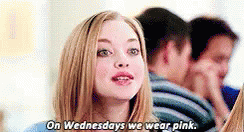 ...And given new and continued relevance to a classic holiday song.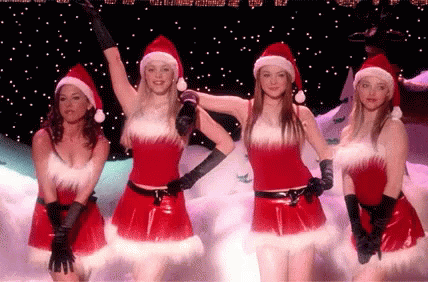 So you can imagine our delight when we found out that Mean Girls is going to be a full blown Broadway musical!!!!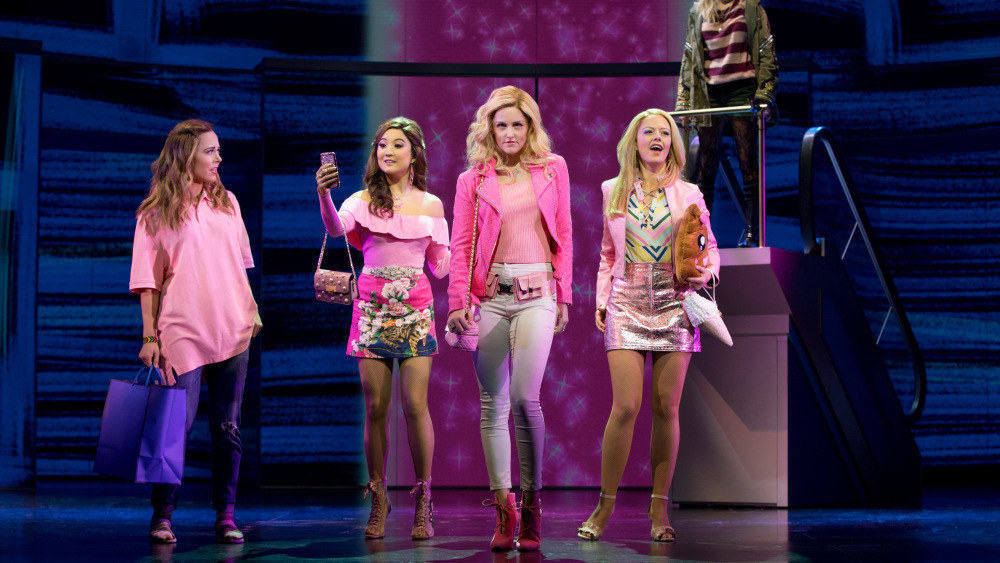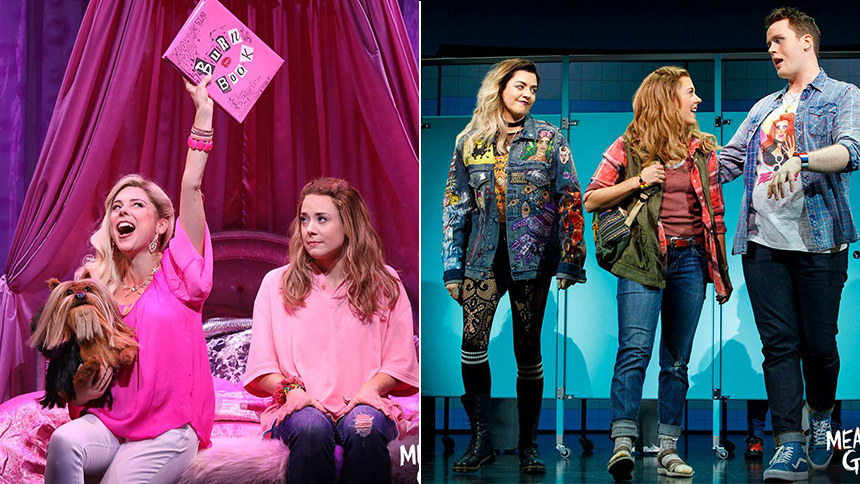 But the most recent promotion is perhaps the grool-iest of them all, and all you have to do is call (212) 518-2089. We don't want to tell you exactly who will pick up, but we think your reaction will look a little something like this:
So get calling, losers! And visit meangirlsonbroadway.com for more info and tickets to the musical, which opens on April 8 of this year. But until then, no need to thank me for this info, because I already know:
This post was created by a member of BuzzFeed Community, where anyone can post awesome lists and creations.
Learn more
or
post your buzz!