1.
They will wear flipflops every single day, to every event and on any occasion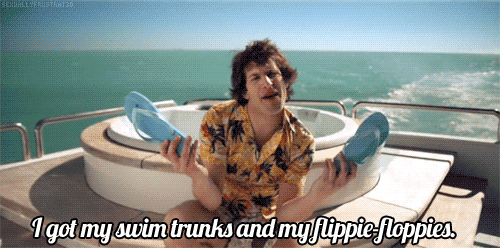 2.
They know all the seasons as hot and sweaty season, snow bird season, love bug season, hurricane season and still hot and sweaty season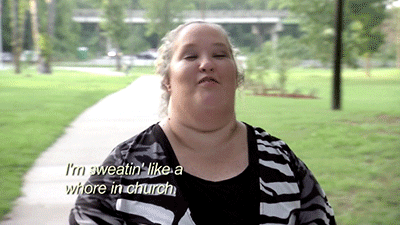 5.
Every cup in their home will be a tervis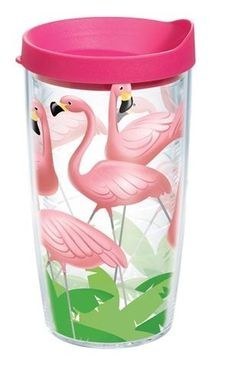 9.
Anything below a category 4 hurricane doesn't bother them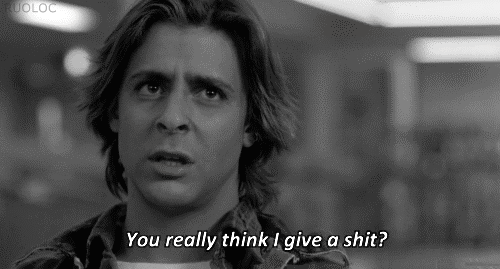 10.
They will instead invite you to their hurricane party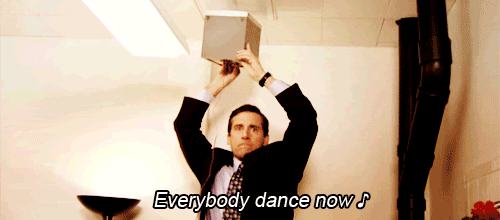 11.
They're used to hearing about how the rest of the world views Florida and they're no longer phased by it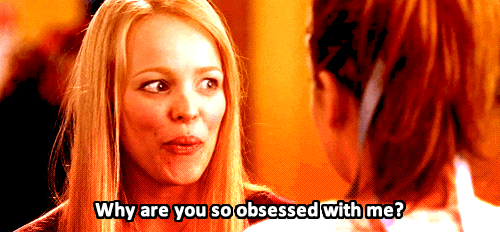 12.
They can't handle any form of hill, or anything that's high up in general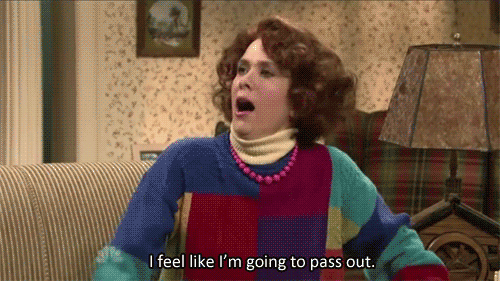 13.
Alligators?snakes? egh whatever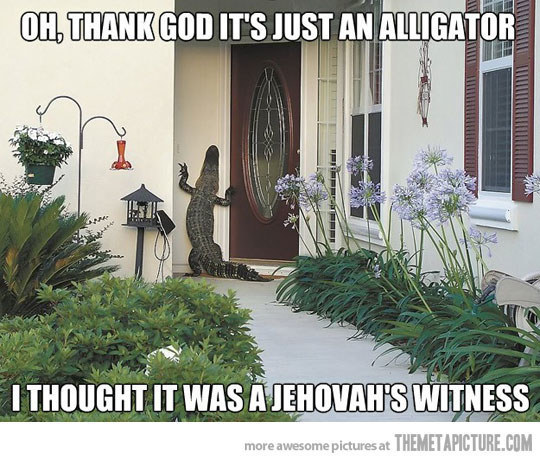 18.
Wherever you take them, they will declare their beach at home is nicer

This post was created by a member of BuzzFeed Community, where anyone can post awesome lists and creations.
Learn more
or
post your buzz!