Remember the hunky Ethan Craft from Lizzie McGuire? Of course you do. Who could forget those luscious locks?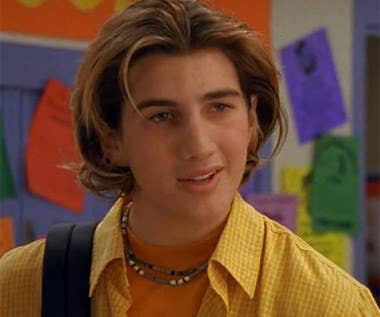 Well, it turns out he looks just as good - maybe better - in 2014! Check out those muscles!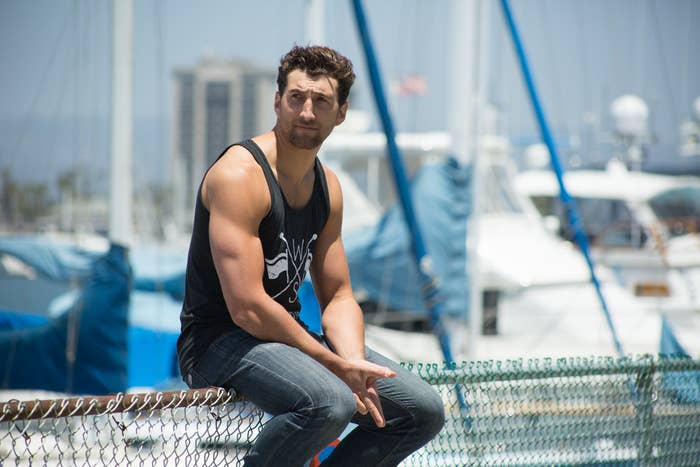 He's playing water polo and getting back into acting! Who wouldn't want to see this face on screen again?
And he's still got a goofy side!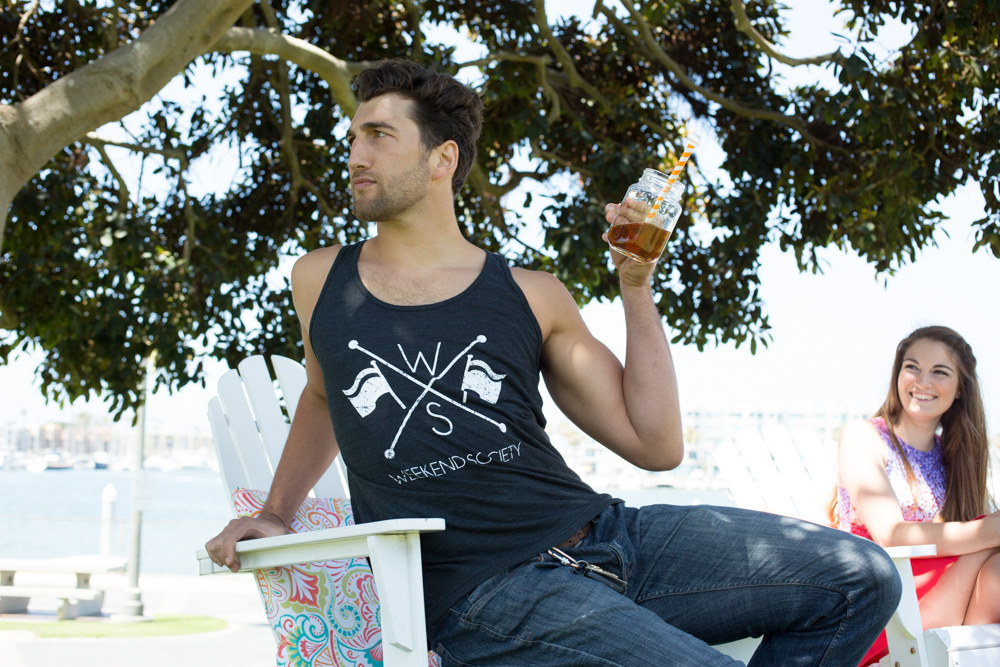 If you watch to the very end, you may even get to hear Clayton repeat one of his most famous lines...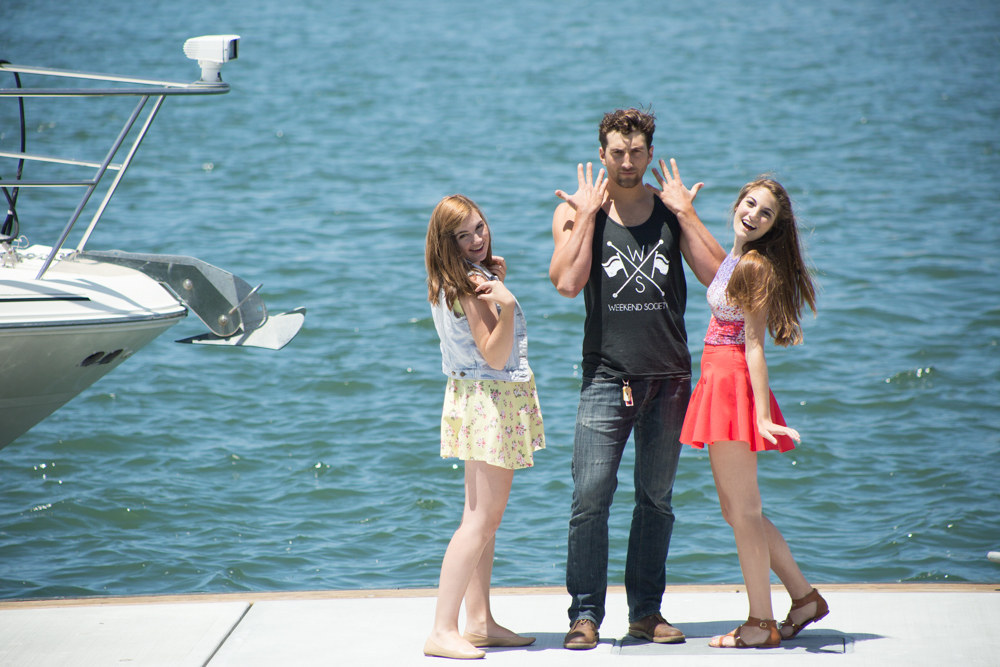 You keep doing you Clayton!