So basically we're living in the best time for music, right?
We have access to so many unique and talented artists from all over the world and we can listen to them literally anywhere!
But finding new artists who are relevant to your tastes is...honestly a lot.
Gaming the algorithm to curate what you want to hear means following a bunch of random playlists and pulling the songs you like into your own.
That's where SiriusXM comes in.
SiriusXM has your kind of music, on NOW!
Here, discovering music comes from finding a channel that speaks to you curated by expert hosts, such as Diplo or Garth Brooks!
You can search for new music by genre, sure, but SiriusXM also goes deeper than genre. For example, instead of a catchall country channel, try The Highway, Outlaw Country, Bluegrass Junction, among others.
What does "alt-rock" actually mean? Well, what does it mean to you? Shredders of all kinds crank the channels Alt Nation, Lithium, XMU, and Octane.
Hip-hop is more than just what's topping the charts. Listen to rising rap stars on Sway's Universe, Hip-Hop Nation, Shade 45, and Rock the Bells Radio.
Or find an electronic song you're comfortable bopping to with bpm or SiriusXM Chill.
Or you can choose music based on decades. Feeling nostalgic for some '90s vibes? SiriusXM has got you.
If live music is your jam, SiriusXM puts you front row, backstage, and behind-the-scenes at the hottest concerts and festivals.
What makes SiriusXM different from other streaming services is that their studios are a place of collaboration.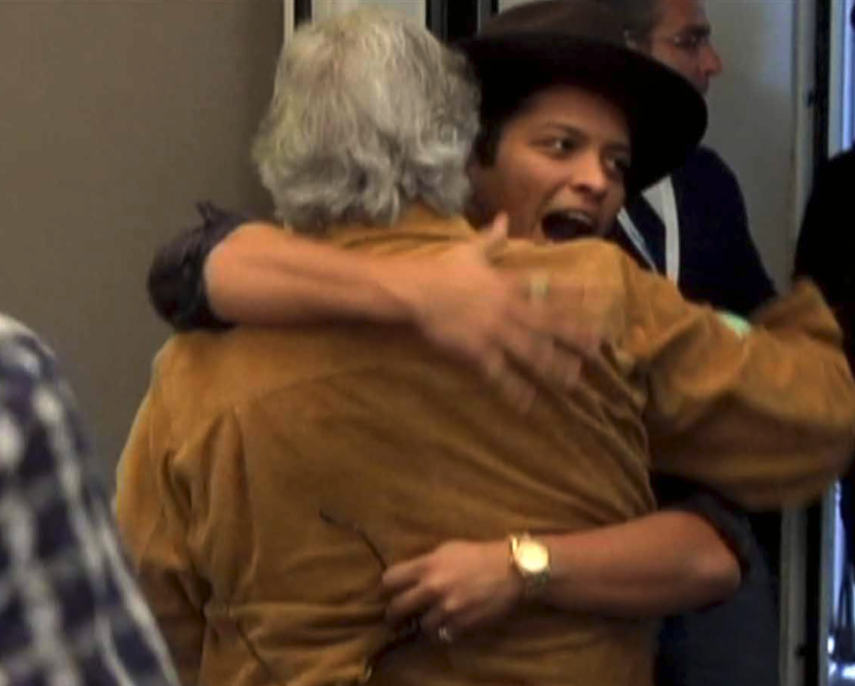 But they also collaborate with you, the listener, to customize your listening experience.
Collaboration is the key with SiriusXM. It happens all the time in their studios, on air, 24/7. It's where moments happen, and there's always something on right now that you won't want to miss.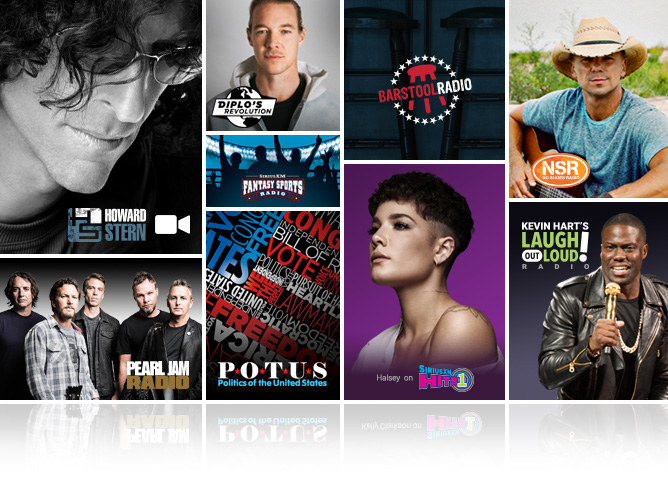 All images provided by SiriusXM except when otherwise noted.
SiriusXM is on your phone, at home, or online. Listen now by signing up to get your first 3 months of SiriusXM for just $1! See Offer Details.