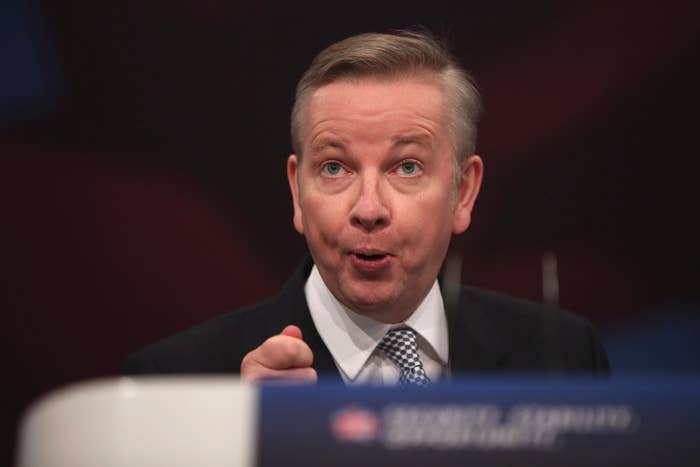 Justice secretary Michael Gove attended a U2 concert in November with Rupert Murdoch, the chair of News Corp, which owns The Sun and The Times newspapers, according to ministerial hospitality documents published on Thursday.
The news will fuel further speculation Gove was responsible for a leak to The Sun about a private conversation between the Queen and then deputy prime minister Nick Clegg, in which the monarch was said to have expressed "scathing views" of the EU.

The documents confirm Gove met Murdoch twice in November last year – once for dinner and again for a U2 concert at the O2 along with a number of News Corp executives. The pair share Eurosceptic views.
A report from the Evening Standard from November confirms Murdoch and Gove were accompanied by Rebekah Brooks, CEO of News UK, as well as Alan Yentob, the former creative director of the BBC and former chair of the now-closed south London charity Kids Company.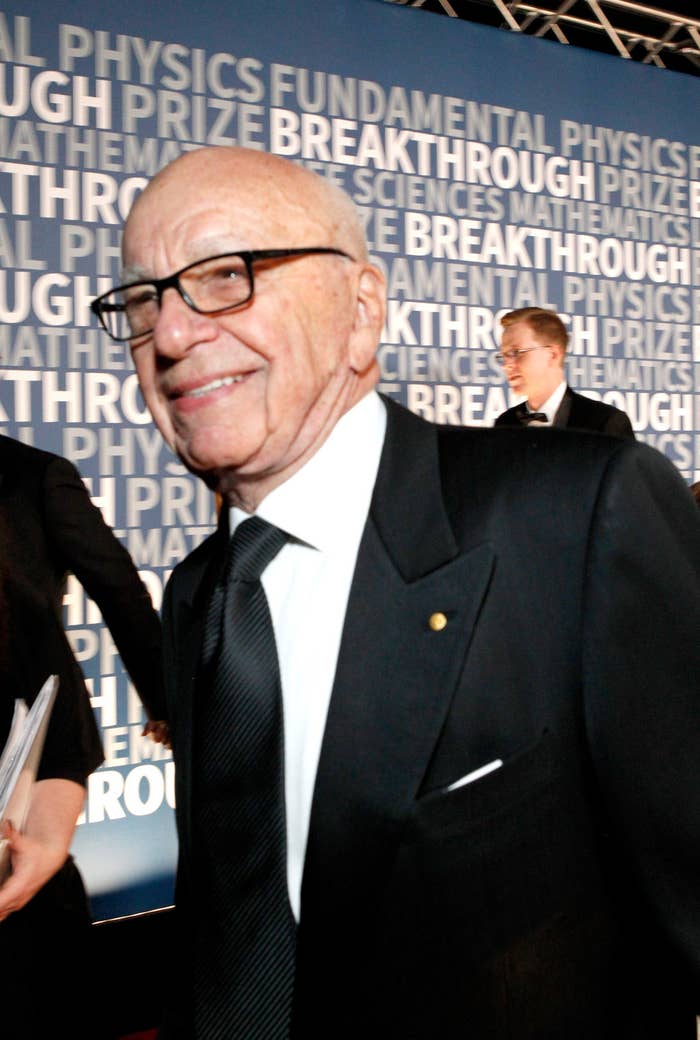 He also met the editor of The Sun, Tony Gallagher, twice for dinner in December last year.
Gove, who attended Murdoch's wedding to Jerry Hall earlier this month, has repeatedly been accused of being the source for the story as he was one of only a handful of Privy councillors present for the alleged conversation.

The cabinet minister previously said he does not "know how The Sun got all its information".
Critics suggested the inclusion of the word "all" implied he may have provided some of it.
Gove has repeatedly denied the allegations.