Education secretary Nicky Morgan will today launch a website aimed at helping parents and teachers steer young people from the dangers of extremism.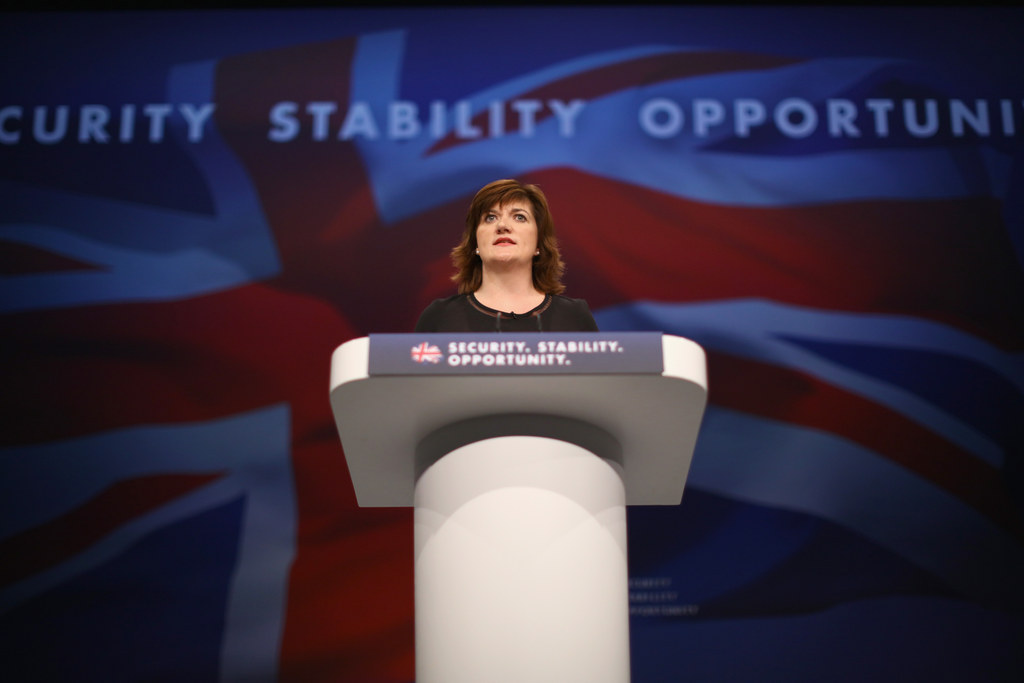 The website, called Educate Against Hate, will offer advice compiled by the government and children's advocacy groups on how best to protect children from being radicalised.

Morgan will make the announcement at Bethnal Green Academy, east London – the school four teenage girls attended before they travelled to Syria last year allegedly to join ISIS.
The minister is expected to warn of the need to protect young people from the "spell of twisted ideologies".
The education secretary will also announce plans for a government crackdown on unregistered schools, with a tougher approach of prosecuting illegal schools.
Three independent and unregistered schools were closed in Birmingham before Christmas.
Morgan will also announce a consultation into where young people go once they are deregistered from schools. The hope is that schools will share information with each other as well as local authorities in an attempt to stop schoolchildren from going missing.
"We are determined to keep children safe in and out of school," she said. "Today's announcement of resources and tougher powers to protect young, impressionable minds from radical views sends a clear message to extremists: our children are firmly out of your reach."

The education secretary admitted this was only one step in the battle against tackling extremism. She added: "There will be no single knockout blow against those who seek to corrupt young people – but the action we are taking to protect children, inform parents and support teachers will put us firmly on the front foot."
Currently schools are made to monitor potential signs of radicalisation in pupils through the government's Channel programme. Under the measures, teachers, councillors, and other staff have to undergo compulsory training to help them detect if vulnerable people are at risk of being radicalised.
The education secretary is making the announcement a day after the prime minister introduced a £20 million fund to help Muslim women improve their English in an attempt to help them integrate better and combat extremism as a result.
Speaking to BBC Radio 4's Today programme on Monday, David Cameron said those unable to speak could "have challenges understanding what your identity is and therefore you could be more susceptible to the extremist message."
Looks like there are no comments yet.
Be the first to comment!