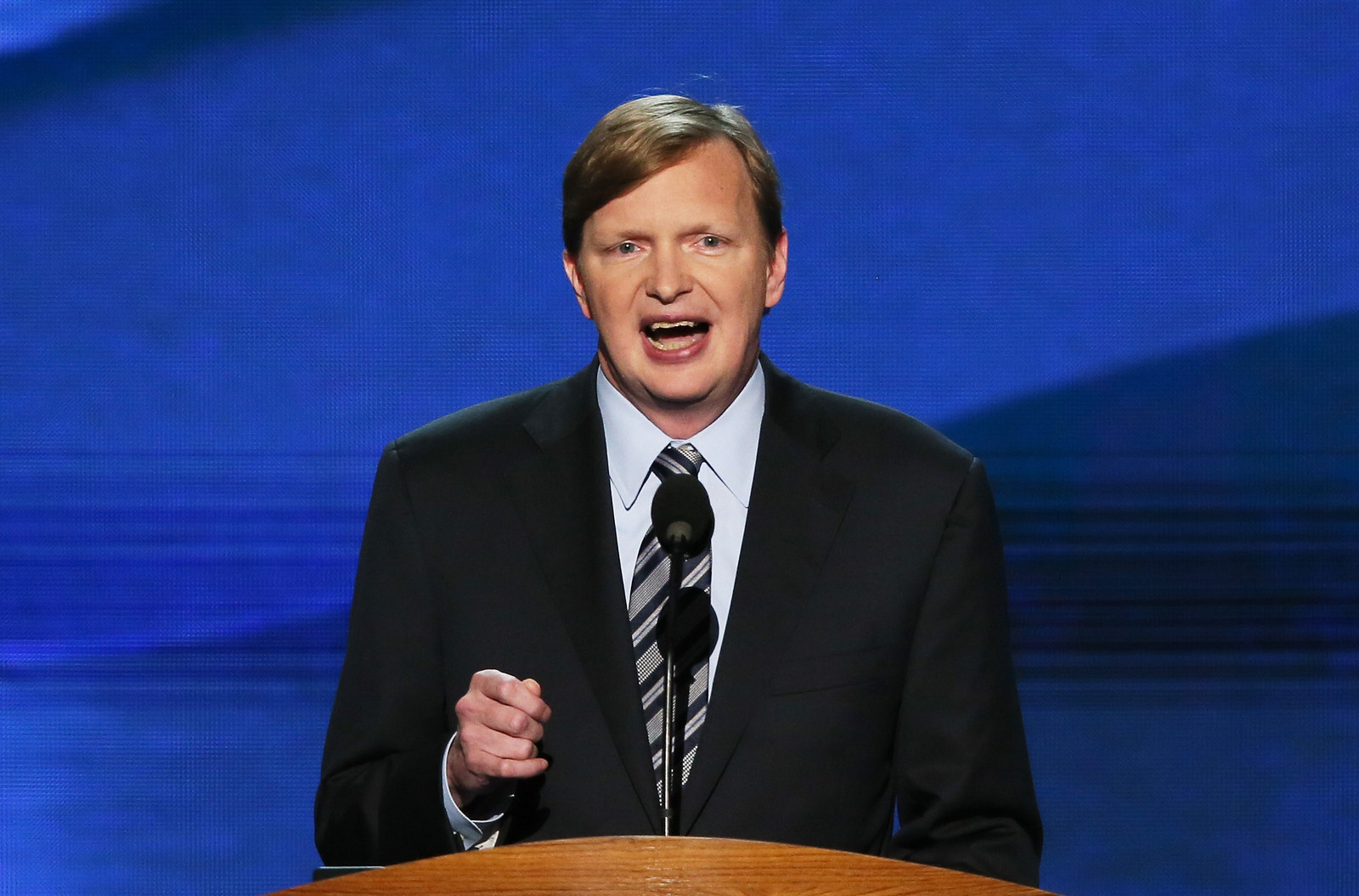 Voters are complaining about unwanted phone calls made on behalf of a US election expert hired by the Conservatives – only to be told there is no way of opting out.
John Greening, 67, told BuzzFeed News he received calls from a firm called MQR. He complained to the company that he was being spammed, since he was on a service to stop unwanted calls.
"I asked them who they were conducting the poll on behalf of and they said it was an independent poll and they weren't doing it on behalf of anyone. And I said I didn't believe them."
Although he answered the initial questions about voting intentions, he refused to continue as the questioning became more in-depth. He claims he was told that he would receive further calls until he answered their questions.
"[The questions] were evenly balanced but they started to go into areas I didn't want to answer," the resident of the safe Conservative seat of Ruislip told BuzzFeed News. "At which point the questioner became not abusive, but pressing, and said that I would be called regularly until I [agreed to answer]."
MQR stands for Messina Quantitive Research – a company run by Tory adviser and former Barack Obama aide Jim Messina. BuzzFeed News has established that it is continuing to poll in a wide range of seats.
According to the Electoral Commission, MQR can do as much polling as it wants without the costs going towards the political parties' spending limits – unless a party has specifically discussed or ordered the poll. This is regardless of whether or not the results are shared privately with a party.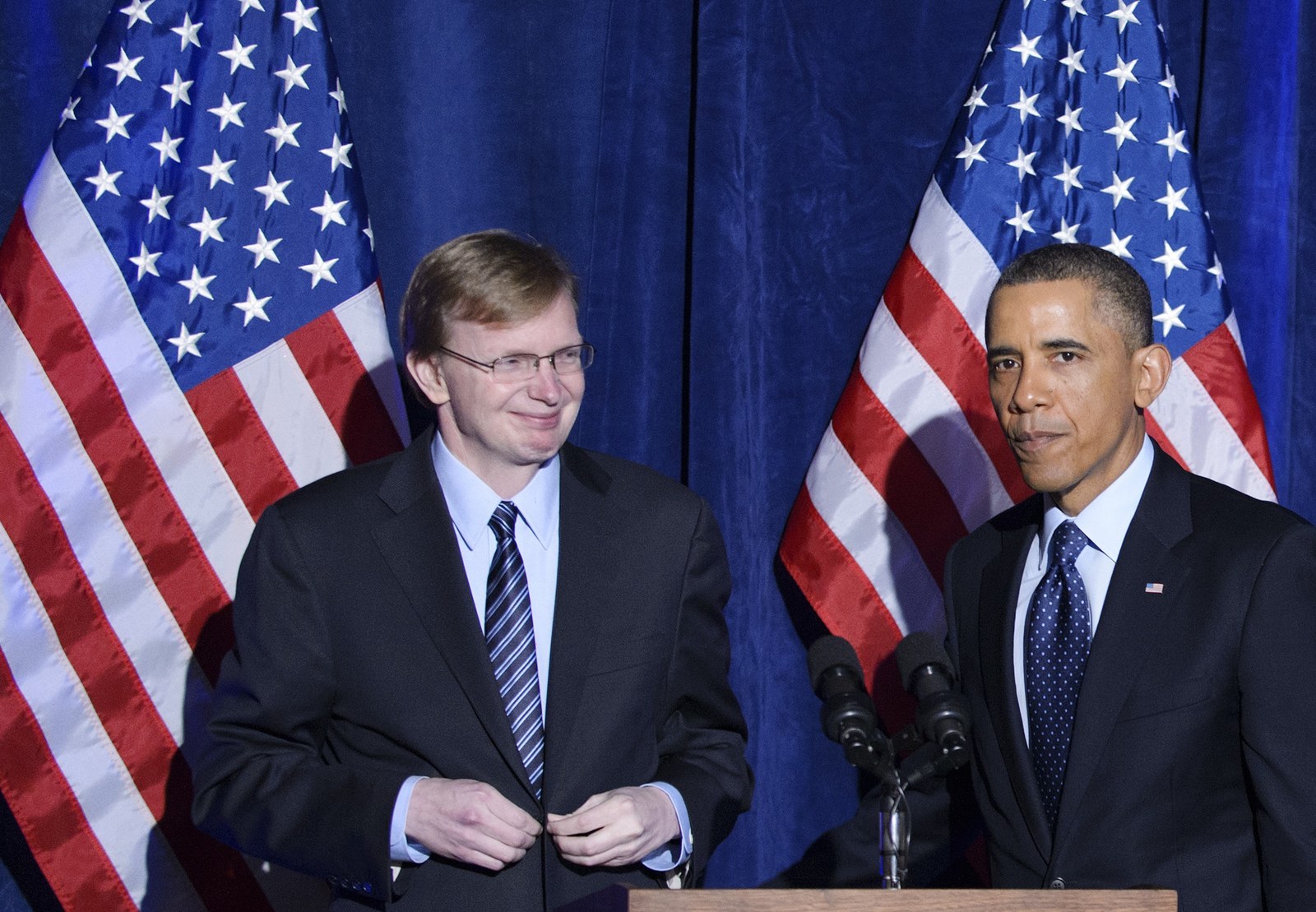 Residents in the marginal constituencies of Telford and Truro & Falmouth as well as the secure Liberal Democrat seat of Bath all told BuzzFeed News that they have recently received calls from an operator that claimed to work for MQR.
In a separate incident, a BuzzFeed News reporter in the marginal seat of Watford was last week polled by a representative of MQR and asked to rank the likelihood of their voting at the election, which party would most likely get their vote, and whether Ed Miliband or David Cameron would make a better prime minister. They were also given the names of the candidates of the four main parties in the constituency and asked whether they could be convinced to change their mind.
The operator, who refused to say what would be done with the data collected, said she worked on behalf of Blue Bee Media, which had been contracted to do the work by MQR.
Blue Bee Media is a market research company run by Michael Hantman, who has close links to the Conservatives. According to official records, Hantman received a secretarial allowance for part-time work for Conservative MEP Syed Kamall between July and December 2014. The company was set up in March 2014 with Hantman as the only director.
Hantman also runs a number of other companies, one of which, Moneybomb, he launched with a Conservative councillor. Moneybomb claims to be a political consultancy that helps parties run campaigns, although on a job application form, the company said, "politically we only work with Conservative politicians".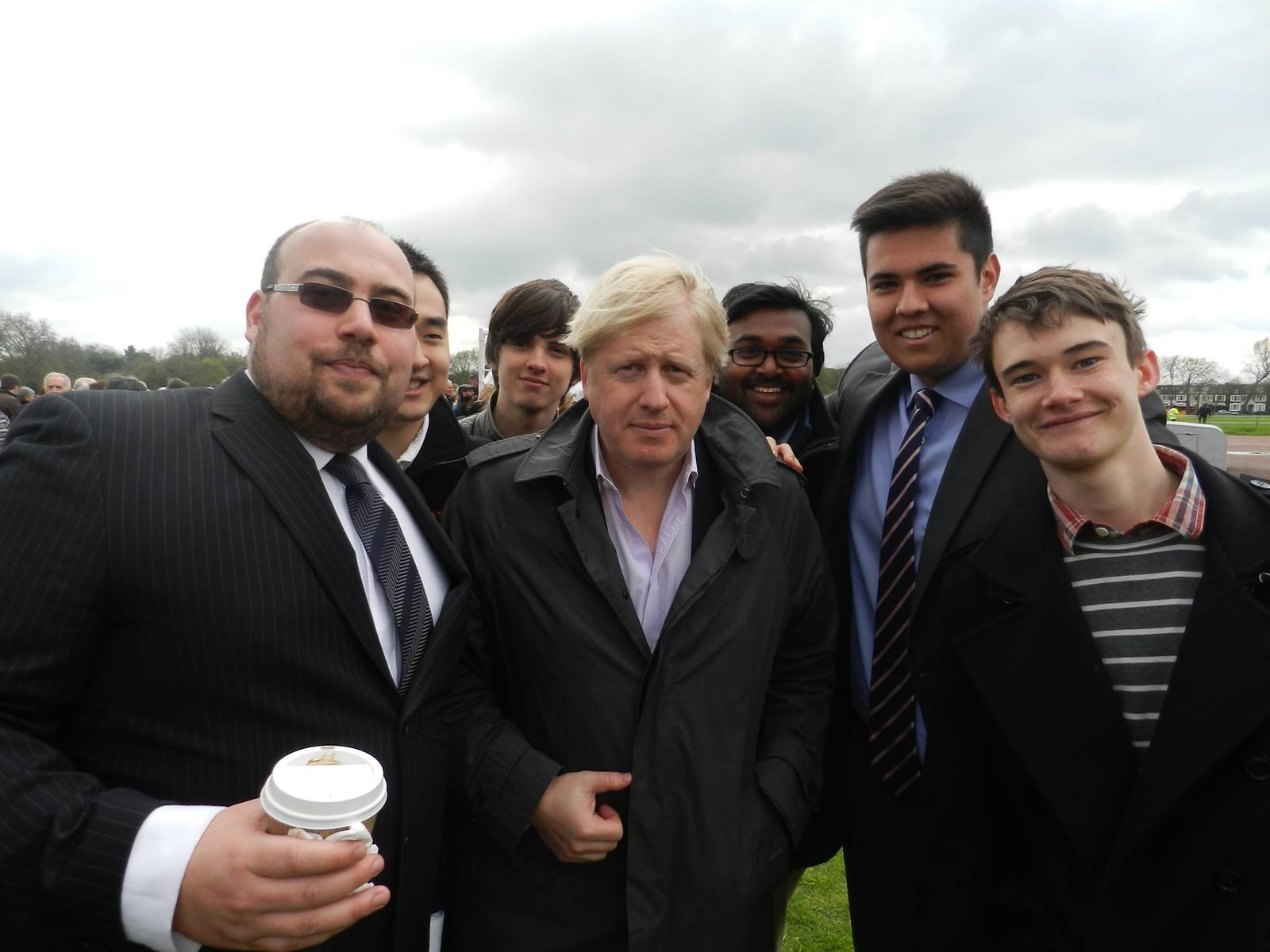 Staff at Moneybomb claim that, while at the company, they worked on campaigns for CCHQ, the Conservative party's headquarters. A number of former staff at Moneybomb now work as campaign organisers for the party and many others also worked at Conservative Future, the party's youth wing.
A spokesperson for the Messina Group was contacted multiple times about this story and did not respond to a request for comment. Nor did Michael Hantman.