Labour's shadow education secretary, Tristram Hunt, has confirmed he will not be standing as Labour leader, instead giving his support to Liz Kendall.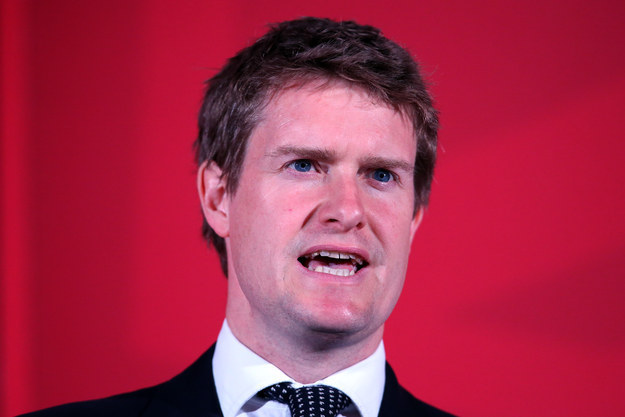 Hunt made the announcement at the Demos think tank, where he previously worked as an intern.
Hunt was among the initial favourites, but said he now believed he would not have enough support to get on the final ballot.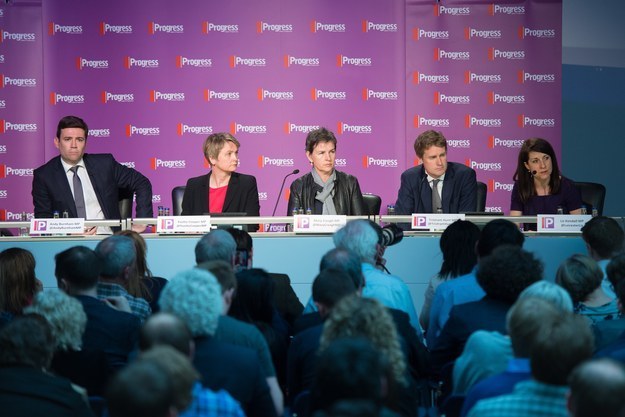 There are now four declared candidates fighting for the support of Labour MPs: Kendall, Andy Burnham, Yvette Cooper and Mary Creagh.
Each needs the support of 35 MPs to be nominated for the actual leadership ballot, whose results will be announced at a special party conference on 12 September.
Hunt suggested that other candidates had been preparing their campaigns since well before the election.
"It is surprising that the nomination process to select a leader for at least the next five years appears to have been largely decided within at most five days of a devastating general election defeat," he said.
"But it is clear to me that I do not have sufficient support to be certain that I can run for the leadership myself."
He added that he was wary of splitting the vote among the party's modernising wing, which could result in neither he nor Kendall getting on to the final ballot.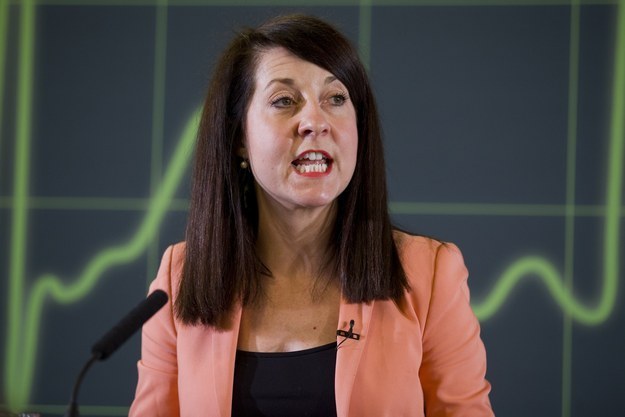 He said: "It is also clear to me that in trying to gather the names I need, there is a real risk that I might help restrict the choice for the party.
"That is not a risk I am prepared to accept. Instead, I am offering my endorsement to my colleague, Liz Kendall.
"I have known Liz for 20 years and has she has shown in the past 20 months she has the confidence and courage to lead our party. I believe she has learnt the right lessons from our time in office and opposition.
"She is open to the big challenges confronting our party and our country. And I believe she has the right leadership mettle to lead Labour."
One Labour source said that Kendall was struggling to win the backing of MPs, but this was denied by her campaign.
Reports have suggested that Burnham and Cooper already have the support of around 100 MPs each. The source said MPs could lending Kendall their support to ensure she makes it on to the ballot, without voting for her as leader.
"It would be embarrassing if she wasn't on," the source said. "There are some MPs who'll probably be behind another candidate, but will back her just so she gets on the ballot."
However, a source close to Kendall said she's not at all concerned about winning enough support.
"It's as close as you can get to a racing certainty that Liz will be on the ballot," he said. "Clearly there's a bit of an operation in place to get other candidates on the ballot and that's always well within the rule.
"There's not a problem with Liz being on the ballot, and that goes in spades now that Tristram's endorsed her."