The Conservative party received more than half a million pounds a week in donations between July and October this year as the party prepared to ramp up its election campaign.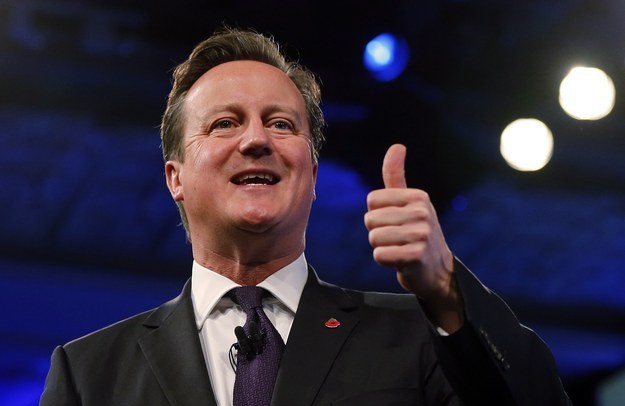 The Tories raised more than double the amount Labour did during the period.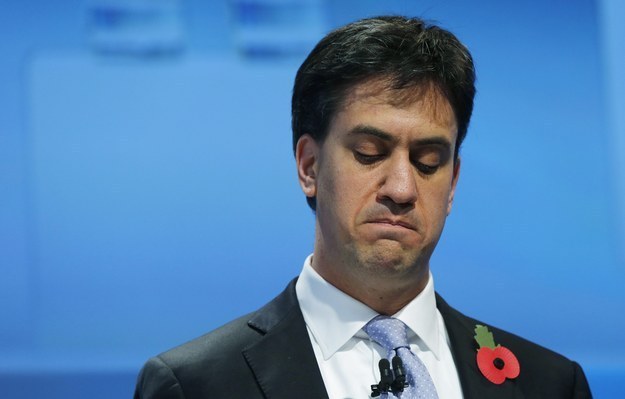 UKIP, meanwhile received less than £100,000.
Britain's political parties received a total of £14,927,038 between 1 July and 30 September this year, according to figures released today by the Electoral Commission, an independent body that monitors party and election finances.
Here's a full list of how much each party raised in donations in the period.
Conservative party – £6,757,289
Labour party – £3,188,931
Liberal Democrats – £2,752,873
Scottish National party (SNP) – £1,572,825
Co-operative party – £415,114
UK Independence party (UKIP) – £98,387
Green party – £88,250
The Liberal Democrats received the largest single donation, £950,000, from an individual donor in the period, a bequest from George Watson.
Labour's top donor was the Union of Shop, Distributive and Allied Workers (USDAW), which gave the party £521,263, slightly more than to the Tories' top donation of £500,000, which came from John Griffin. Griffin, the head of minicab company Addison Lee, was forced to apologise in 2012 after he was accused of mocking a deaf footballer.
The news will be concerning for Labour, as the party is still trailing far behind the Tories in the battle for donations.
The disparity is compounded by the fact that the party still has outstanding loans to the value of almost £12 million, compared to the Tories' debts of less than £1.2 million.
The Tories have been stepping up their search for donations in the lead up to next year's general election. This was evident in a document released yesterday of the Leader's Group of donors, a list of individuals who paid a minimum of £50,000 to meet with party figures.
Among those who met with Tory politicians were Michael Gutman, the director of Westfield Europe (which operates a large number of shopping centres in Europe), Alexander Temerko, a businessman in the energy industry, and Christopher Rokos, the boss of a hedge fund.
Another listed donor is Ali Mosawi, who gave £10,000 to Wycombe MP Steve Baker in 2013. James Stunt, the son-in-law of Formula 1 magnate Bernie Ecclestone, and Sir John Hall, the life president of Newcastle United, also feature on the list.
Donations to each party look something like this: