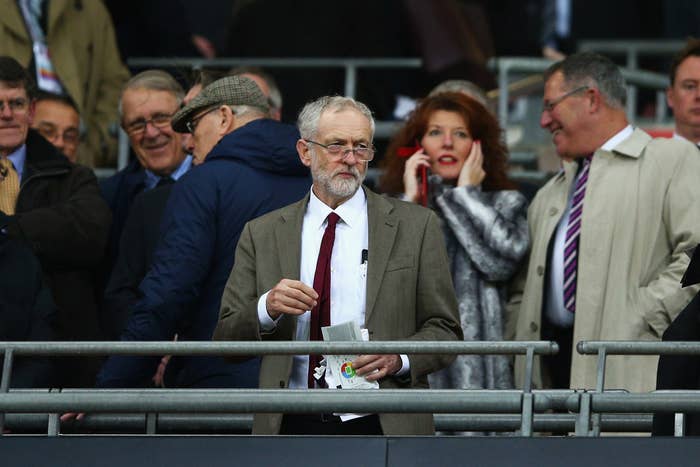 Labour's governing body has agreed to develop a "code of conduct" for MPs and members on social media to tackle "very harmful leaks to the media", according to a leading party figure.
Writing in a blog, Pete Willsman, a left-wing member of Labour's National Executive Committee, revealed the issue had been discussed at an NEC meeting on 17 November – in the midst of rows over Syria policy and the appointment of Ken Livingstone as co-chair of the party's defence review.
"Several NEC members raised the issue of the very harmful leaks to the media and the very damaging way in which social media is being used," Willsman wrote. "It was agreed that we need to develop a Labour Party Code of Conduct in relation to the use of social media."
Social media has been at the centre of some of the biggest rows faced by Jeremy Corbyn since his election, with both shadow cabinet members and backbenchers using Twitter and Facebook to question his leadership and publicly disagree with him on a variety of policy positions.
Jess Phillips, Labour MP for Birmingham Yardley, has complained about being harassed by Corbyn-supporting members who sent her abusive messages on Twitter.
The code-of-conduct plan drew immediate criticism on Twitter from one of Corbyn's fiercest party critics. John Woodcock, the MP for Barrow and Furness, accused Willsman of wanting to "silence MPs he feels not positive enough about leader".
Another major row to have engulfed Corbyn was also played out on social media. One of his closest aides, Andrew Fisher, was discovered to have backed a Class War candidate in May's election on Twitter and told his followers not to vote for the Labour candidate, Emily Benn.
After a number of Labour MPs criticised Fisher, he was suspended from the party pending investigation.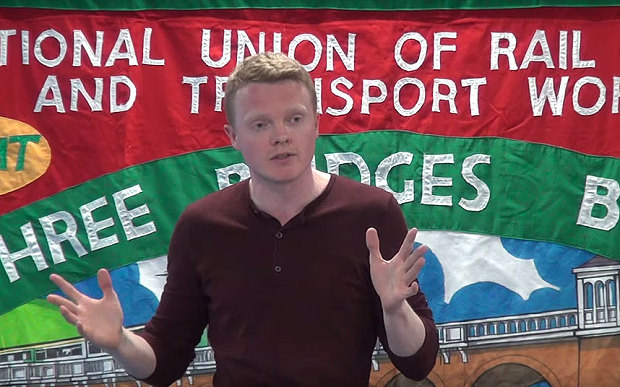 But in his blog, Willsman said the matter was close to being resolved. "The press and media have told us that the NEC was going to be locked in combat over the issue of Andrew Fisher," he wrote. "In fact, this matter was not discussed. I understand that the officers' investigation is nearing completion and that the matter will be satisfactorily resolved very shortly."
His comments will spark speculation that Fisher may soon be allowed to return as an adviser to the Labour leader.
Like BuzzFeed UK Politics on Facebook