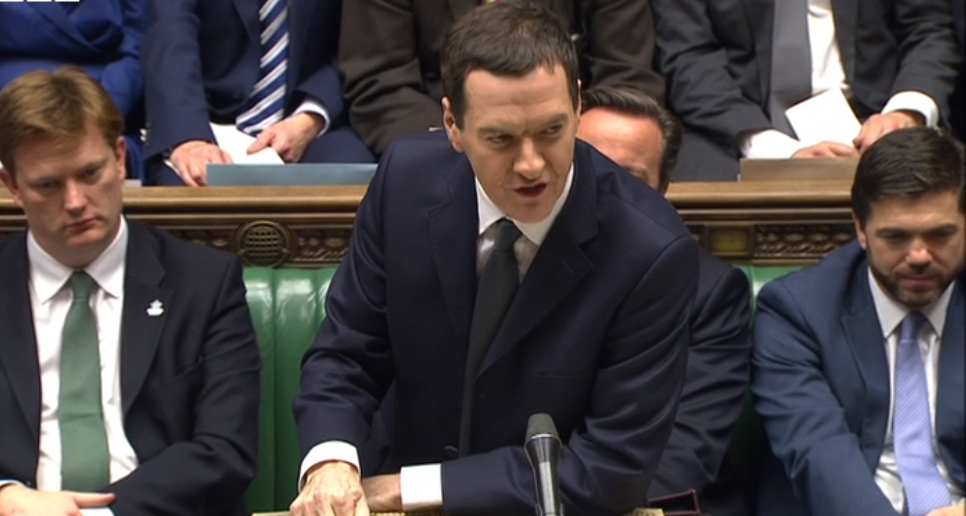 Companies such as Google and Facebook are likely never to pay the 25% tax announced in today's Autumn Statement, according to tax experts.
On Wednesday George Osborne announced that companies that make profits in the UK but transfer it across borders to reduce their tax obligations would have to pay a 25% tax from April 2015.
There is yearly anger at Google when it files its tax in the UK. In 2011 the company paid just £6 million in tax after making more than £2.5 billion in UK sales. But leading tax advisers say the tax is nothing more than a deterrent to force companies back into the mainstream system.
Chris Morgan, head of tax policy at KPMG in the UK, said companies will choose to keep their profits in the UK and pay the UK's relatively low 20% corporation tax rates on company profits.
"The reality is that this tax is unlikely to be paid since we expect that companies affected will restructure to ensure profits are not artificially diverted," Morgan said.
"They will then be taxed at the standard rate of corporation tax in the normal way. The on-the-ground effect is therefore likely to be that the kind of aggressive tax planning through artificial structuring that this measure targets will come to sudden and abrupt halt."
A policy adviser at Deloitte said we should expect more European countries to announce similar measures.
Dodwell suggested how affected companies would react: "Firstly, they are going to think, is this compatible with the UK's legal treaties? Are they allowed to do it? And secondly, is this new tax compatible with where the OECD is getting to with the process?
"And given that the UK is such a leader in the process, it will have done its best to make sure the tax is compatible with where the BEPS [Base Erosion and Profit Shifting] report is going."
Osborne announced the measure, dubbed the Google tax, at the Conservative party conference, where he said there are companies who "go to extraordinary lengths" to reduce the amount they have to pay in tax.