Ed Miliband delivered a speech today at the University of Warwick, where he spoke about abolishing the "non-dom tax".
Only a few select members of the Warwick Labour society were let in. The rest of the student population was neither invited to attend nor even informed about it.
Which was a problem because these students have some opinions on, and advice for, Ed Miliband.
Simon Kanani said Miliband is the right choice as leader of the party. "People are over the fact that he's unpresentable, that's old news," he said.
He said he wants Labour to talk more about what the party is going to do for young people.
"I want to know what he's going to do for us," he said. As a final-year student looking for a job in the capital, he's worried about high rent prices.
"I've been looking at rent recently and it's ridiculously. No-one can afford it. I have to live so far out of London that it'll practically cost me the same to get into London every day," Simon said.
Ryan Watts, 21, said he wanted Miliband to be more confident and bold in the TV debates.
Jack Mercer said he doesn't understand why Labour is offering different tuition fees for Scottish voters and the rest of the UK.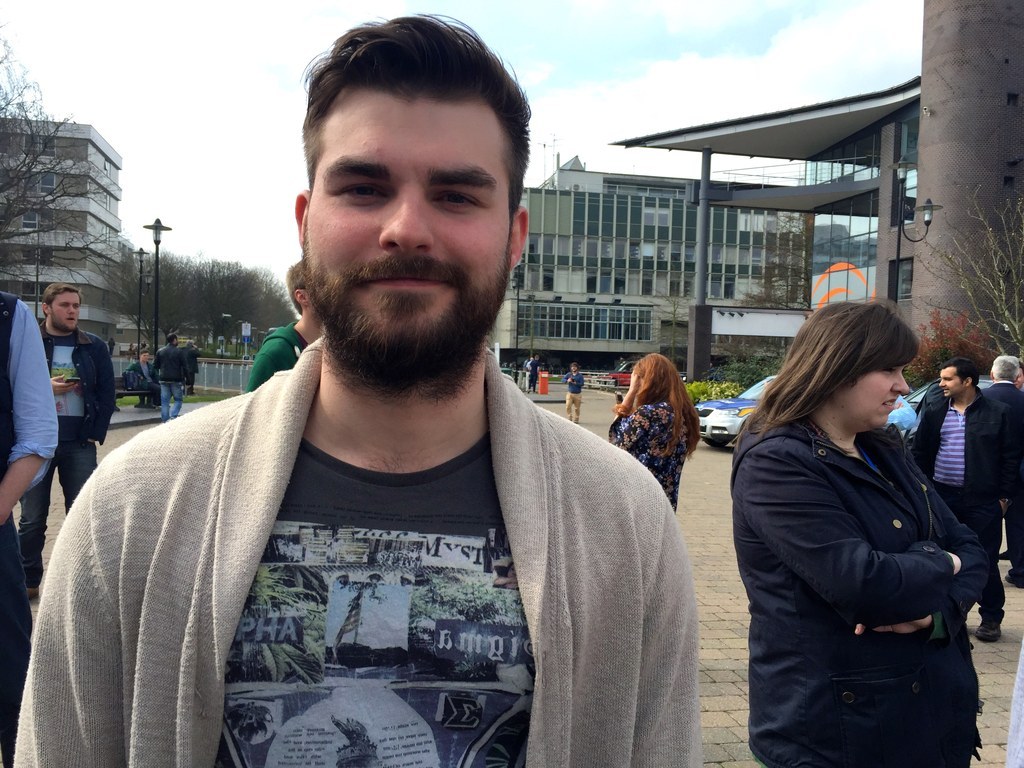 Meanwhile Alex Manning was highly unimpressed with the BBC's coverage of the event.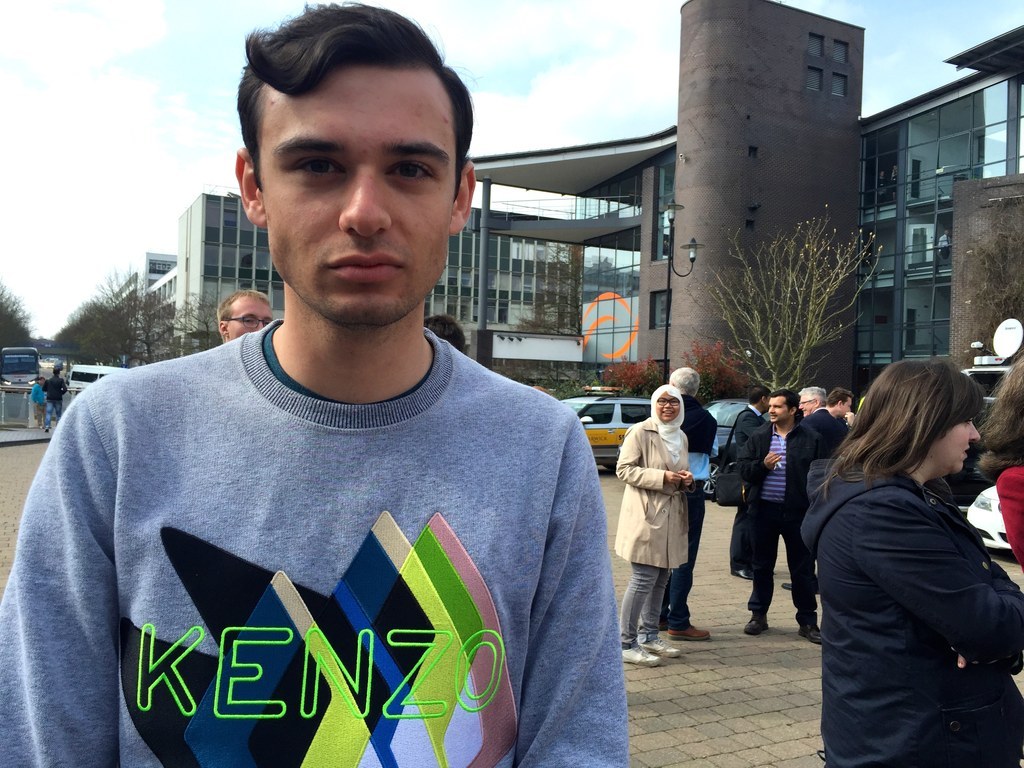 And Adam Quigley, a Labour supporter, thought Labour's reduction of tuition fees to £6,000 "showed a lack of ambition".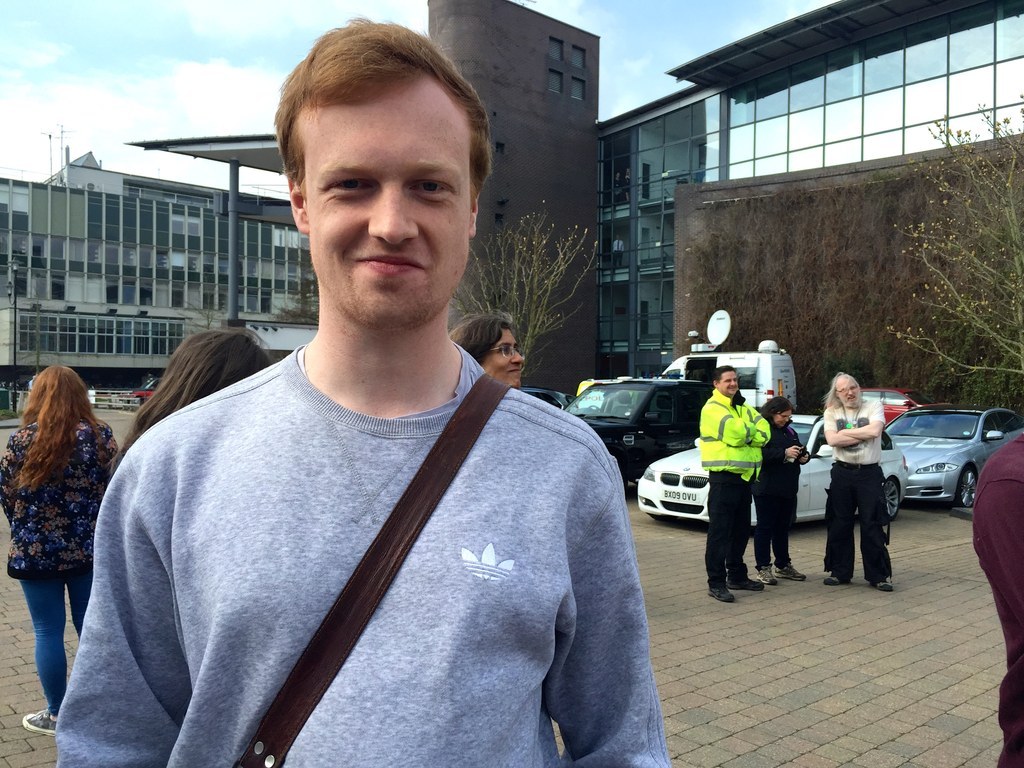 Jasmine Desmond, finishing off her PhD, said it would be a "good idea" for the party to talk more about immigration.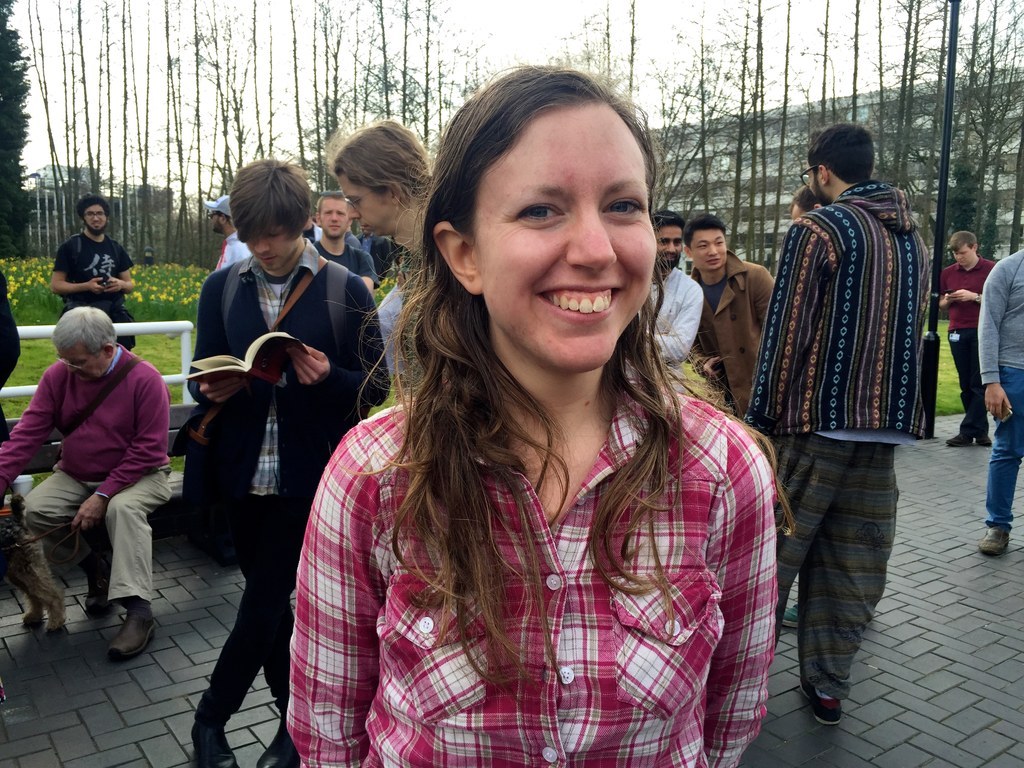 This happy looking student was actually not very happy with the Labour leader.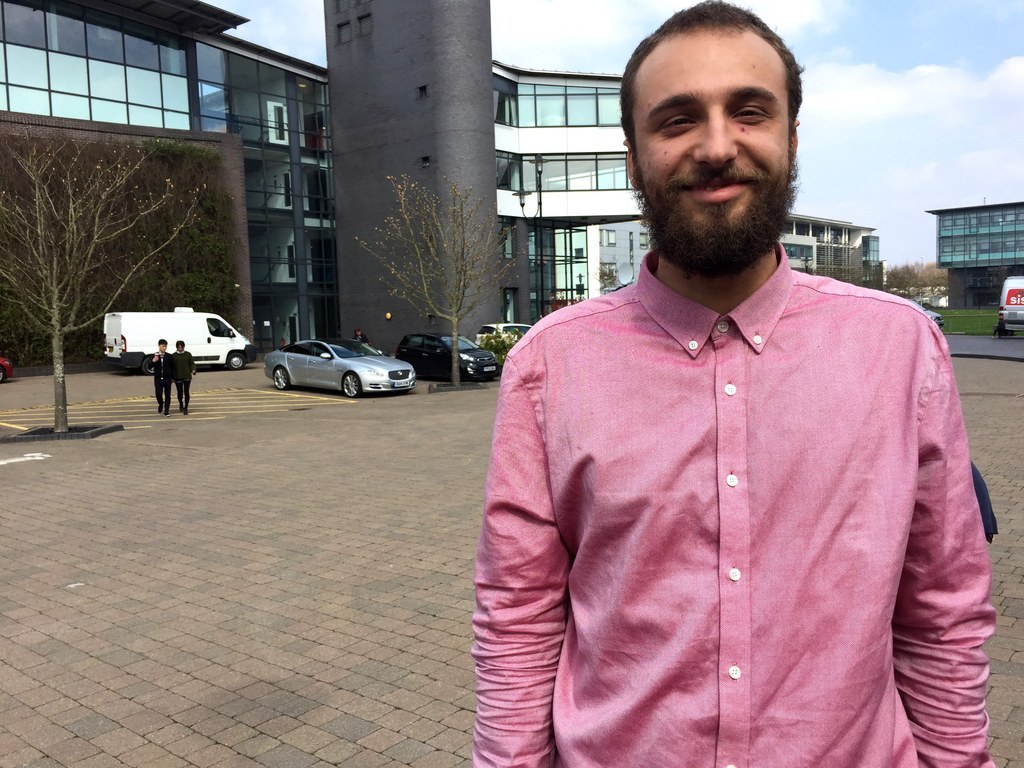 Vinay Manektalla, 21, said the Labour leader showed that he was "afraid" of meeting people who didn't agree with him.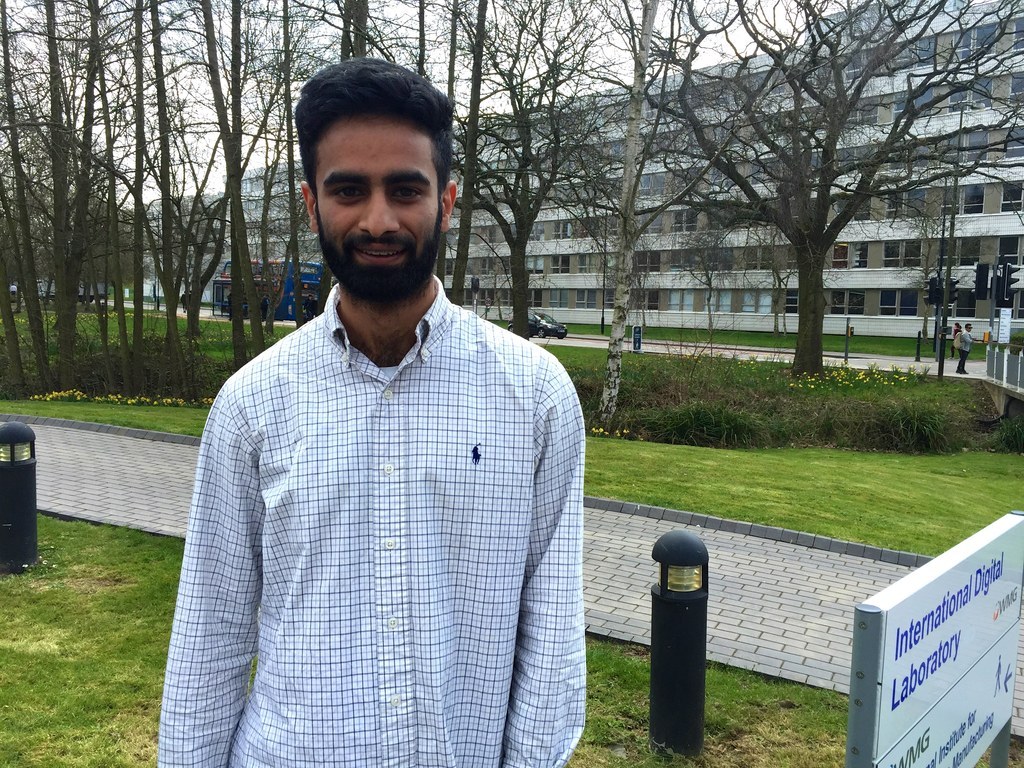 And Akash Syed agreed. "I would have liked him to come and talk to us and get our opinions."