There's only three days left for Labour supporters to vote in the party's leadership election. To celebrate, Liz Kendall invited the media to her office, where volunteers were making calls to try to drum up support.
First, a trickle of MPs joined a group of supporters to prove the campaign is working.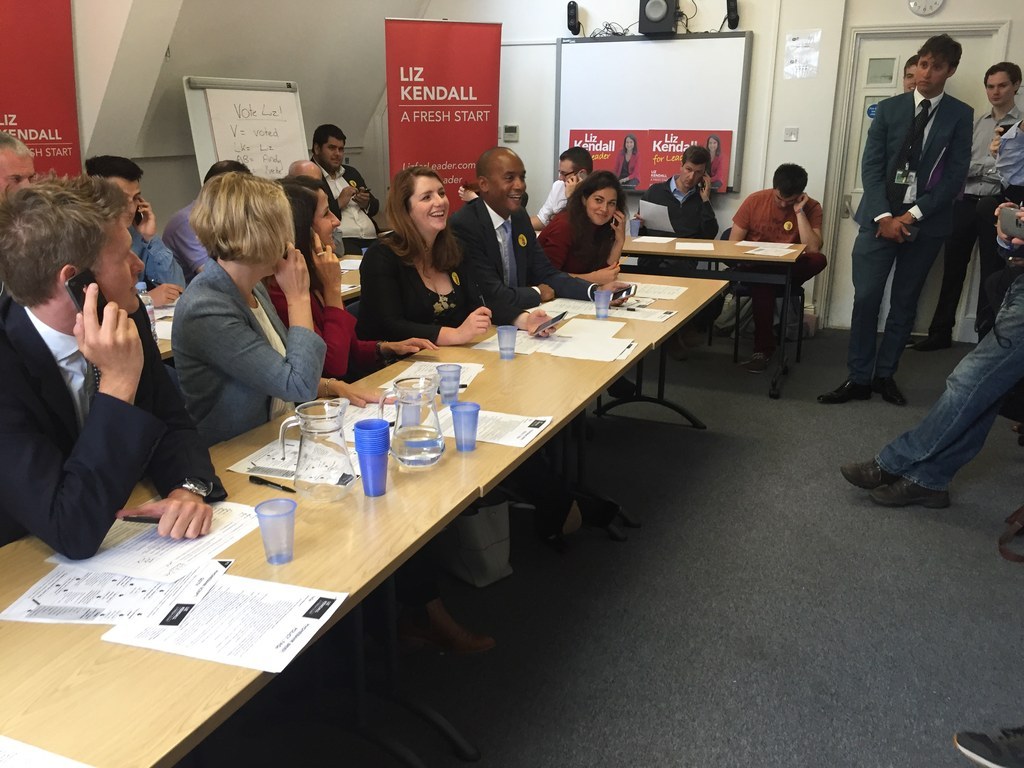 Each of them were given a script that looked like this.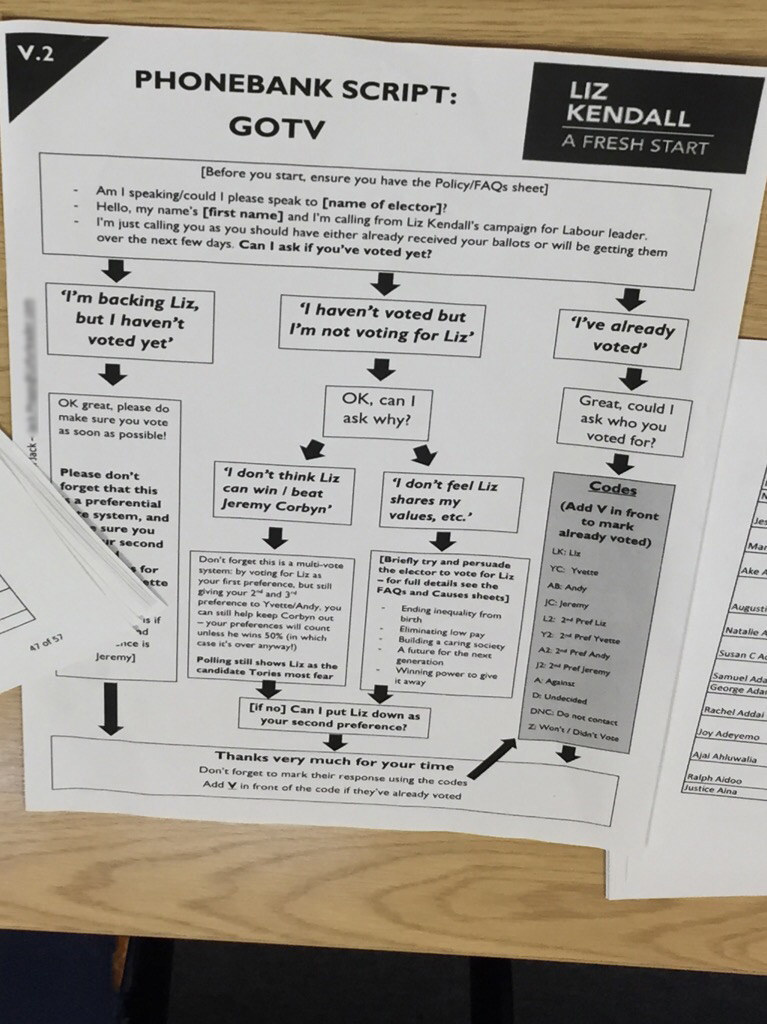 In recent days, members of Kendall's team have suggested that supporters should use their second preferences to back specific candidates in an attempt to ensure that left-winger Jeremy Corbyn doesn't win.
But Kendall has refused to suggest that voters should back either Andy Burnham or Yvette Cooper.
Kendall's supporters are told to "use their other preferences to vote for candidates other than Corbyn".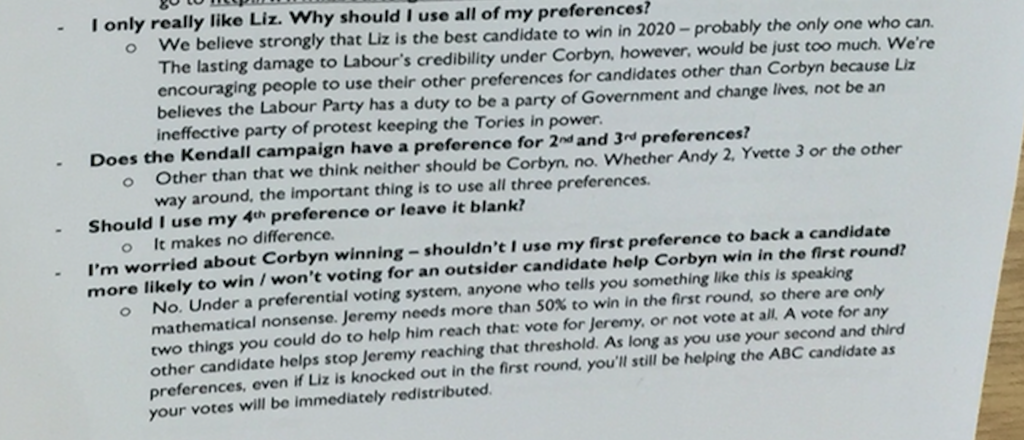 The problem is that when you're calling people out of the blue, sometimes they're busy and they don't pick up.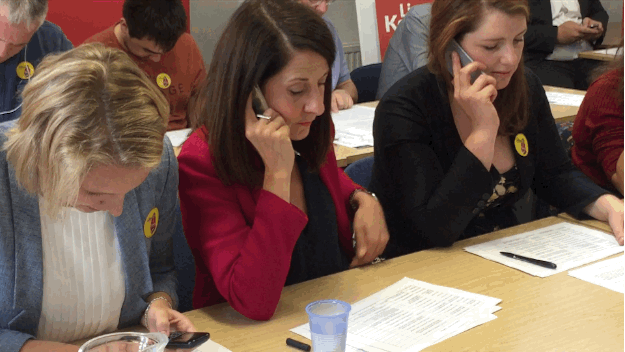 Which makes it a little difficult to give the photographers what they want.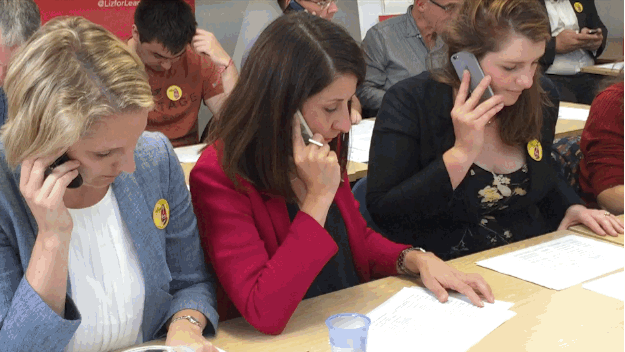 So occasionally she had to look at them and give them something to work with.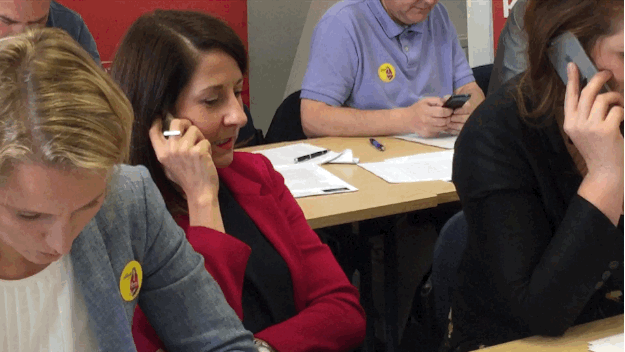 Other times it was easier, especially when she was talking to members of the electorate who would be voting for her. This is what happens when Kendall really likes you.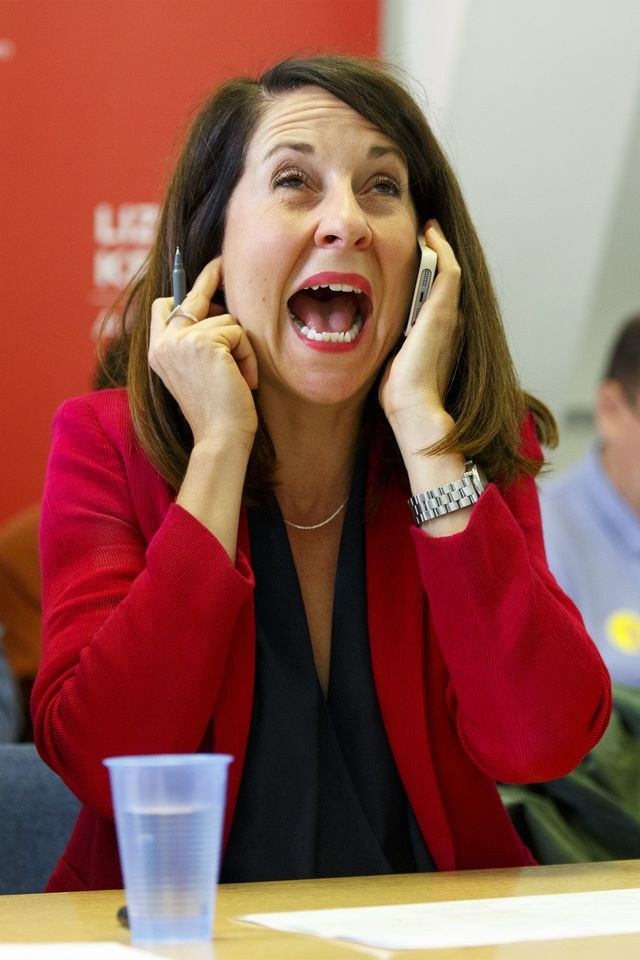 Yes, someone is delighted to talk to her.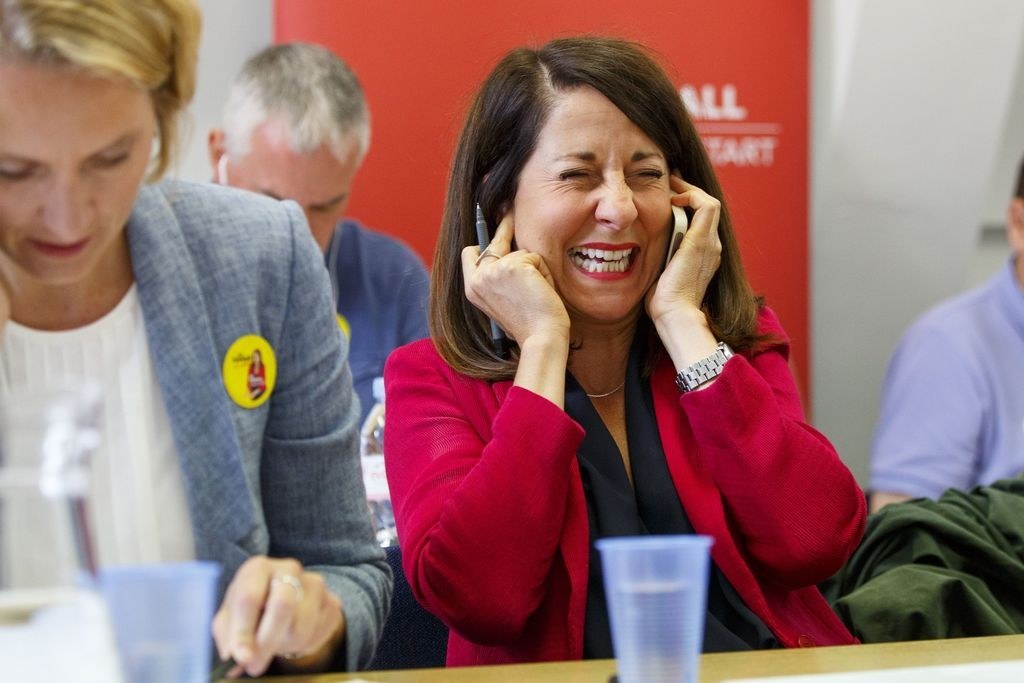 Kendall took time to speak to those she was calling, even if they didn't necessarily agree with her.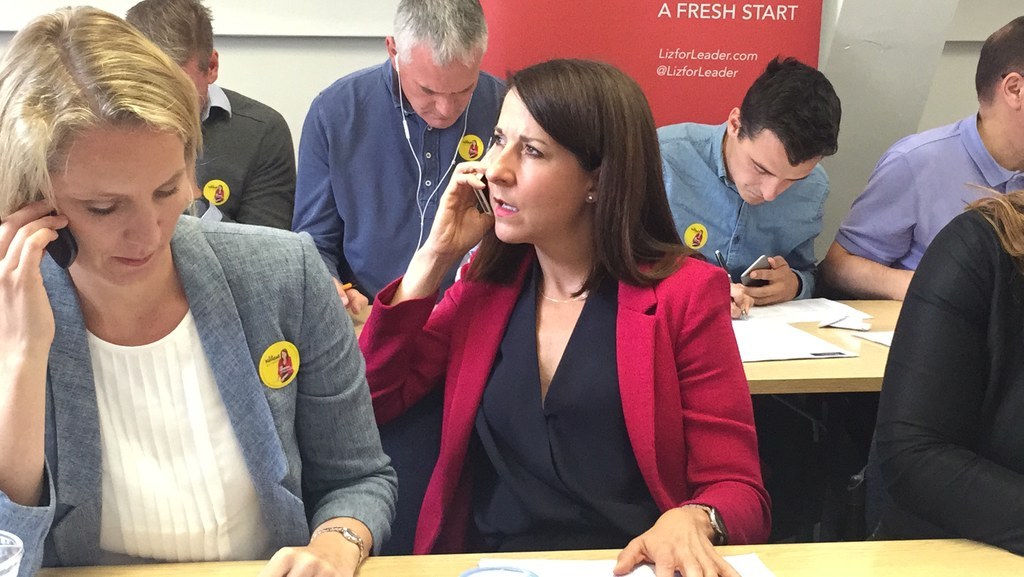 About half an hour after the media arrived, the photographers were asked if they wanted any more pictures. "Just pretend to be on the phone and look at us, please," they said. So this happened.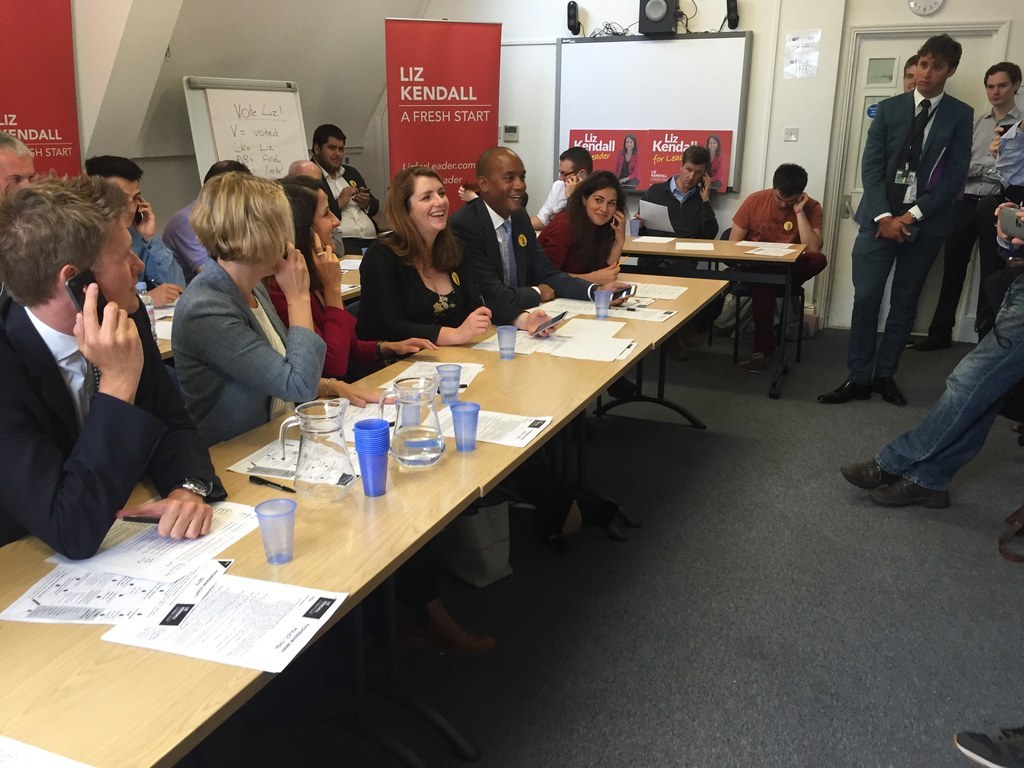 Kendall told reporters that the party should have used the leadership election as an opportunity to find out why voters in marginal seats didn't support them in the election.
"[The leadership election] should be a a debate with the public and why they feel we don't stand with them any more," said Kendall.
"Some of our candidates – those in marginal seats – said [during the general election] that too often it sounded like we spoke about the greedy and the needy and we won't win back marginal seats unless we represent a majority of people and can offer to deliver higher living standards."
Once the media left, so did everyone else.
But if you're a Labour member, don't be surprised if Liz Kendall calls you in the next few days.