These Are Maybe The Best Excuses People Have For Not Renewing Their Tax Credit Claims
"I married a rich guy and then he dumped me."
There's just over two weeks to go for taxpayers to renew their tax credits from the government. So the department responsible has released its favourite excuses people have given for not renewing their claims on time.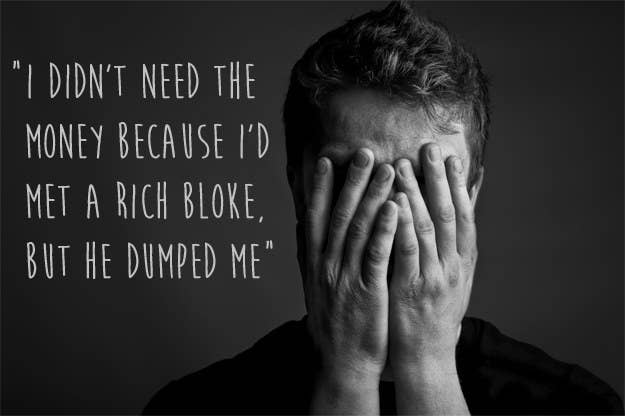 Tax credits are paid to people on low incomes and those with children under the age of 20.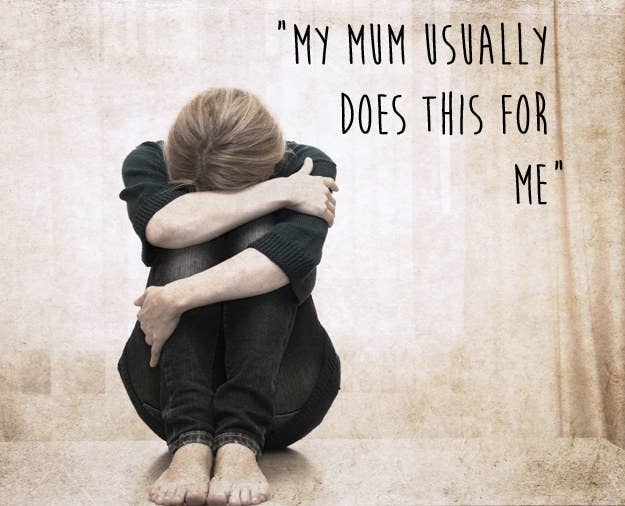 Customers called HM Revenue & Customs with a variety of excuses, ranging from "My dog ate my homework" to more complex reasons, such as leaving a document in a car that later caught fire.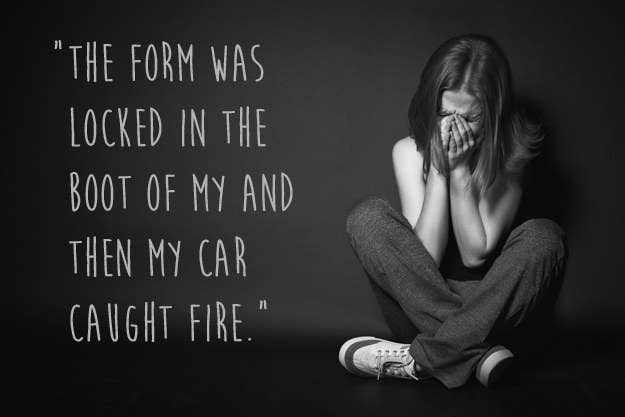 Other excuses involved children doodling on the form, going on holiday and forgetting about the 31 July deadline entirely, and simply thinking they had already applied for renewal.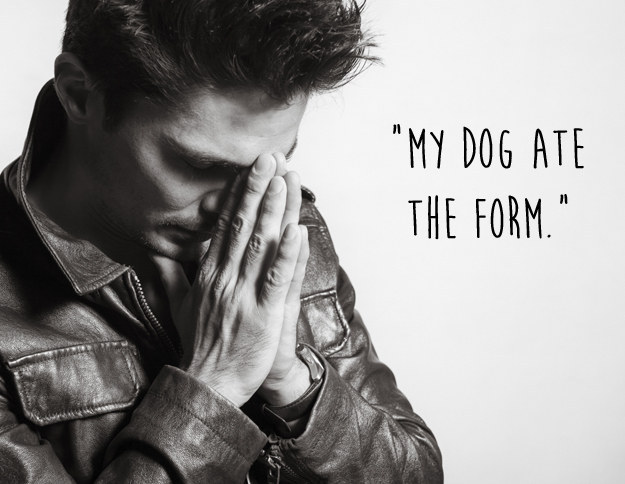 In 2013, 650,000 people failed to renew on time, but the department is hoping its new online form will mean more people get their applications in by the end of the month.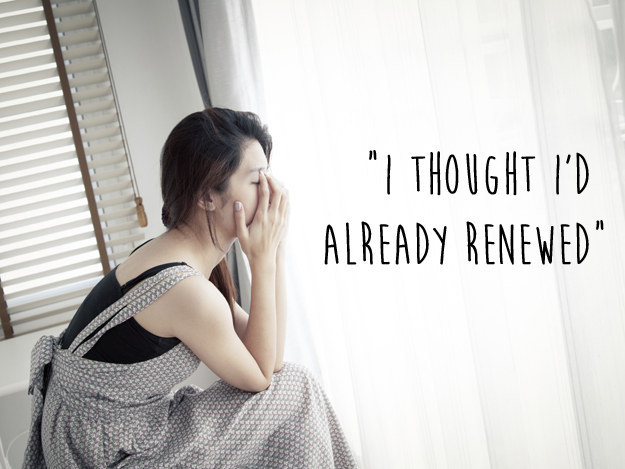 But some users have taken advantage of the hashtags to complain about the process.
A number of users also responded directly to HMRC's official Twitter account with complaints but don't appear to receive responses through the social network.
The phone lines have been specifically blamed for preventing people from applying for their renewals.