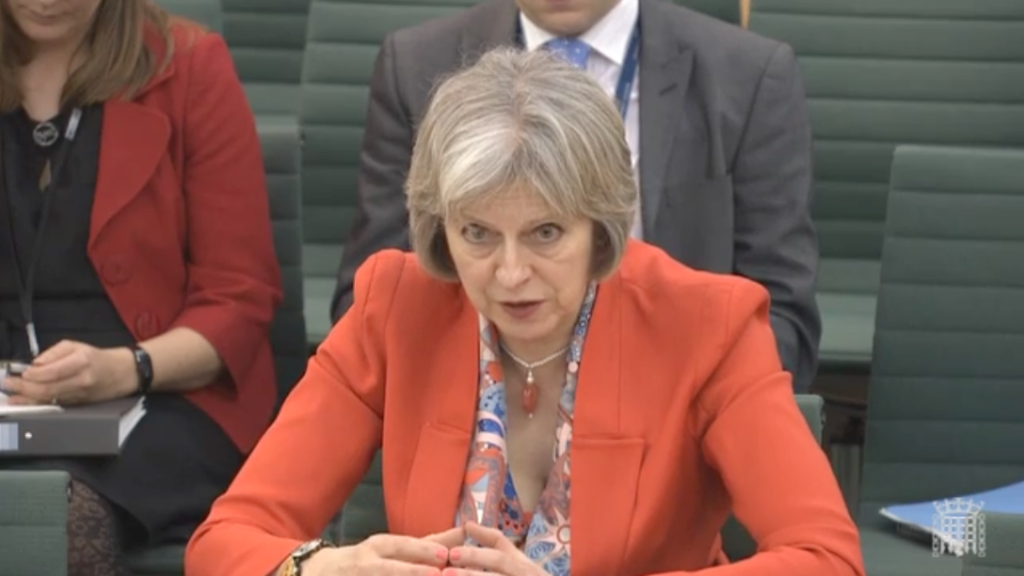 The government is to investigate the spread of Sharia courts in the UK, the home secretary announced on Wednesday.
"I am very aware of the fact that there is concern about Sharia law, in terms of how Sharia courts are operating in some circumstances here in the UK," Theresa May said. "That's why we will be doing a review."
The move comes less than a week after 150 women's rights organisations signed a petition to urge the government to put an outright ban on courts that allegedly seek to uphold Islamic law.
At the home affairs select committee meeting on Wednesday, Conservative MP Nusrat Ghani said recent reports suggested there could be at least 30 Sharia courts operating in the UK, often outside British law.
Women's rights groups accused the courts of being "far-right Islamist movements whose main aims are to strip and deny rights to women and children," Ghani said.
In response, May said that she planned to launch an inquiry into Sharia courts, although details are yet to be confirmed.
At the home affairs select committee, May also admitted that while the government had found local authorities willing to take in 1,000 Syrian refugees, there were no confirmed plans for the remaining 19,000 the government has said it will accept by 2020.
Labour MP Chuka Umunna also criticised May for an anti-immigration speech at the Conservative party conference, saying, "You're not some Nigel Farage tribute act."
May was quick to reject the comparison, saying: "You might not be surprised to hear, Mr Umunna, and the chairman will not be surprised to hear, that I do not agree with the way you describe that party conference speech."