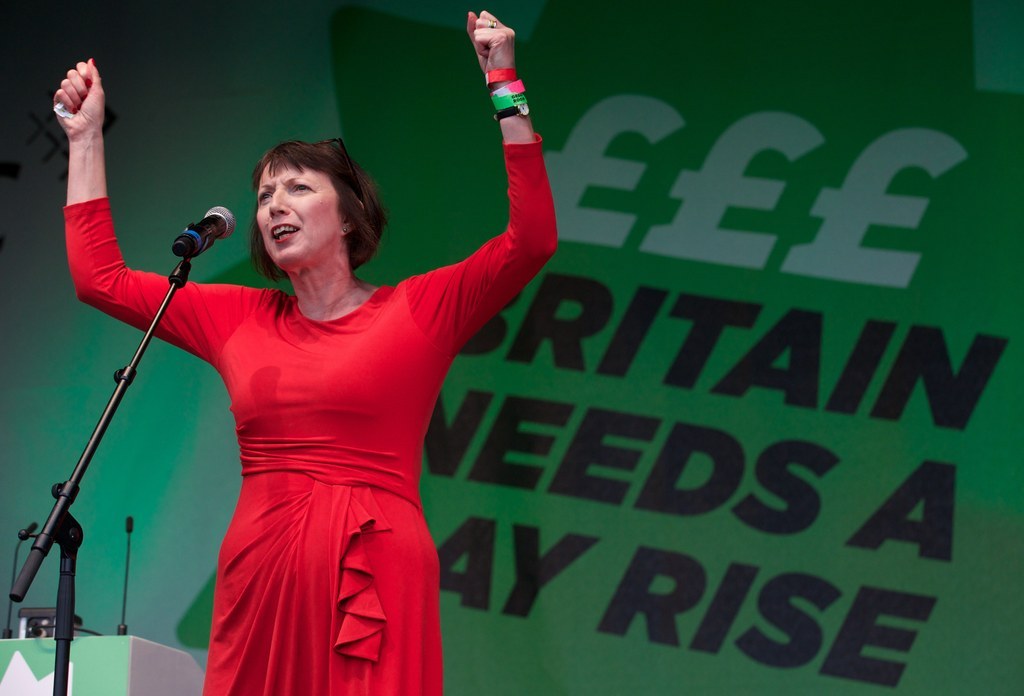 Britain faces a "real risk" of leaving the European Union in the upcoming referendum if pro-EU campaigners fail to reach ordinary voters, the general secretary of the Trades Union Congress has warned.
Frances O'Grady, who leads the body that represents the UK's trade unions, said current discussions were too focused on the interests of businesses and the City of London, but had not explained how workers' rights would be affected.
She said: "There's a danger that this is a debate between elites dominated by big business interests and they need to come down from the mountain and talk about what matters to people."

"The European Union needs to talk up what people would risk if there was a Brexit," O'Grady told BuzzFeed News, referring to Britain leaving the EU, "and that is the rights we rely on, such as holiday pay, to maternity pay, to equal pay for agency workers. A lot of people don't realise, but all those rights come from Europe."

The EU's working time directive, implemented in 1993, ensured that British workers receive a minimum of 20 days' paid holiday per year.

The TUC boss said: "If we left Europe, it would be one hell of a gamble to rely on this government to protect those rights as opposed to getting rid of them."
Discussing the likelihood of Britain voting to leave the EU, O'Grady said: "I think there's a real risk. This does feel like a conversation between men in good suits.
"It looks like the vote is on a knife-edge and that means every worker's vote counts."
O'Grady was speaking to BuzzFeed News on Wednesday following a meeting with the president of the European Commission, Jean-Claude Juncker, to stress the importance of workers' rights.