Rosie Alexandra Smith, whose question Jeremy Corbyn asked during Prime Minister's Questions, has said David Cameron's response was "disappointing and misleading".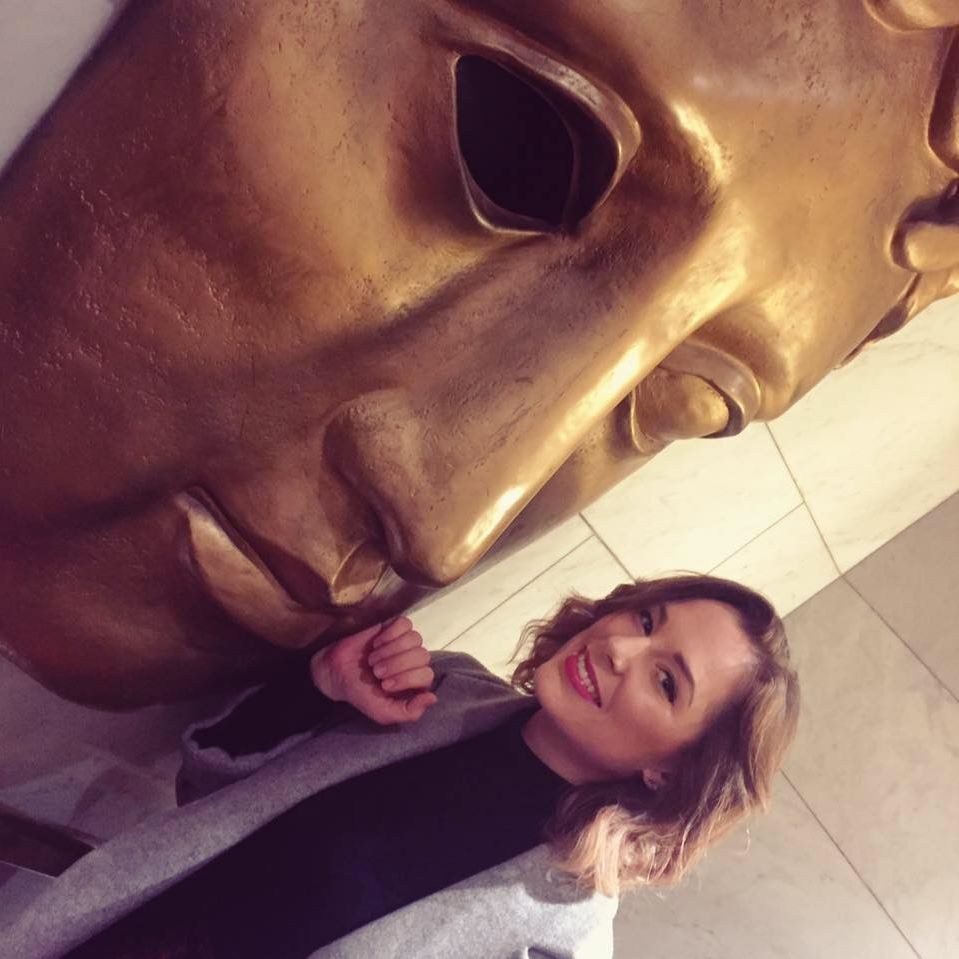 During PMQs last week, Corbyn focused on what he called a "housing crisis" and brought in a question from Smith, in her twenties, who said she was worried she'll never be able to buy a home.
This is all part of a new strategy where Corbyn has invited party members to send in questions to his office to introduce a more calm "people's question time" format.
But after hearing Cameron's answer, Smith decided to publicly criticise his response.
"Mr Cameron said he's 'delivering for Rosie' – but he's definitely not," she said.
"Some of the schemes the Prime Minister reeled off don't even apply to me. The ones that do haven't helped me at all – the Help to Buy ISA is inadequate and shared ownership is out of reach."
In a Facebook post, Smith added: "It was both saddening and infuriating to listen to Mr Cameron insist that he is doing right by me, when in reality his government is failing my generation."
Smith's criticism comes after successive reports have criticised the government's housing proposals.
While many welcome plans to build more housing, campaigners have criticised the plans for starter homes – where homes will be sold at a 20% discount on market rates, capped at £450,000 in London and £250,000 elsewhere – as "unaffordable" for most families.
Councils across England joined the chorus of criticism on Wednesday and published analysis that showed that the discounted homes would remain unaffordable to people in 220 councils.
When asked by Corbyn last week what the government is doing to deliver for people like Smith, Cameron pointed to the Help to Buy ISA – a scheme that encourages saving – and the shared ownership scheme.
As part of the latter, first-time buyers can buy a percentage of the property with help from the government, with the aim of buying the rest over time.
BuzzFeed News has contacted Smith but she did not respond by the time of publication.