2.
Or that time he was set to relaunch the party's election campaign, again, and made this face outside the door.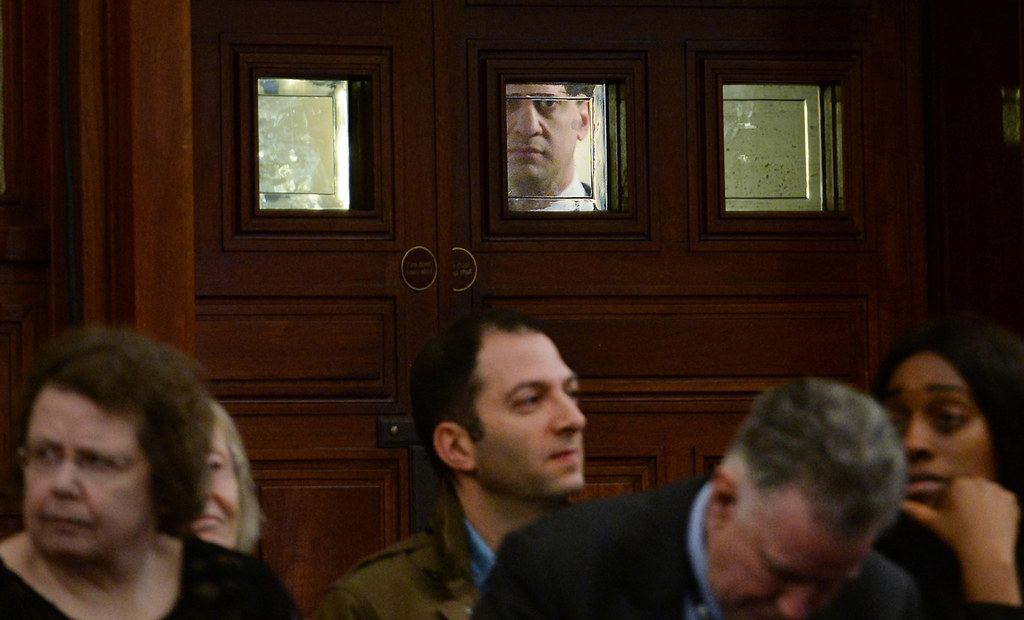 Let's take a closer look.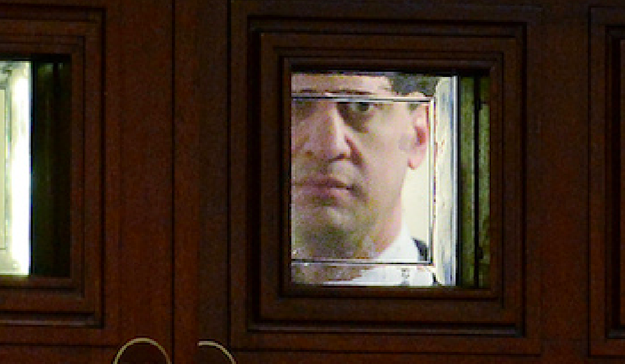 3.
When he used a song by The Horrors in the lead-up to his party conference speech and then the band complained.



6.
That time the Labour party leader retweeted this GIF. And then un-retweeted it 10 minutes later.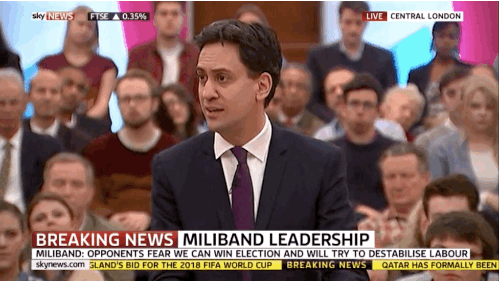 7.
When he made this face.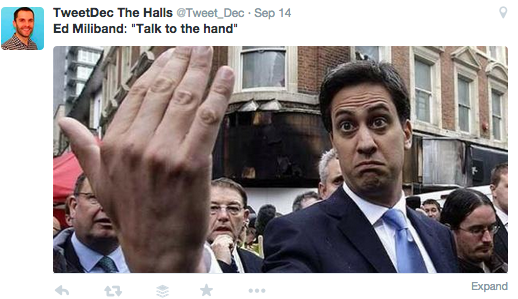 8.
And this one.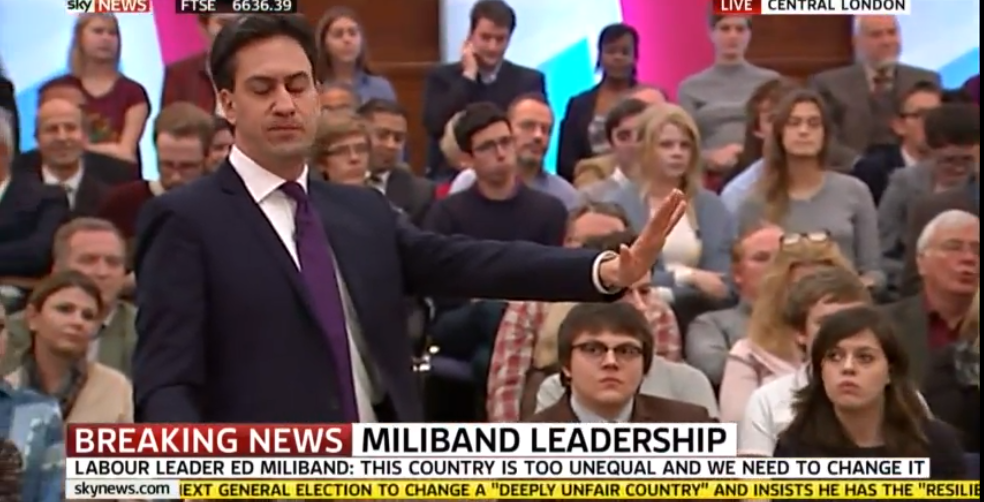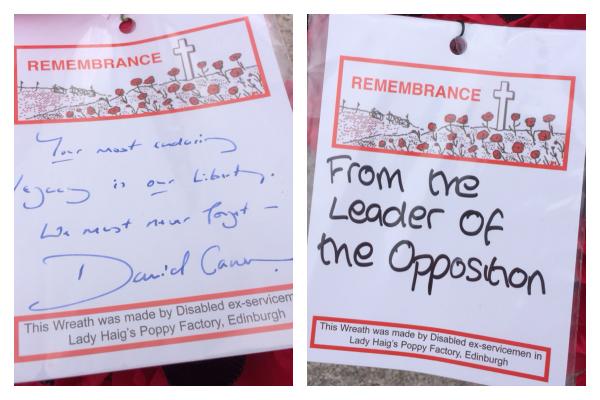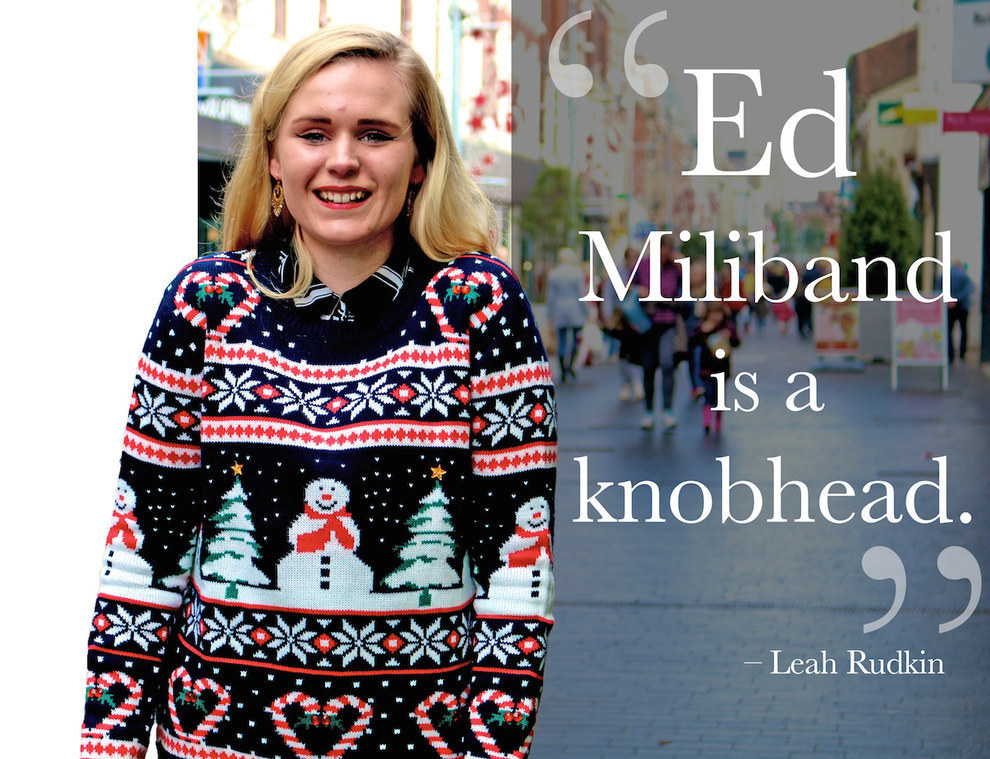 11.
When he sent this rather brilliant tweet...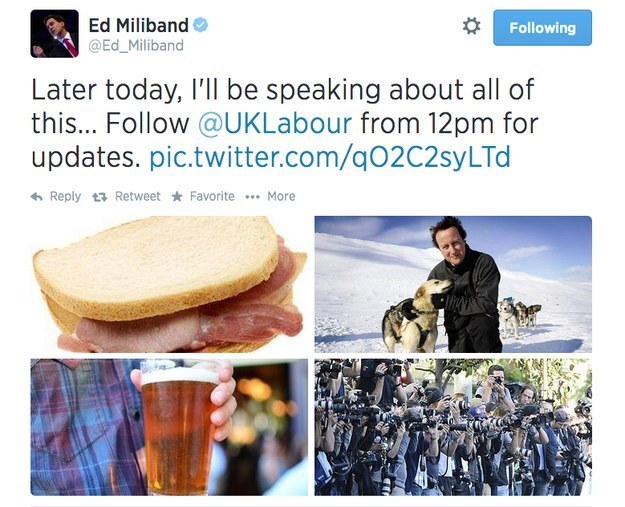 And so the internet turned it into a meme.
12.
And that time someone pretended to be him on Tinder and it was absolutely filthy.
13.
Or that time ITV called him the "Labour Party Lady" for no very good reason.
15.
That other time he was a bit awkward on TV and it looked like he was sniffing Laura Tenison.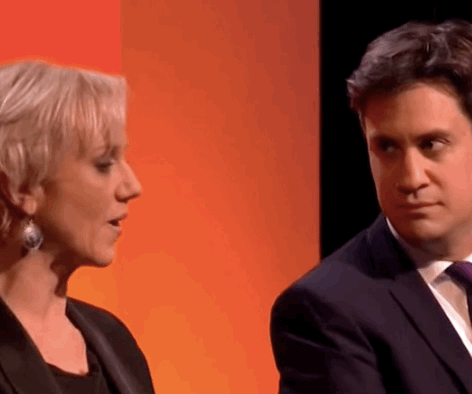 Looks like there are no comments yet.
Be the first to comment!