There's just one problem facing the Lib Dems at their party conference: A lot of the seats are empty.
It's kind of like an empty ghost town.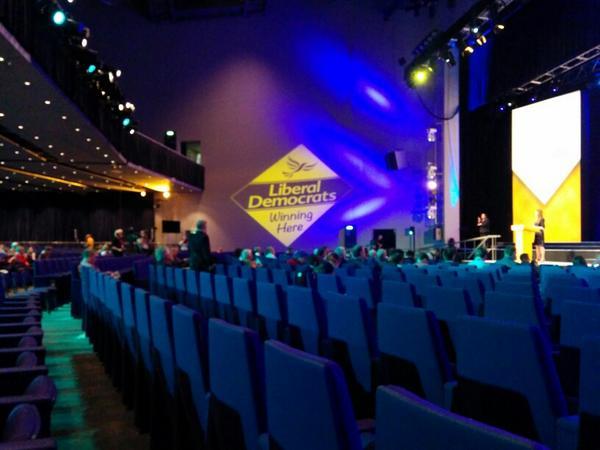 Even the super-meta votes, such as this one where members voted on how many votes to give each member, didn't attract a huge crowd.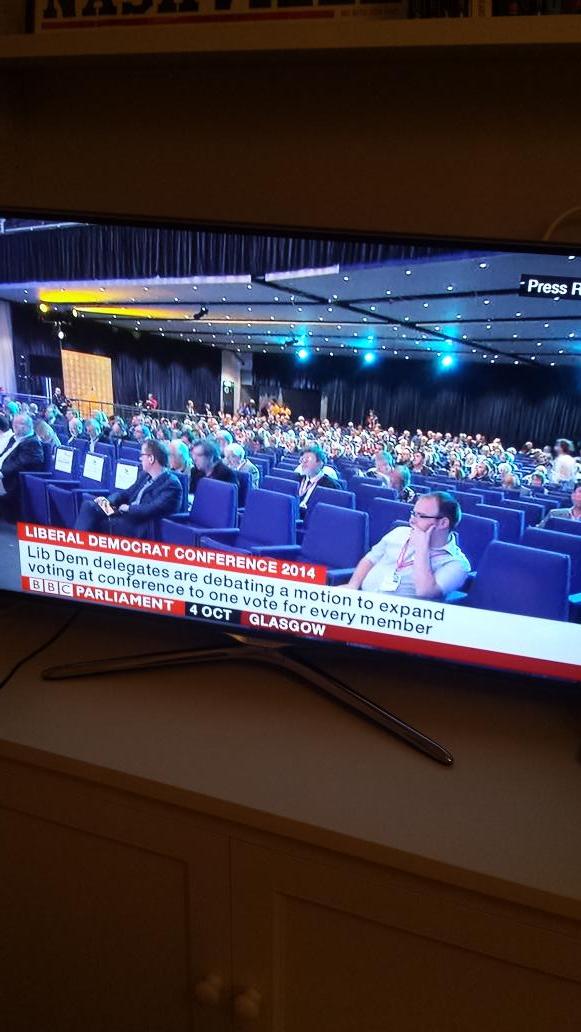 And the man the Lib Dems put forward to save the union during Scotland's referendum campaign didn't get a big audience either.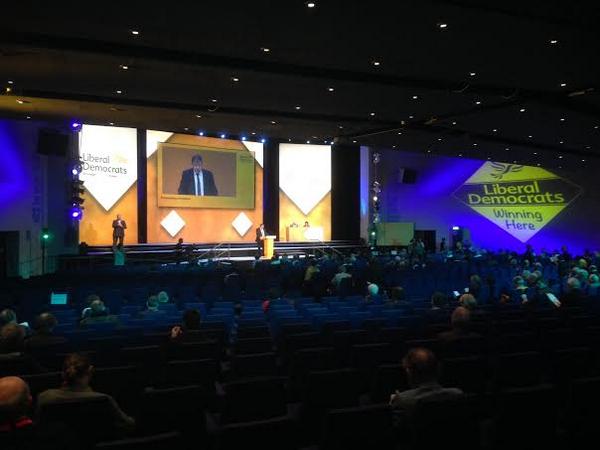 But perhaps this is just what we should expect from the Lib Dems conference. This is the audience in 2011, the year after they formed the coalition government.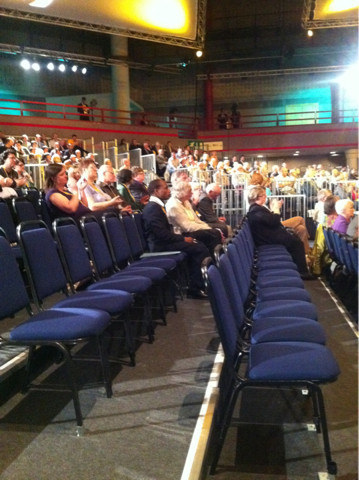 And hey, let's not be totally down. At least this discussion about diversity was well attended by an, er, particularly diverse crowd.