 Sue Townsend has died at her home in Leicester. She was 68 years old. She died on Thursday after suffering from a short illness, according to the Mirror.
A family friend told the Mirror: "Sue passed away on Thursday night. She was with her family.
"She'd been very ill recently - she'd suffered a stroke - and succumbed to that illness."
Townsend was married to her second husband, Colin Broadway, and had four children called Sean, Daniel, Victoria and Elizabeth.
Tributes have already started pouring in for the best-selling author, from family members, comedians, journalists and fans who she inspired.
Townsend is best known for the Adrian Mole book series, the first of which was published in 1982.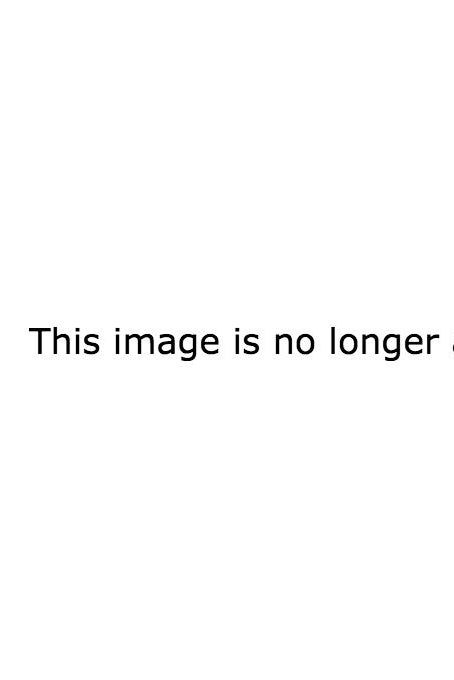 Sue Townsend was born in 1946 brought up in Leicester and lived in the same region in which she grew up. She was the eldest of five children.
She had a stroke at the end of 2012, which affected her memory, forcing her to reconsider her writing due to ill health. She made a rare public appearance at the Oxford Literary Festival in May 2013, where she took the opportunity to announce the end of the popular Adrian Mole series.
She suggested that, "at a push," she might be able to write two more installments of the popular series but has not published anything since 2012. It is not yet known whether she had been able to complete the two books.
Townsend left school at the age of 15 and got married when she was 18. After years of writing secretly at night, she joined a writers' group at the Phoenix Theatre in Leicester in 1978. She was awarded the Thames Television Playwright Award for Womberang only three years later, in 1981.
One year later, she published the first of a long series of books that were based her children's experiences at school and , according to many critics, would become part of the national conscious. The first of the Adrian Mole series was The Secret Diary of Adrian Mole, Aged 13¾, which continues to be her best-selling books.
Townsend in front of a poster for her book The Secret Diary of Adrian Mole in 1984. The series, eight books in total, has sold over eight million copies, been translated into nearly 30 languages and has been adapted for a number of different medium, including television, film and radio. The last book in the series, Adrian Mole: The Prostrate Years, was published in 2009.
But she was not limited to novels as Townsend also wrote a number of plays and non-fiction books. In Mr Bevan's Dream: Why Britain Needs Its Welfare State, published in 1990, Townsend lamented changed made to the benefits system under the Margaret Thatcher government.
Townsend at a book signing for Adrian Mole The Wilderness Years in 1993. Townsend was also noted as a passionate socialist. Although she was previously a supporter of the Labour Party, she told the Guardian in 2009 that she was disappointed after the decision in 2003 to go to war in Iraq.
"I could still cry to think about shock and awe, to watch it on television and think 'there are bombers and they're bombing children,'" she said. "That Blair could sit and watch that, with his kids, possibly. How would he have explained it to his children?"
Her final novel, The Woman Who Went to Bed for a Year, was published in 2012.
Townsend in 2004.