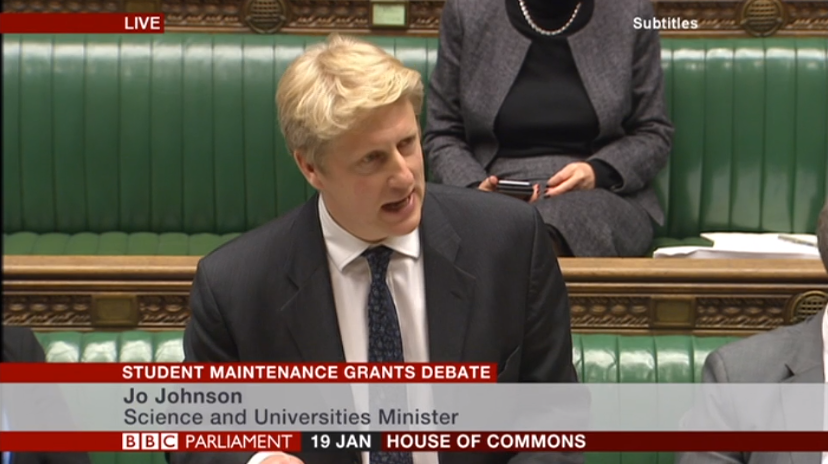 The government will scrap maintenance grants for the poorest students who begin university in the next academic year, after Labour failed in a last-ditch attempt today to halt Conservative plans.

The Tories were accused last week of sneaking through the proposals to replace all student grants with loans after it went through a legislation committee rather than being debated and voted in the House of Commons.
More than half a million students currently receive a partial or full maintenance grant to help them pay for higher education, but under the government's plan all new applicants will instead be eligible for loans to be paid back after graduation.
Chancellor George Osborne has said the current system, which sees 55% of all students who joined university after 2012 receive some level of grant, is "unaffordable" and the government had to make the change due to fiscal pressure.
But on Tuesday, a number of Labour MPs argued the new measures would disproportionately affect the most disadvantaged students.
Gordon Marsden, the shadow universities minister, said that when the government trebled university fees in 2011, three plans were put forward in an attempt to ensure that the least affluent were not put off by the increased fees.
These included a national scholarship programme, maintenance grants, and an earnings-related threshold that would go up with inflation. All three plans have now been eliminated, Marsden said.
The government previously faced criticism for its decision to freeze the threshold for the repayment of student loans, something that was buried in the small print of the chancellor's Autumn Statement.
Martin Lewis, the founder of MoneySavingExpert.com said 2 million graduates would end up paying £306 more each year by 2020–21 as a result of the government freezing the threshold.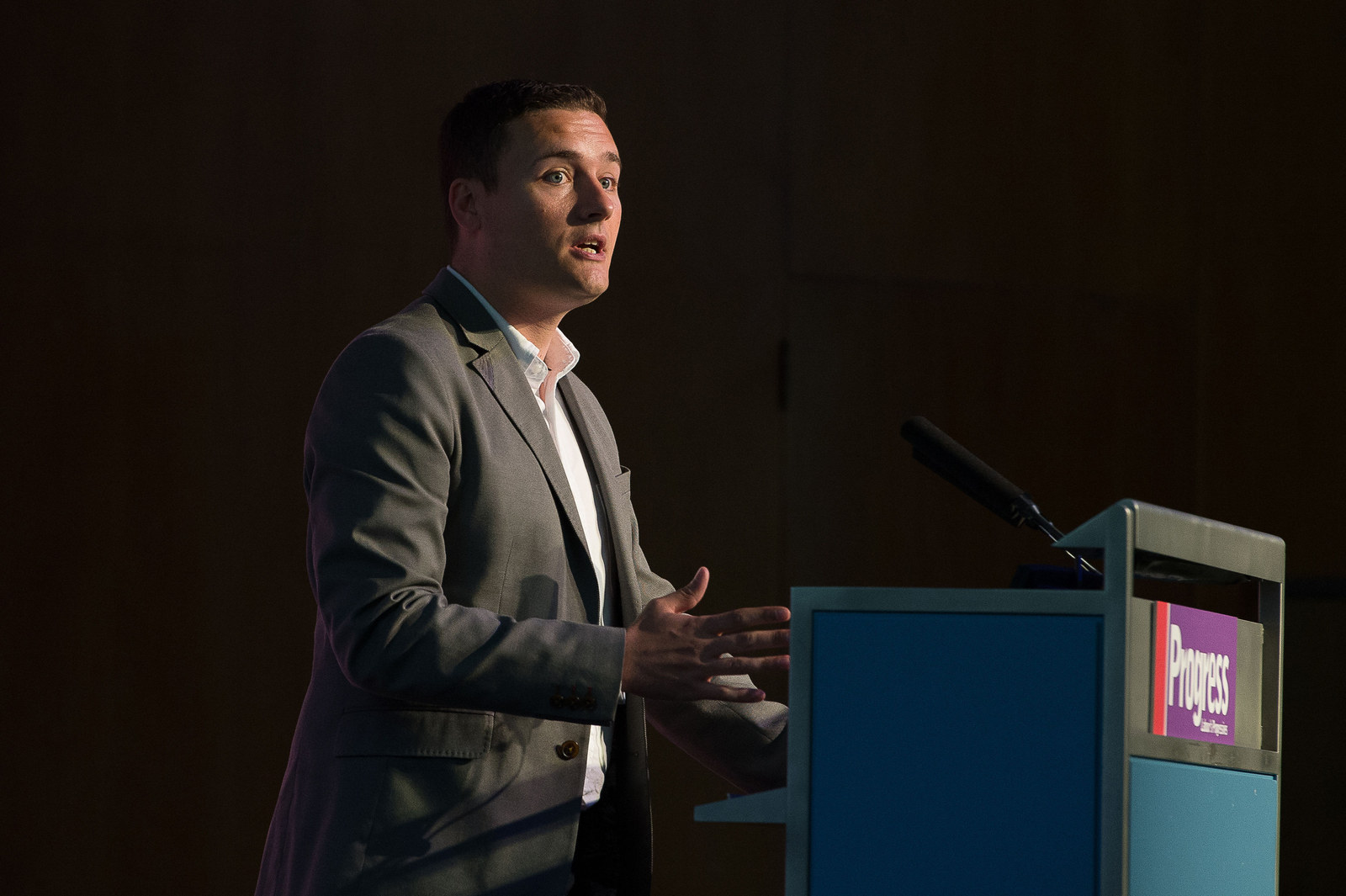 Wes Streeting, Labour MP for Ilford North and a former president of the National Union of Students, said the move would mean the poorest students would leave university with the highest debts. "You cannot trust a word that these people say... it's an absolute disgrace," he said.

Former universities minister David Lammy said scrapping grants would mean that even if the poorest decided to go to university, many would choose to stay at home rather than opt for their favoured university in an attempt to reduce their debt.
Speaking to universities minister Jo Johnson, Lammy said: "That is why his own impact assessment says that there will be a disproportionate affect on students from a black and minority ethnic background."
Defending the government's decision to replace student grants with loans, Johnson said the government was committed to improving social mobility.
He pointed to figures that show a higher proportion of students from disadvantaged backgrounds had chosen to go to university despite the increased fees. "We're delighted that we have more students now going into higher education than ever before at a record level of 18.5%.
"You're now 36% more likely to go to university if you're from a disadvantaged background today than you were when we took office in 2010. The prime minister has committed to doubling the proportion of students from disadvantaged backgrounds in our universities from 2009 levels and we're going to be doing everything in our power to ensure that happens."
Looks like there are no comments yet.
Be the first to comment!