Labour has retained control of the South Yorkshire police force after its candidate, Alan Billings, won more than 50% of the vote in the police and crime commissioner by-election.
Voters went to the polls yesterday but there was a fairly low turnout and a large majority – 80% – of all votes were made postally.
And what are the takeaways from the by-election?
1.
Labour won more than 50% of the vote.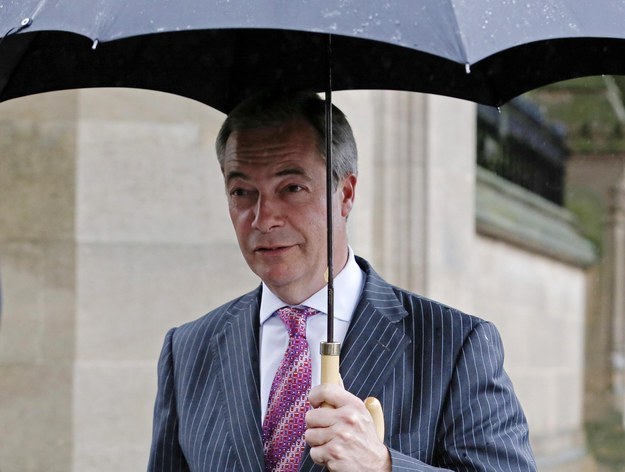 2.
Labour failed to win more than 50% of the vote in Doncaster.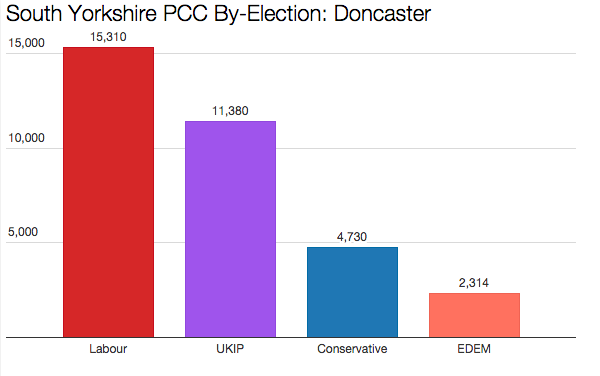 3.
Labour performed far better in Sheffield, Nick Clegg's back yard.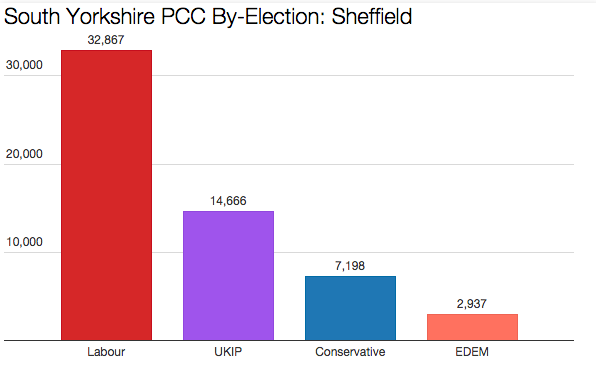 4.
And although it didn't quite double UKIP's vote in Barnsley, Labour won a majority of the votes cast.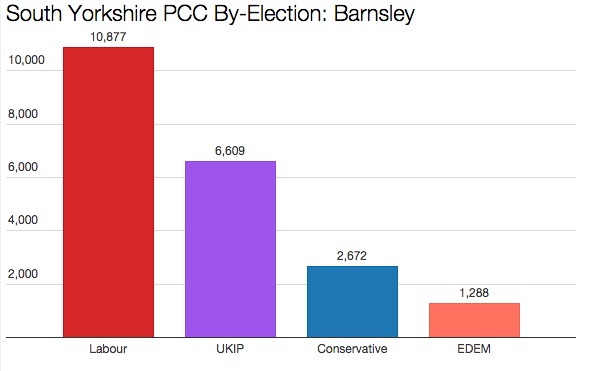 5.
Postal votes are still massively beneficial to Labour.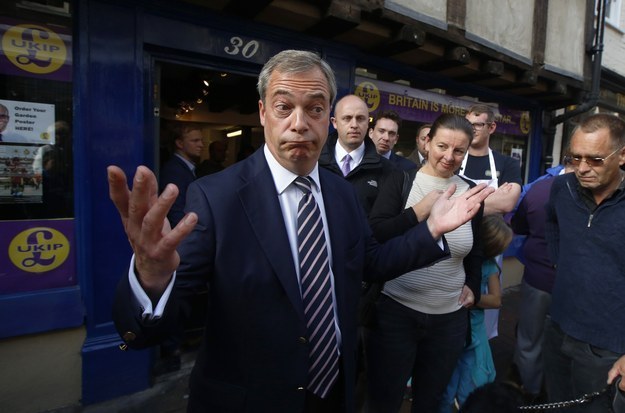 6.
But the turnout was low. Way low.