Snapchatting A Naked Picture Of Someone Could Land You In Jail For A Year
Ministers are tabling a change to proposed law, which would make sending a sexual image without permission a criminal offence.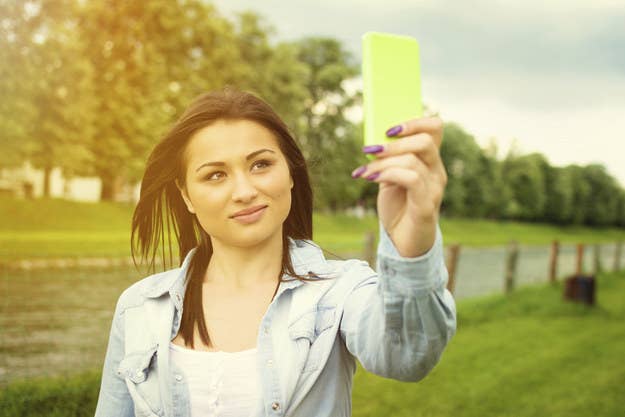 Individuals who share naked pictures of someone without their permission could end up in jail for 12 months, under proposals announced today.
Liberal Democrats have tabled the proposed law in an attempt to outlaw "revenge porn", where a former partner shares sexual pictures to the internet without permission.
But the wording of the law would also cover anyone who sends naked pictures over social networks such as Snapchat and WhatsApp without permission of the person involved.
Under the proposed legislation it would be illegal to "reproduce, share or otherwise distribute an image via the internet or other means" pornographic images without the permission of the person involved.
In short, people who take their sexting too far and start sharing images of other people would face up to a year in prison.
The change to the proposed law will affect any "sexual or pornographic" image which is shared without consent and identifies an individual.
The amendment, filed in the House of Lords, says anyone would "[commit] an offence if they publish an image of another identifiable person in which that person is engaged in a sexual or pornographic act".
This includes showing a person's face or having text attached to the image which names the person.
Julian Huppert, a Liberal Democrat MP, said the new legislation is needed as current laws do not protect victims of revenge porn.
Speaking on Radio 5 Live, he added that there can be serious consequences for the victim once the images are published. The amendment is set to be discussed by a committee in the House of Lords on 21 July.