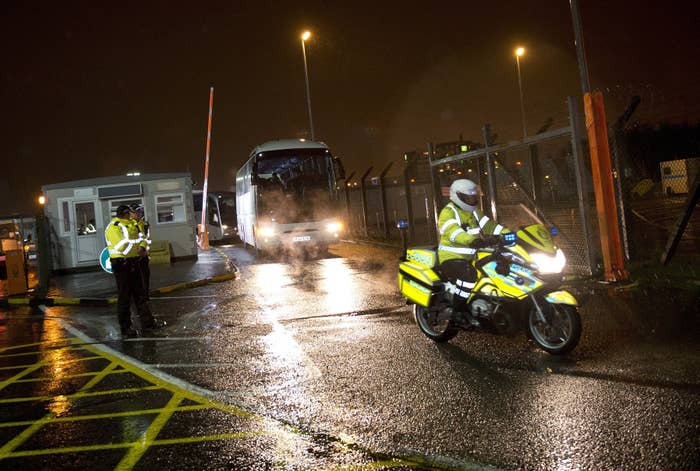 There has been a significant spike in reports of racially or religiously motivated crimes in Scotland since the terror attacks in Paris last week.
At a meeting of religious and community leaders at Glasgow Central Mosque, Police Scotland Deputy Chief Constable Iain Livingstone warned people to remain alert and said there had been 64 hate crimes reported to the force since the Paris attacks last Friday that left 130 dead.
Put in context, there were 71 charges related to Islamophobic hate crime in 2014-15.
Livingston said police cannot be sure of the motivation behind the recent attacks.
"People of all the faiths, and of none, should live in a Scotland that is free from hate crime and discrimination," he said.
"The vast majority of Scotland respects the rule of law and welcomes diversity across the communities we live in. Collectively, it is individuals and communities that defeat terrorism, which is why we must sustain the strong relationships that exist in Scotland between our communities and their police service."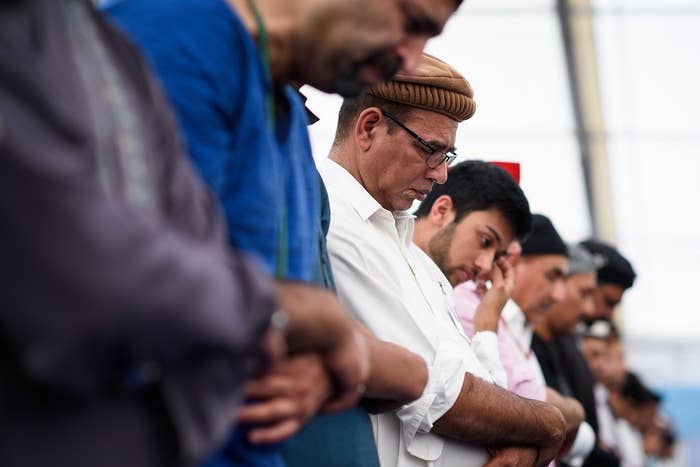 There has been a spate of anti-Muslim crime around the world in the wake of the Paris attacks.
In the US, Muslims have had their lives threatened and mosques have been vandalised. Mosques have also been defaced in France, where people have reportedly also been harassed on the streets and in shops.
Earlier this week, a couple were set upon by a group of around 15 people as they were shutting their takeaway restaurant in Fife. Mohammed Khalid had his eye seriously injured and his wife Shama was also injured after she tried to help him.