With Scottish voters going to the polls next month, party leaders have been doing what they can to get in front of the cameras. Scottish Conservative leader Ruth Davidson, for example, went racing 10 days ago.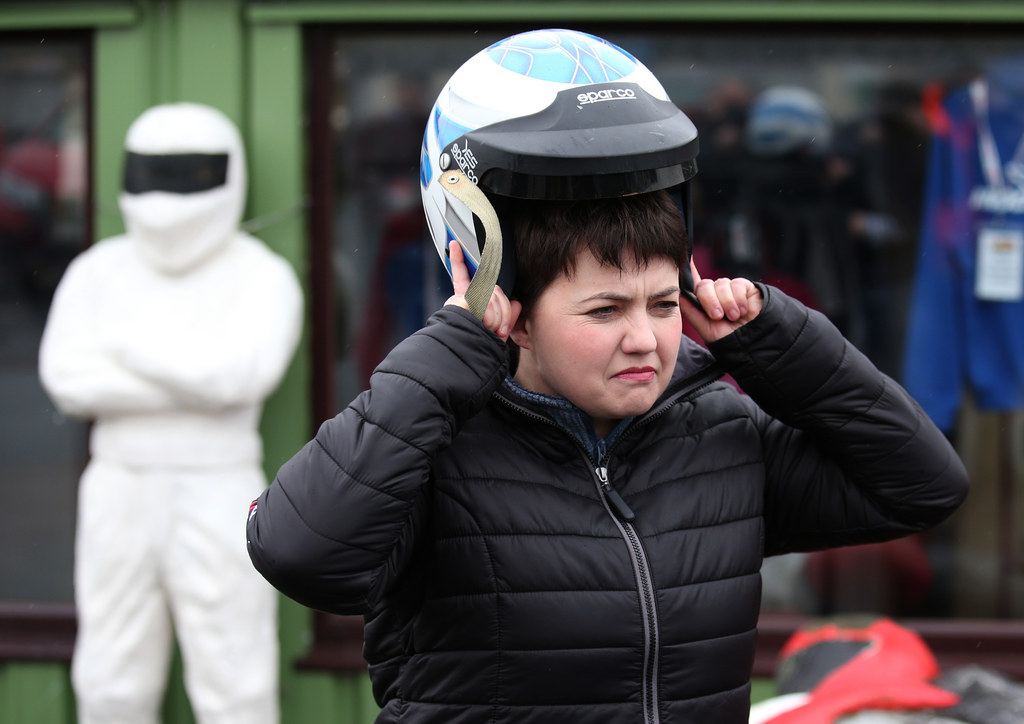 At the beginning of the month, she met Scotland's women's under-20s ice hockey team.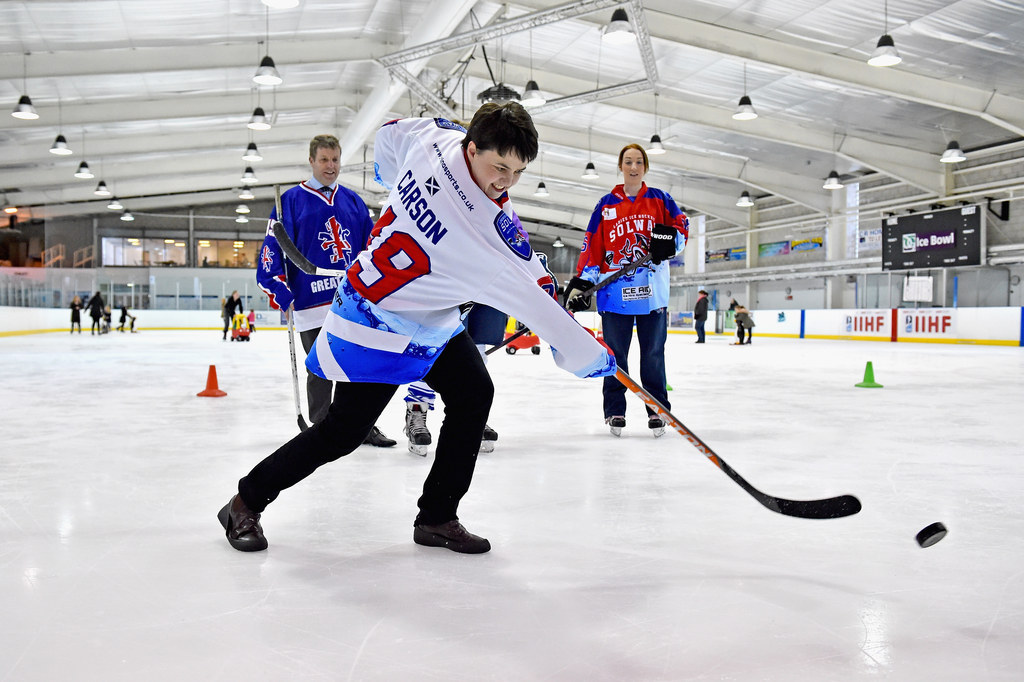 And most importantly, on Thursday she showed that she knows how to score a penalty.
The keeper didn't even bother to move. He was never going to save it anyway.
Some have suggested her striking ability stands the party in good stead if the Scottish elections head into extra time.
Others noted the fact she can score a mean penalty trumps party politics.
And we were also reminded that other politicians have attempted sports with not nearly as much success.
Now we've seen her footballing ability, perhaps she could offer some tips to her colleagues.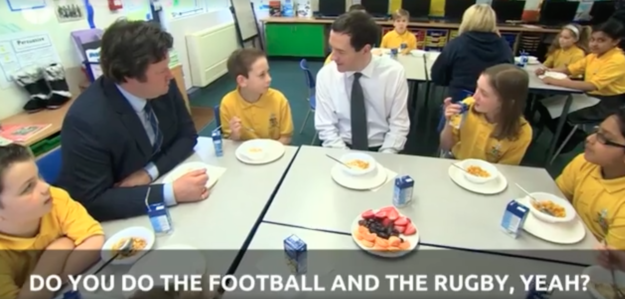 One in particular could really do with help.