A senior Tory peer is facing a barrage of online abuse after she quit the Leave campaign saying it promoted "complete lies" as well as "hate and xenophobia".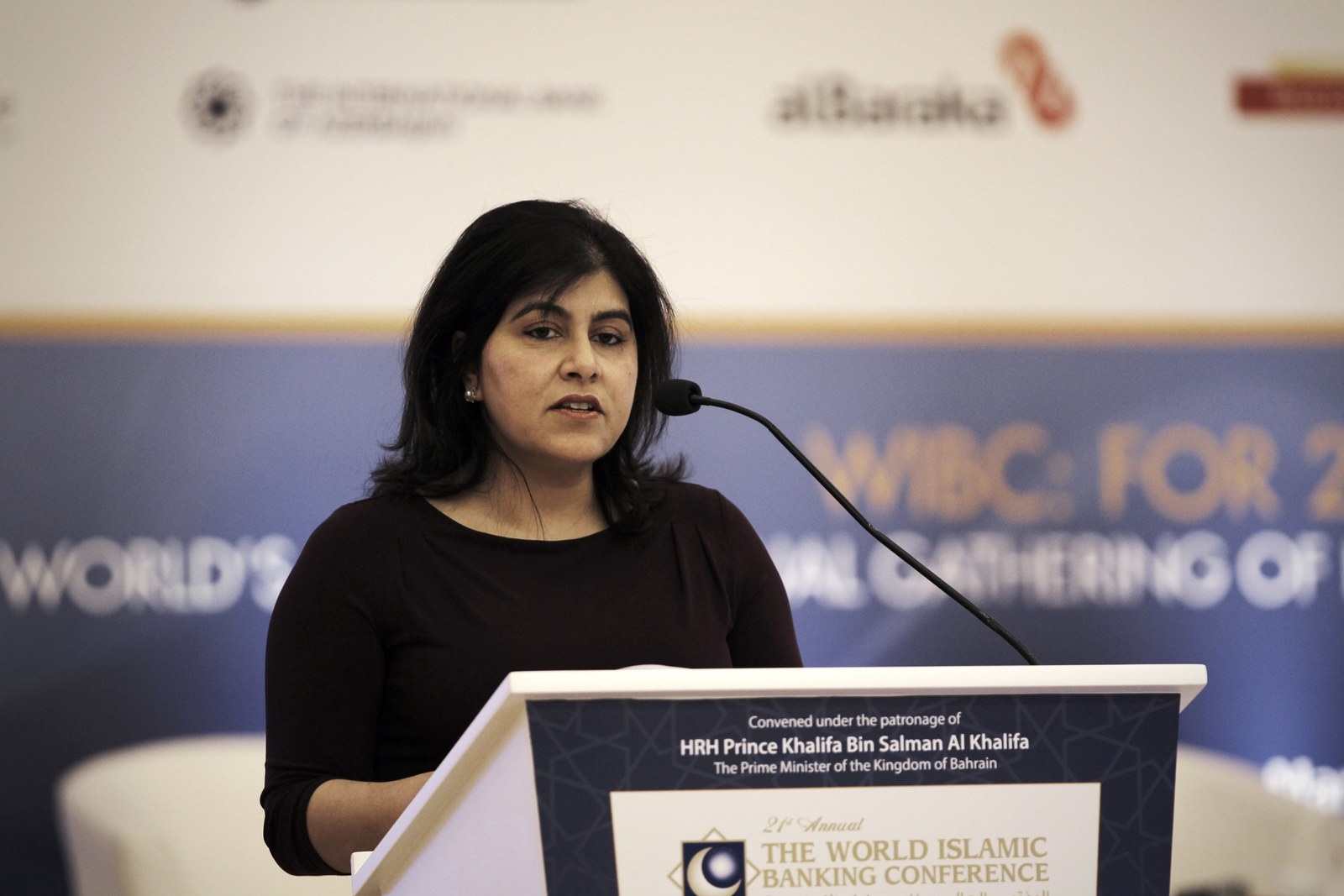 Baroness Sayeeda Warsi, the former communities minister, is now the second leading Conservative to publicly quit Vote Leave, the official campaign calling for a British exit from the European Union.
Her move comes just weeks after Sarah Wollaston MP, the chair of the influential Commons health select committee, quit the Leave campaign and accused it of misleading voters.
But since abandoning the Leave campaign just three days before the EU referendum, Warsi has received a torrent of abusive comments, some of which she has highlighted herself.
In addition to tweets directed at her, people sent abusive comments to her by email.
Warsi, who quit the cabinet in 2014 over what she felt was the government's "morally indefensible" position on the crisis in Gaza, has been particularly subjected to Islamophobic attacks.
Explaining her decision to leave, Warsi said the "Breaking Point" poster unveiled by UKIP leader Nigel Farage last week was a "step too far".
Following Warsi's defection, a number of Vote Leave campaigners said they weren't aware she was ever on their side – although she had sent a series of tweets in favour of leaving the EU.
And while she had not been on the board of the pro-Brexit Muslims for Britain group, she had endorsed their message on Twitter.
This isn't the first criticism of the way the EU campaigns have been conducted. London mayor Sadiq Khan said on Saturday that "we should all reflect on the way the referendum campaign has been conducted", adding that it had become "poisonous".
Meanwhile J.K. Rowling, author of the Harry Potter series, wrote an essay condemning both sides for launching a "bitter and divisive campaign".
While Rowling made clear that not everyone voting to Leave the EU were "racists and bigots," she said it would be "equally nonsensical to pretend that racists and bigots aren't flocking to the 'Leave' cause, or that they aren't, in some instances, directing it".