Rachel Johnson Gets Hacked, Calls David Cameron An "Egg-Faced C*nt" On Twitter
Johnson, the sister of London mayor Boris, claims she was hacked. The tweet has since been deleted.
Someone tweeting from Rachel Johnson's account came out with this unexpected outburst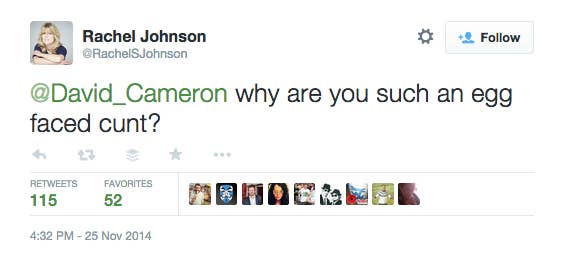 Which needless to say sparked a lively debate.
A couple of minutes later, Johnson updated her Twitter account to say she'd been hacked.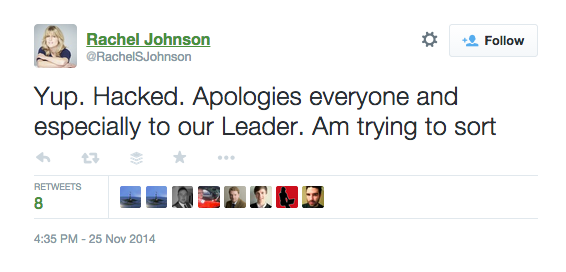 One person suggested that perhaps Boris had been the culprit.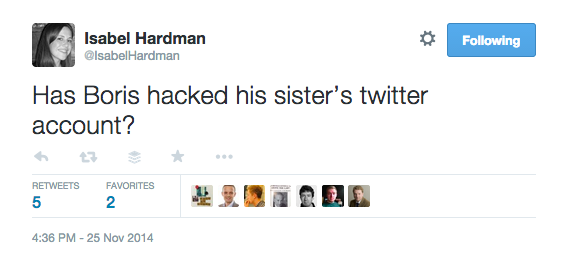 And shadow health minister Jamie Reed thanked the hacker for coming up with the quip.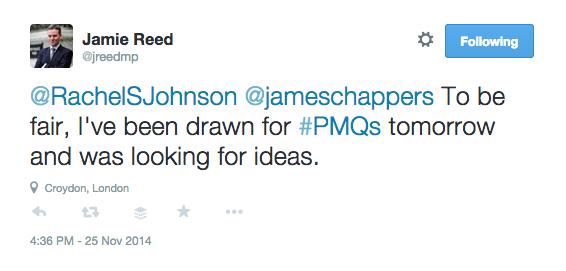 About 15 minutes after noticing the tweet, she deleted it from her account.