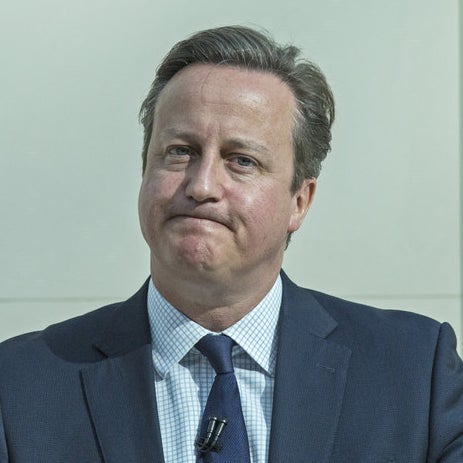 David Cameron has apologised to Suliman Gani after he said the Muslim cleric "supports IS" in the House of Commons three weeks ago, adding that he is sorry for "any misunderstanding".

The prime minister came under pressure to apologise to Gani after the defence secretary, Michael Fallon, issued an apology earlier on Wednesday for similar comments.
"In reference to the prime minister's comments on Suliman Gani, the prime minister was referring to reports that he supports an Islamic state," a spokesperson for David Cameron said on Wednesday night.
"The prime minister is clear this does not mean Mr Gani supports the organisation Daesh and he apologises to him for any misunderstanding."
Gani, a former imam of the Tooting Islamic Centre, found himself caught in the middle of a controversial mayoral campaign after the Conservative candidate Zac Goldsmith called him "one of the most repellent figures in this country".
A number of colleagues in his party criticised Goldsmith's campaign. Former party co-chair Baroness Warsi said the campaign used "dog whistle" tactics.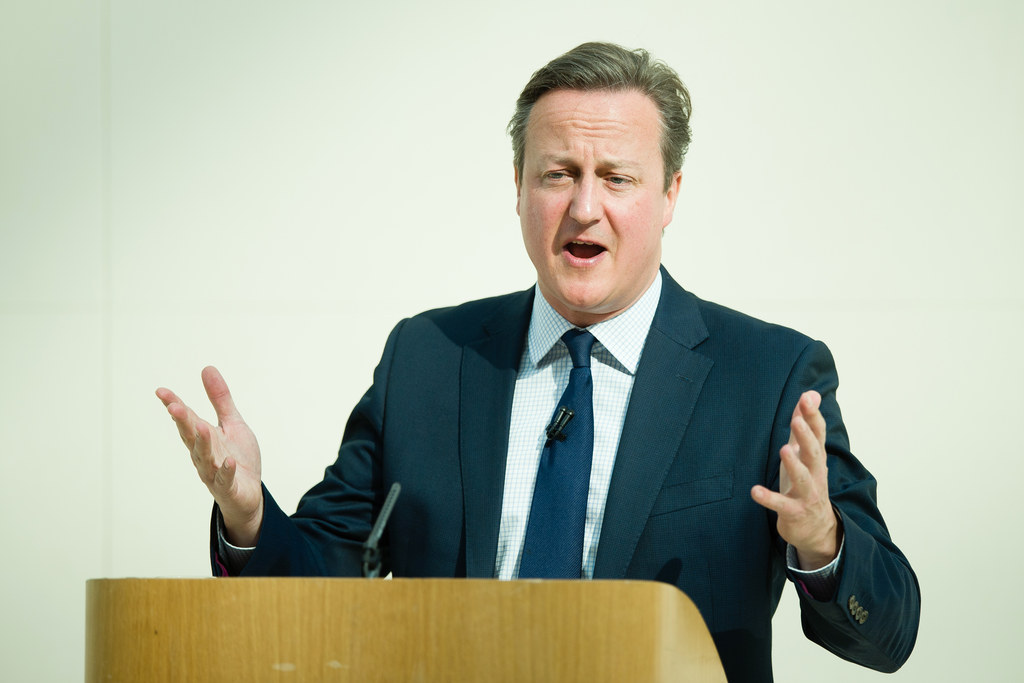 The prime minister followed up on Goldsmith's remarks — and brought Gani to national attention — in a heated session of Prime Minister's Questions and said the cleric "supported IS".

A spokesperson for the prime minister rowed back immediately afterwards, saying "IS" referred to "an Islamic State" and not ISIS, which Cameron usually labels Daesh. Gani said that at the time he was unable to sue the prime minister because of parliamentary privilege but challenged him to repeat the claims outside parliament.

BuzzFeed News revealed on Saturday that Gani had threatened legal action against the defence secretary after Fallon went on BBC Radio 4's Today to defend Goldsmith's campaign. Fallon also made similar remarks about Gani, specifically referring to "Daesh".
A spokesperson for the defence secretary later said Fallon was simply quoting BBC Andrew Neil, who first made the accusation during a mayoral debate. The BBC apologised after Neil's remarks but the spokesperson said Fallon had not seen the "clarification" and that he was "happy to set the record straight".
After LBC radio reported on Wednesday that Gani had taken legal action against the defence secretary, a spokesperson for Fallon said he would not have made the comments if he had seen the apology. The spokesperson added: "He naturally apologises for this inadvertent error."
Gani previously told BuzzFeed News he wanted a full on-air apology from Fallon but declined to comment on Wednesday night until he had spoken to his lawyers.
The cleric told LBC he had been the victim of a "whispering campaign" in his local community following the comments about ISIS and that on Saturday night, following Fallon's comments, two men rolled down their windows and shouted "terrorist" at him.
The secretary general of the Muslim Council of Britain, Dr Shuja Shafi, welcomed the prime minister's apology but called on the Conservatives to launch a review of Islamophobia in the party. "It is important for the Conservative party to reflect upon the extent of Islamophobia in its own ranks," Shafi said.
Shafi added: "Such smear by association has become all too common for Muslims and Muslim organisations. It is a cancer blighting sections of our political and media class and has infected the solemn business of government."