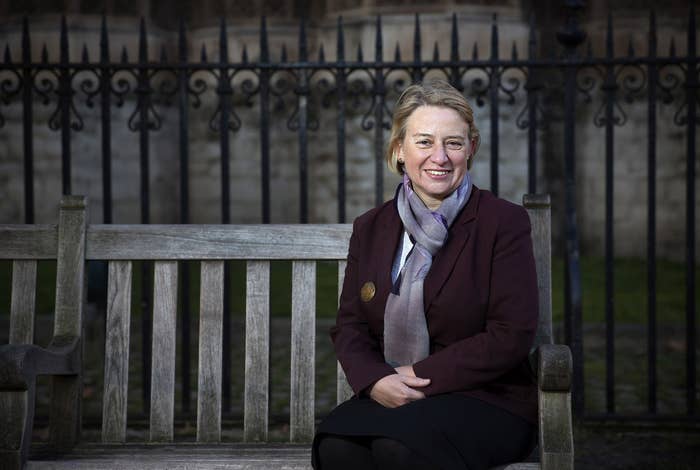 In a disastrous radio interview this morning, Natalie Bennett failed to answer basic questions and forgot her economic figures.
LBC
At one point, there was a four-second pause as the Green party leader struggled to remember a specific policy.
She had been asked by LBC about how her party would pay for its affordable housing policy, which would involve building 500,000 new social rented homes, ending the bedroom tax, and capping rent.
She said the costs of the policy would partially be covered by "removing tax relief on mortgage interest for private landlords". But when asked how much that would raise, she admitted that she could not remember the precise figure off the top of her head and instead referred to the party manifesto.
She was then asked about the cost of building the homes, at which point she took a short pause before saying it would cost £60,000 per home.
That would actually come at a cost of £30 billion, although Bennett said it would cost £6 billion a year.
Journalists didn't hold back in their criticism, labelling it the "worst campaign interview" so far.
Others suggested that she needs to be better prepared.
And some just made (very funny) jokes.
Bennett claims she had a "mind blank" during the interview. BuzzFeed News has approached the Green party for comment.