A cross-party group of MPs today published a report that calls on political parties to increase voter participation by introducing online voting.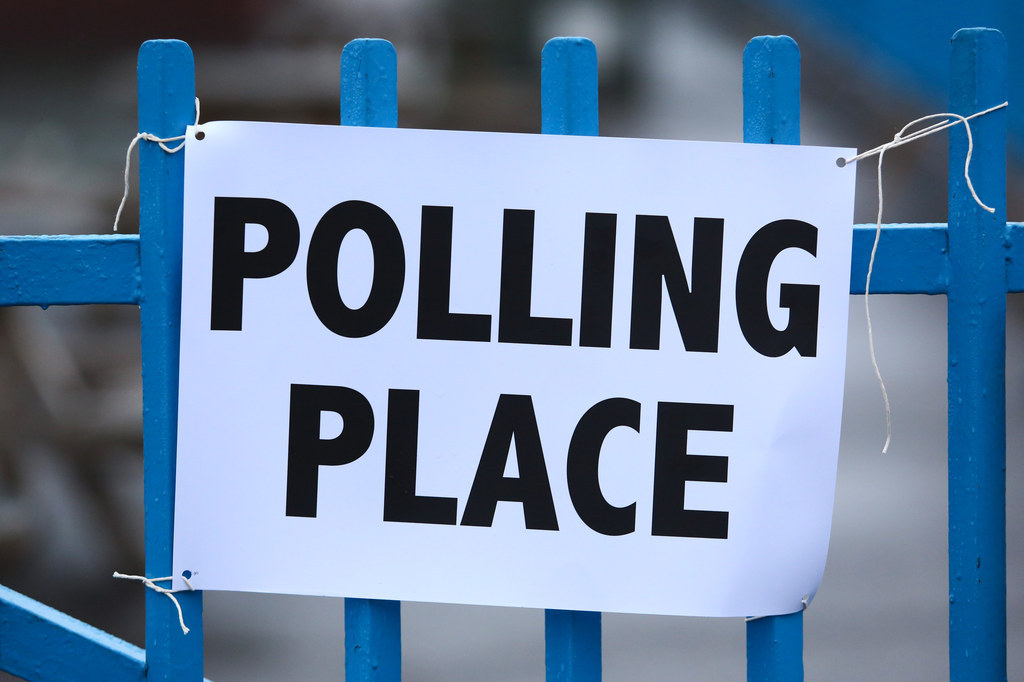 The Voter Engagement in the UK report, published by Labour, Conservative, and Lib Dem MPs in the political and constitutional reform select committee, offers a number of suggestions to increase voter turnout, even suggesting the government consider mandatory voting.
"Parties, if pushed, could do online voting," Graham Allen MP, the chair of the select committee, told BuzzFeed News. "It would bring up arguments about security and having access to the internet. But [security company] McAfee are working on encryption."
The report recommends that the government create an "assessment of the challenges [of online voting] and the likely impact on turnout ... with a view to all electors having the choice of voting online at the 2020 general election."
The draft report has been published today to coincide with Parliament Week, which this year takes place between 14 and 20 November.
The week is meant to "connect people across the UK with parliament and democracy", according to its website.
The MPs are hopeful that citizens will respond with their own views and concerns about the democratic system, in order to encourage political party leaders to implement some of the suggestions following the general election in May.
"This is the best I can do," Allen said. "Now it's up to individuals to participate. And even if they just say that they agree with one point – and write two sentences to that effect – we can enter it as evidence."
Allen said that the independence referendum campaign in Scotland showed that people are still "excited" about democracy and that it is possible to engage young people.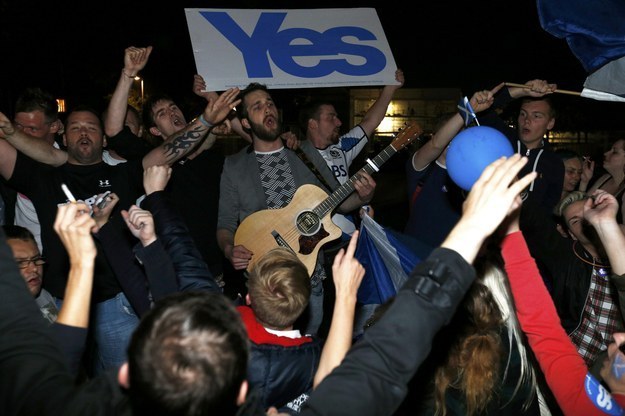 Looks like there are no comments yet.
Be the first to comment!