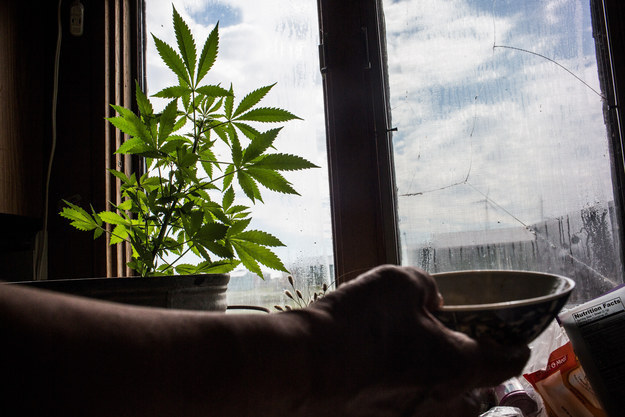 MPs are set to debate the legalisation of cannabis in parliament next month after a parliamentary e-petition received support from than 200,000 people.
Paul Flynn, the pro-legalisation Labour MP for Newport West, who will lead the debate on 12 October, told BuzzFeed News it was important that the debate had come about only because of public support.
"The fact that it's come from a petition with a large number of signatures is a challenge to politicians who have been very cowardly in the way we've treated this subject over many decades," Flynn said, "and we've been very reluctant to debate it openly."
The Labour MP doesn't expect the debate to have a huge impact on policy in the short term but said it was important for politicians to hear arguments for why cannabis should be legalised. "It's to recognise that there's an opinion outside of parliament that tends to be far more rational and balanced than in parliament," he said.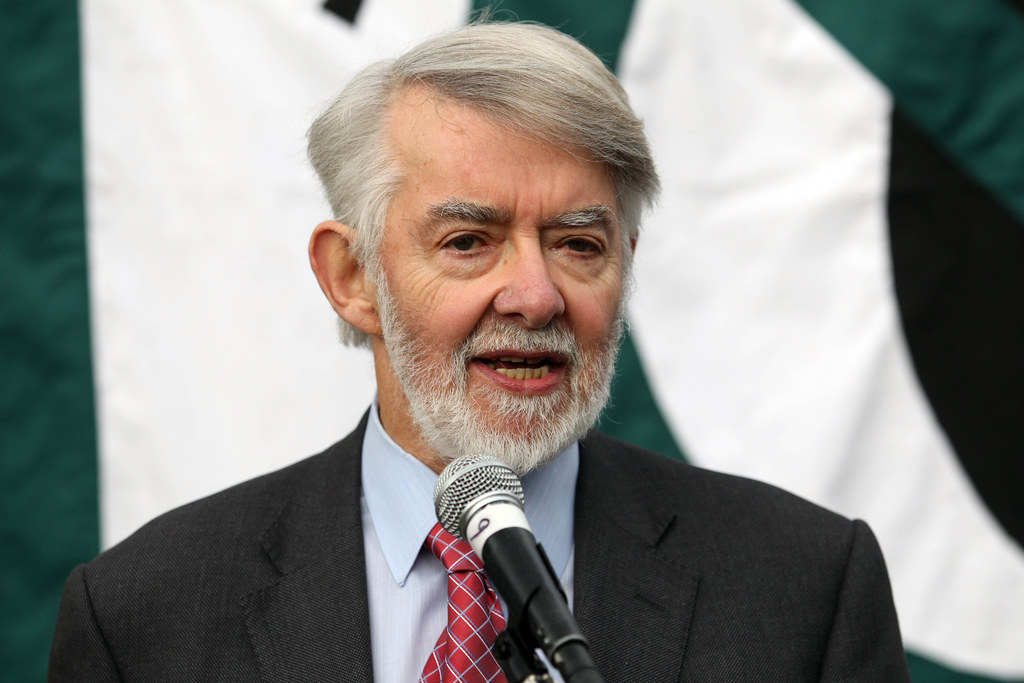 Flynn suggested that many MPs have often refused to argue in favour of legalising cannabis because they were worried about losing votes.
Petitions that are filed on parliament's e-petition website and receive more than 100,000 signatures must be considered for debate in parliament. In response to the success of the pro-legalisation petition, a spokesperson for the government said it wanted to reduce the number of people who use drugs and that its "approach is working".
The spokesperson added: "Legalisation would also send the wrong message to the vast majority of people who do not take drugs, especially young and vulnerable people, with the potential grave risk of increased misuse of drugs."
Flynn said the government was likely to argue that making cannabis an illegal drug has led to the reduction in use – but he said the claim is wrong, citing the reduction in people being "addicted to iPads and phones".
"It's a matter of fashion whether people use drugs," he said.
"When the laws on cannabis were relaxed, it didn't have the effect of increasing the use of cannabis. It actually went down."
James Owen, the 25-year-old economics student who started the petition, told The Guardian that he didn't expect the debate to have much impact.
"I'm glad that it's got this far and can just take its process," he said. "I'd be more hopeful if Jeremy Corbyn gets the leadership of the Labour party, but it seems to me that the current government are willing to ignore the views of 200,000-plus people."
Looks like there are no comments yet.
Be the first to comment!