Momentum Plans Rival Events During Labour Party Conference
The four-day programme is called The World Transformed.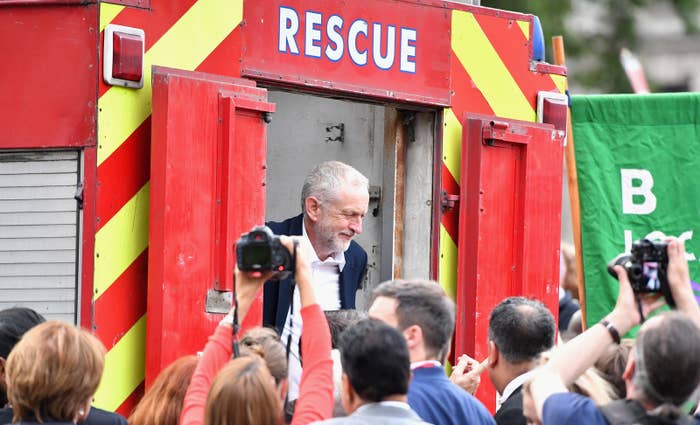 The grassroots campaign supporting Jeremy Corbyn's re-election as Labour leader plans to host its own events in September as thousands of Labour members gather in Liverpool for the party's annual conference.
A spokesperson for Momentum told BuzzFeed News it had secured a venue in the city, the arts centre and community centre Black-E, and will run a programme "every night and day of conference".
"Momentum was always going to have fringe events and make a bit of a splash at conference," a spokesperson said, "but the way we wanted to do it was mirroring our politics, so trying to bring in voices that won't necessarily otherwise be heard."
The group, which has approximately 12,000 members and 100,000 registered supporters, also plans to hold rallies in the city, the spokesperson said.
The four-day series of fringe events will be called The World Transformed and was launched on Thursday night at a "Dance for Corbyn", also organised by Momentum.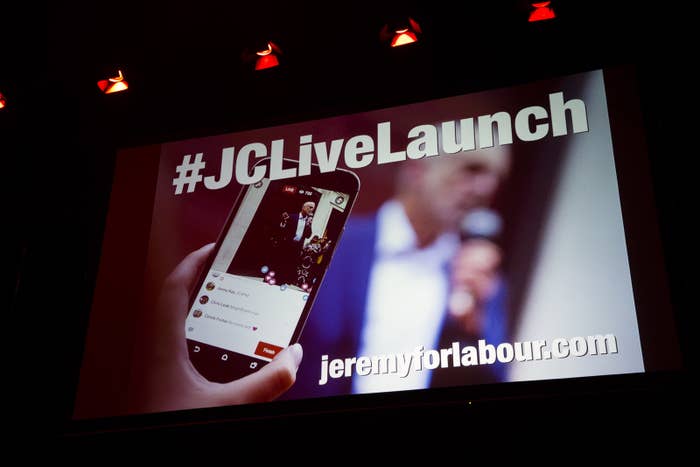 The group, which is not an official Labour affiliate, was launched last year to support Corbyn's leadership campaign after he received enough nominations to appear on the ballot.

But since his victory – and the group's transformation into a movement to defend Corbyn's leadership – Momentum has faced accusations of intimidation, particularly after anti-war protests took place outside the constituency offices of Labour MPs last year.
Most recently, the group – which, like Corbyn, has repeatedly condemned intimidation tactics – was accused of encouraging its supporters to target MPs who opposed the Labour leader in a vote of no-confidence.
Labour MP Neil Coyle, who previously accused "Momentum cronies" of "targeting" his constituency surgery of Bermondsey & Old Southwark, told BuzzFeed News the party should consider excluding members of Momentum from conference unless the group "weeds out all those who are opposed to the Labour party".
He added: "They include members of other political parties and some specifically campaign against Labour. Until [Momentum] do this they should not be able to be at conference at all. They should affiliate once they've removed Labour opponents from their ranks fully."
Coyle was one of the 34 MPs to give their backing to Corbyn last year but has since said he regrets his decision.
A spokesperson for Momentum refuted Coyle's claims and said: "The 'targeting' was investigated and found to be not what he said at all in a Today programme report on 2 July. Momentum does not include members of other parties. You can not join or be a supporter if you are a member of another party."
UPDATE
This article was updated to include a response from Momentum to Labour MP Neil Coyle's comments about the group.