Michael Gove Has Now Scrapped Six Policies Introduced By Chris Grayling
Here is a growing list of everything the justice secretary thinks his predecessor got wrong.
Justice secretary Michael Gove has been methodically working his way through the unpopular policies of his predecessor.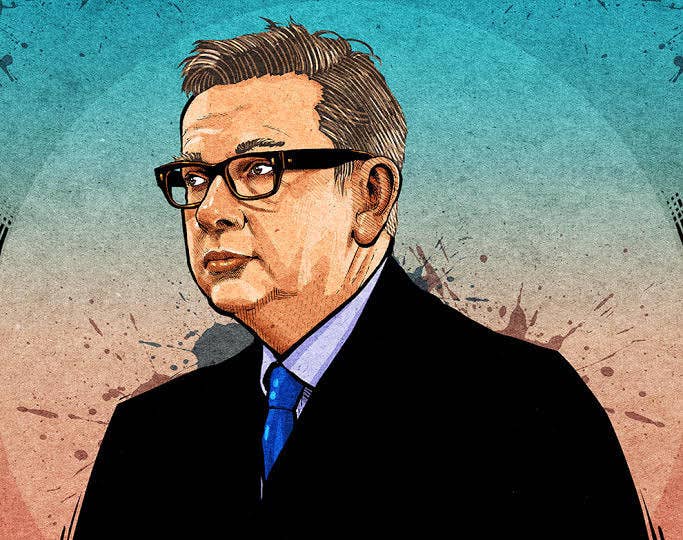 At the end of January he reversed yet another of Chris Grayling's policies – the sixth time he has done so.
Here is everything the new justice secretary has reversed, abolished, or scrapped since taking up the role following May's election, starting with the most recent U-turn.
1.
Gove scrapped major reforms to criminal legal aid that had led to protests from solicitors and lawyers.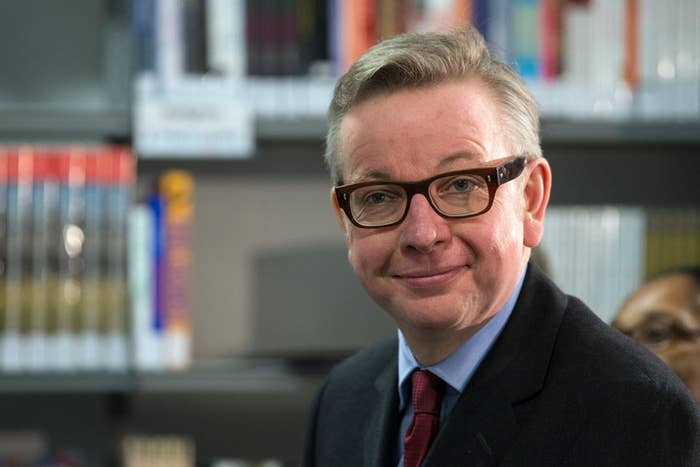 The reforms would have seen a major restructuring of the whole criminal legal aid system in England and Wales. They would have seen the number of solicitor firms providing 24-hour cover at police stations drop from 1,600 to 527.
Gove also suspended a second further cut of 8.75% in legal aid fees by 12 months, he announced in a written ministerial statement on 28 January.
The justice secretary said there were "real problems" with the suggested reforms. In particular, Gove pointed to the fact that a number of legal challenges had been made against the government.
He said: "My decision is driven in part by the recognition that the litigation will be time consuming and costly for all parties, whatever the outcome."
Labour's shadow justice secretary, Lord Falconer, accused the Conservatives of wasting money and said the government should publish "how much public money has been wasted on this doomed endeavour".
Update: On 18 February, weeks after Gove's announcement, a Court of Appeal judgment ruled that reforms that meant victims of domestic violence were not able to obtain legal aid, one of Grayling's proposals, were "legally flawed".
Charities had previously said it meant many victims were having to go to court and face their abusers without legal representation.
2.
Gove abolished a mandatory criminal courts charge that Grayling said would raise money for the department.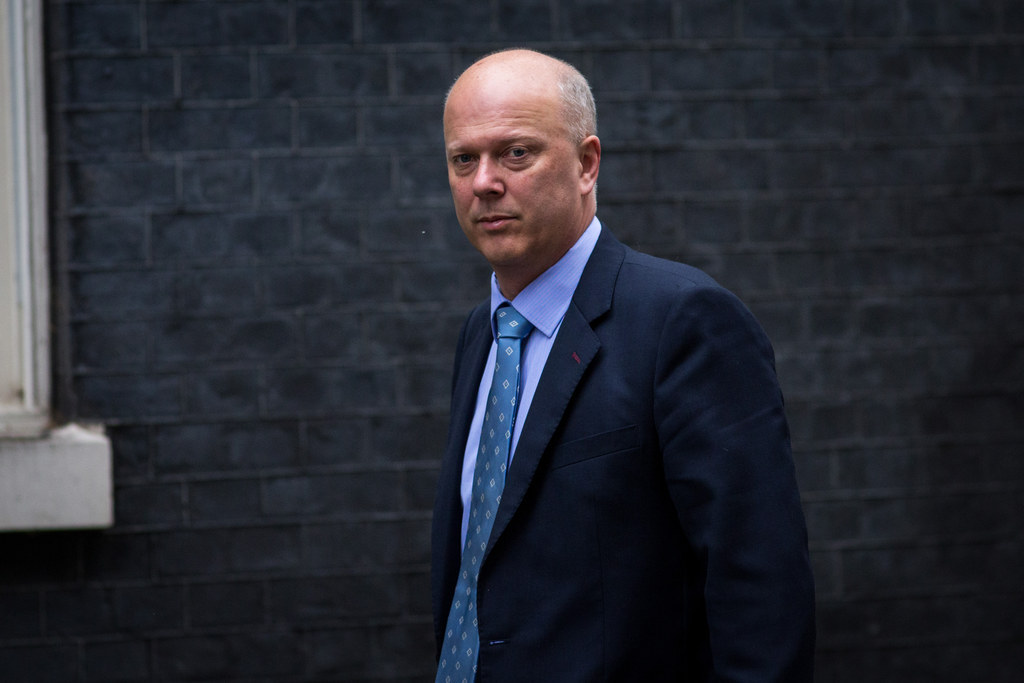 The charge, which was introduced at the end of the last parliament, had to be paid by everyone facing a criminal trial. It was accused of being "Dickensian" by campaigners, who also claimed it was influencing defendants' pleas. This is because a guilty plea would lead to a reduced fee.
Gove abolished it in December after more than 50 magistrates resigned in protest of the charge.
He said: "The basic principle behind the policy – that those who have broken the law should bear some of the costs of running the criminal courts – is right.
"However, as the justice select committee set out in its recent report, there have been concerns raised about how this has worked in practice."
3.
Gove forced the government to cancel a £5.9 million contract to advise the Saudi Arabian prison system.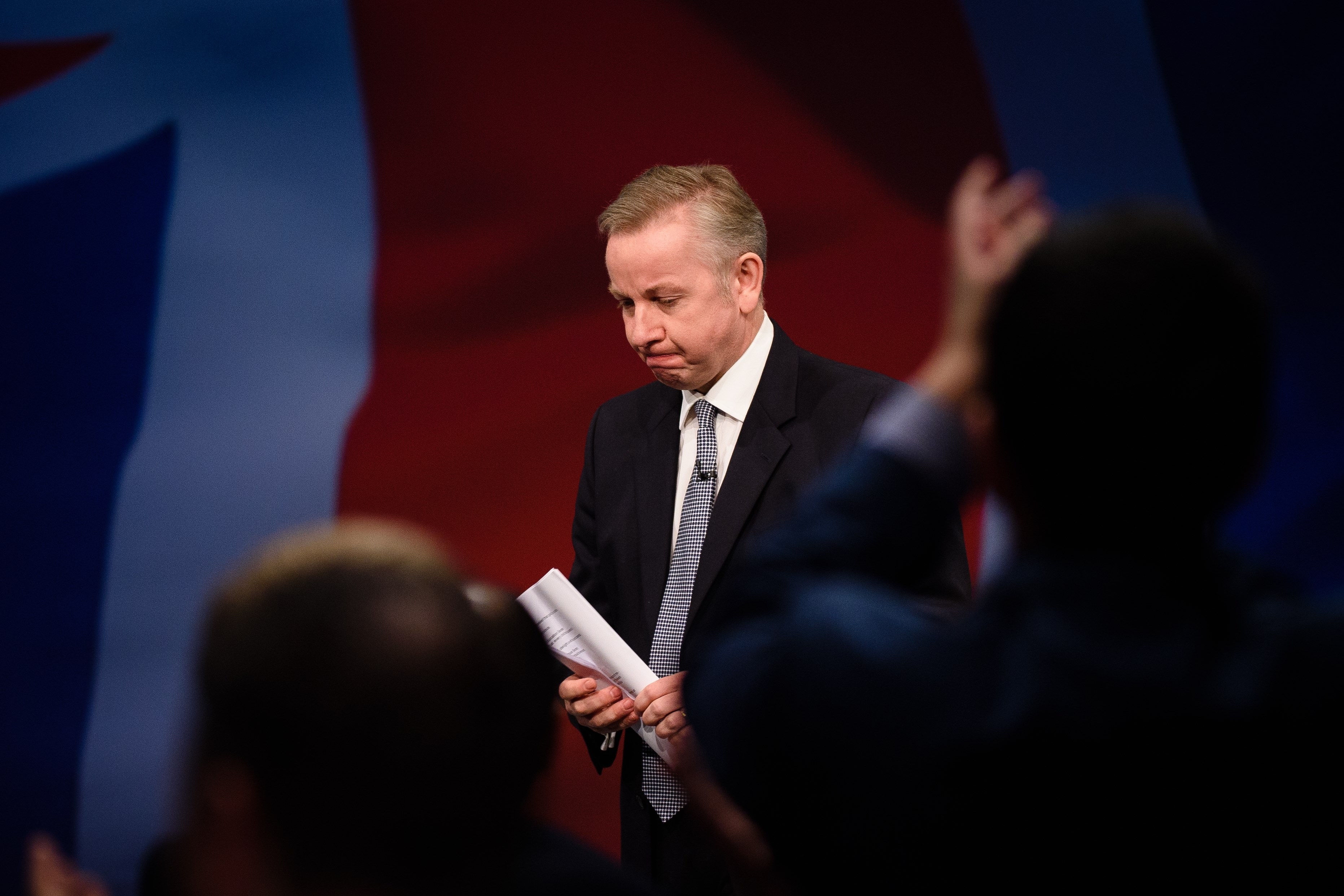 The contract would have seen the commercial trading arm of the Ministry of Justice, Just Solutions International (JSI), help develop a training programme for Saudi Arabia's prison system but the deal raised concerns due to the country's poor human rights record.
Gove was opposed to the contract but was facing opposition from other ministers who were fearful of the repercussions it might have on Anglo-Saudi relations.
"Following a review, we're not proceeding," a Downing Street spokesperson told BuzzFeed News when it was scrapped in October. "The bid itself had still to be finalised and no contract had been signed."
4.
He scrapped the commercial wing of the Ministry of Justice after human rights concerns.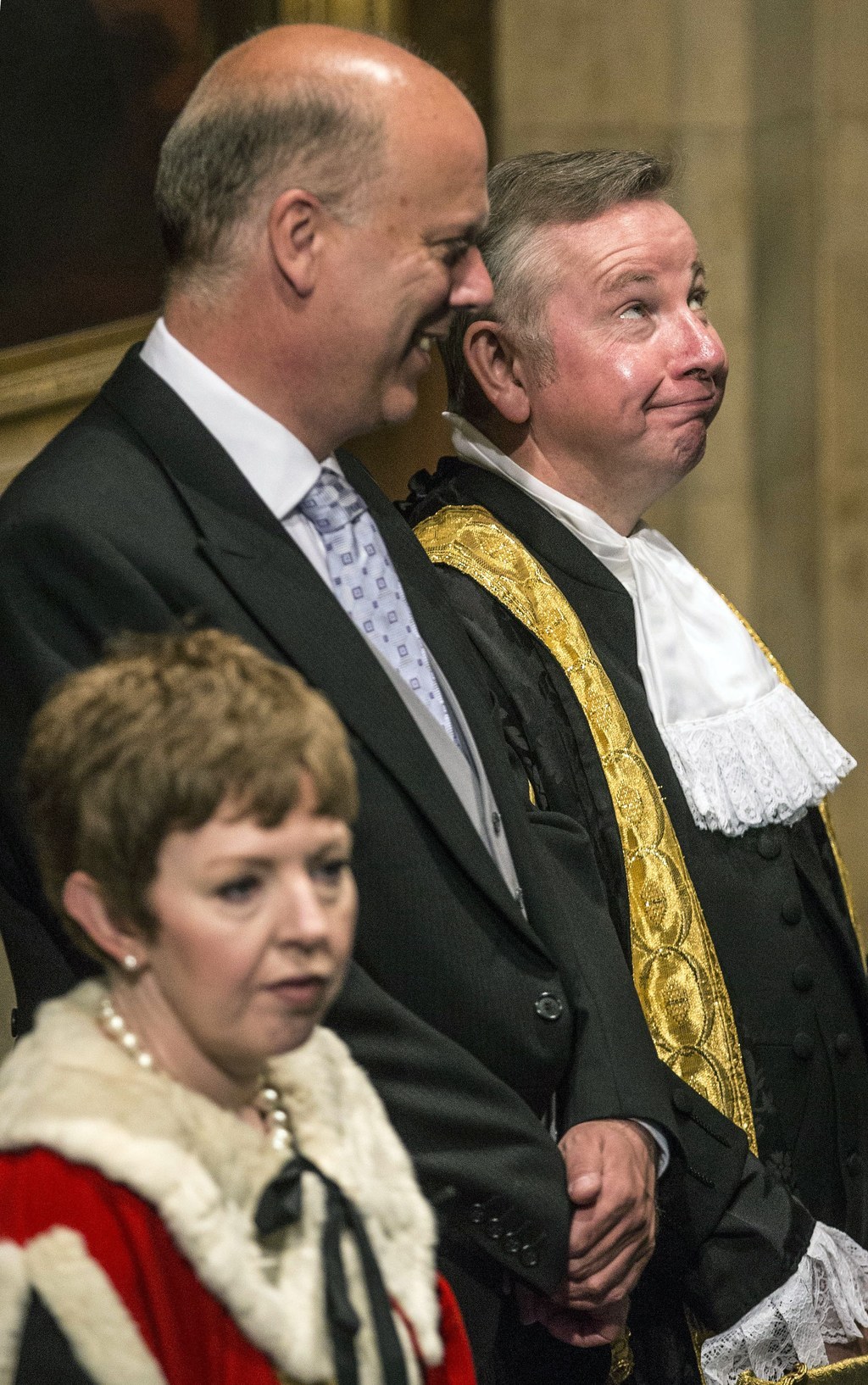 When Gove announced the closure of JSI in September, he said it was because "of the need to focus departmental resources on domestic priorities".
But JSI – which had been set up by Grayling – had come under sustained criticism from human rights organisations, which, after initially hoping it could be an improving force in some countries, complained that Grayling had repeatedly failed to explain exactly how the group would operate.
When helping develop systems for prisons in China and Saudi Arabia, for example, were there any assurances promised that prisoners would be treated better – or given basic human rights? Similarly, would whistleblowers be able to speak out if they did see something concerning?
Instead, a spokesperson for Amnesty said that as far as the human rights group was concerned, JSI was "giving a British seal of approval to a prison system which is very far removed and falls incredibly far short of human rights standards". Months into the job of justice secretary, Gove scrapped the whole JSI project.
More recently, it has emerged that the closure may have been related to cost reasons. While JSI was meant to bring in money for the department, the National Audit Office published a report on Friday that said it actually made a loss of £1.1 million.
5.
He overturned a ban that stopped prisoners from receiving books.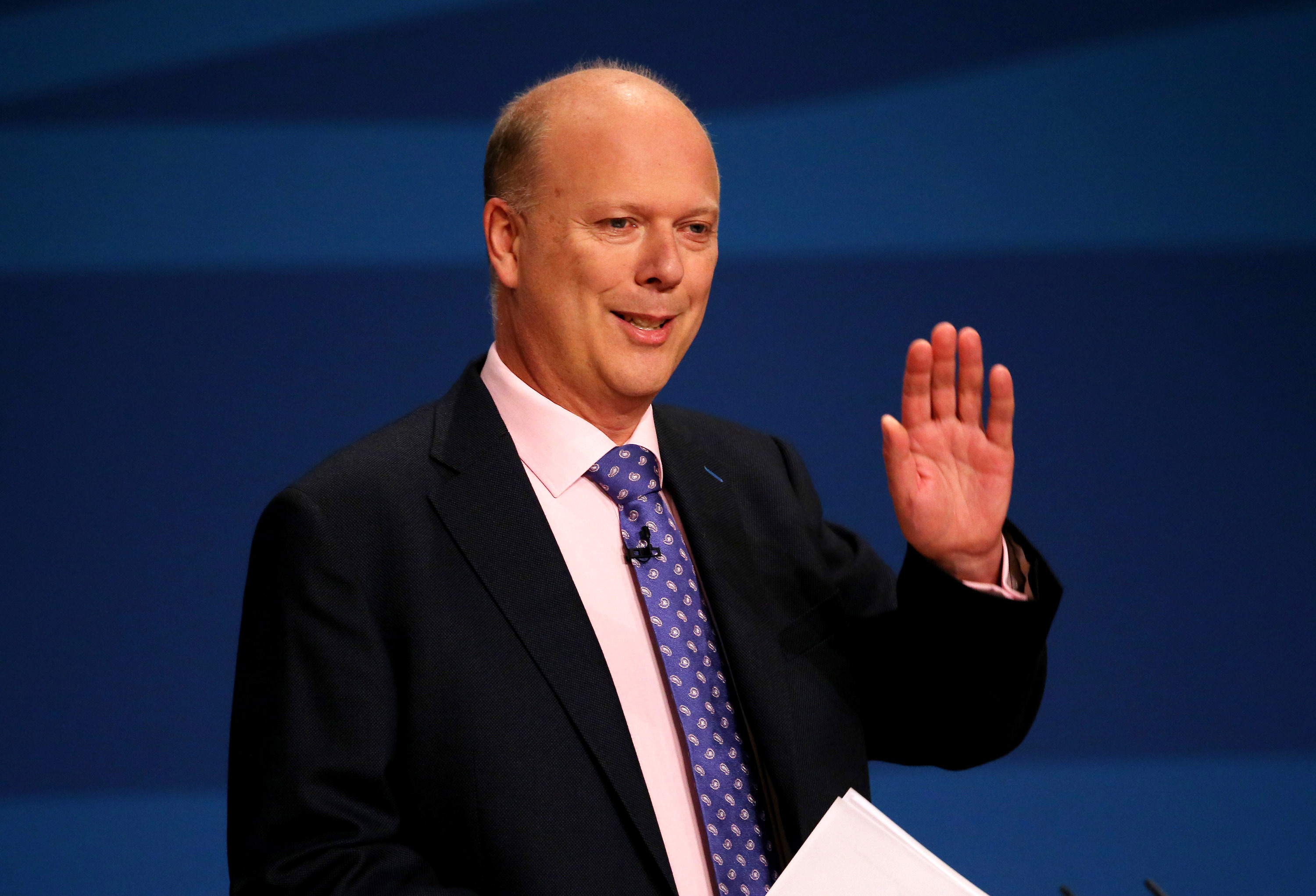 Of all the changes Gove made, the most prominent was perhaps the reversal of the ban on sending prisoners books. Grayling argued time and again that it was about perks and privileges for prisoners and that those behind bars would have access to the prison libraries in any case.
But prison reform groups argued that due to cuts and reduced staffing, there were often not enough staff to accompany prisoners to the prison library, and, more important, that books helped prisoners rehabilitate.
Gove's announcement in July that the ban was to be overturned also brought with it a renewed relationship between the Ministry of Justice and the Howard League for Penal Reform.
"Grayling has an antagonistic relationship with the Howard League," Andrew Neilson said, adding that when the group spoke out against Grayling, he took the criticism personally. But when Gove announced the books ban would be overturned, his advisers called the group in advance.
6.
Gove abandoned plans to build a £100 million "secure college" for teenage prisoners.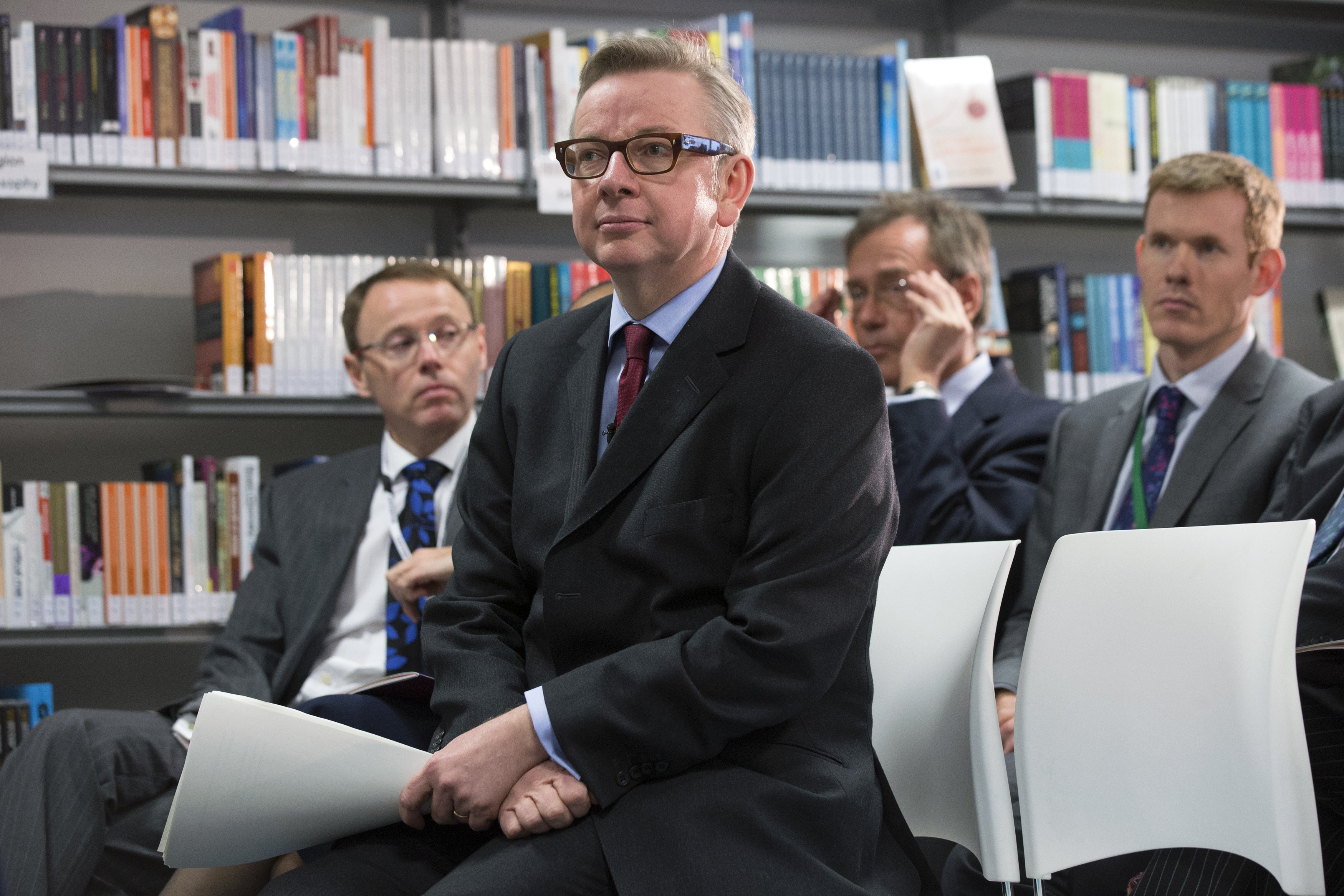 This was the first U-turn of a Grayling policy Gove made. It came days before the new justice secretary announced he would also overturn the books ban.
Even though the government had already spent £6 million on development for the so-called secure college, the government said the cost and falling numbers of youth offenders meant it was no longer practical.
In 2014, Grayling and then deputy prime minister Nick Clegg described the move as a chance to give young people skills and self-discipline, but in a letter to The Telegraph, children's charities described it as a "child jail" and said young people's rehabilitation needed to be focused on "individual learning".
With chancellor George Osborne putting pressure on departments to tighten their budgets, the secure colleges became an early casualty of Gove's reforms. "It would also be a mistake to press ahead with such a development when resources are so tight," prisons minister Andrew Selous said.