Swedish residents have reacted beautifully to an Islamophobic attack against a mosque in Uppsala, by "love-bombing" the exterior with hearts and messages of support.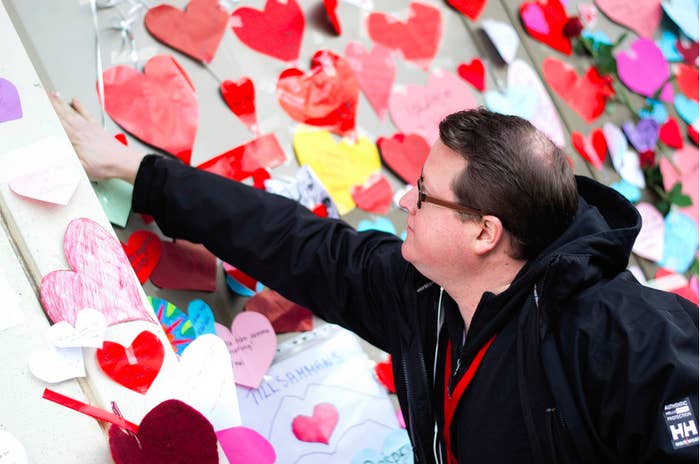 There has been a wave of attacks against mosques in Sweden, with three having been attacked since Christmas Day.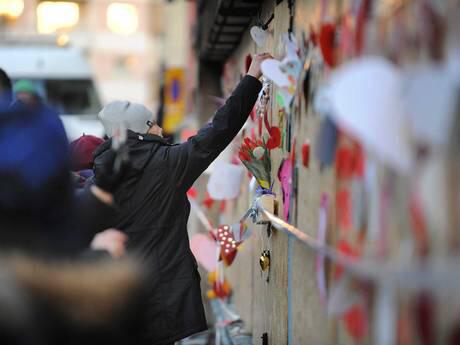 The mosque in Uppsala was attacked on New Year's Day and a fire was started after a molotov cocktail was thrown, according to The Local. The mosque's outside wall was also marked with racist graffiti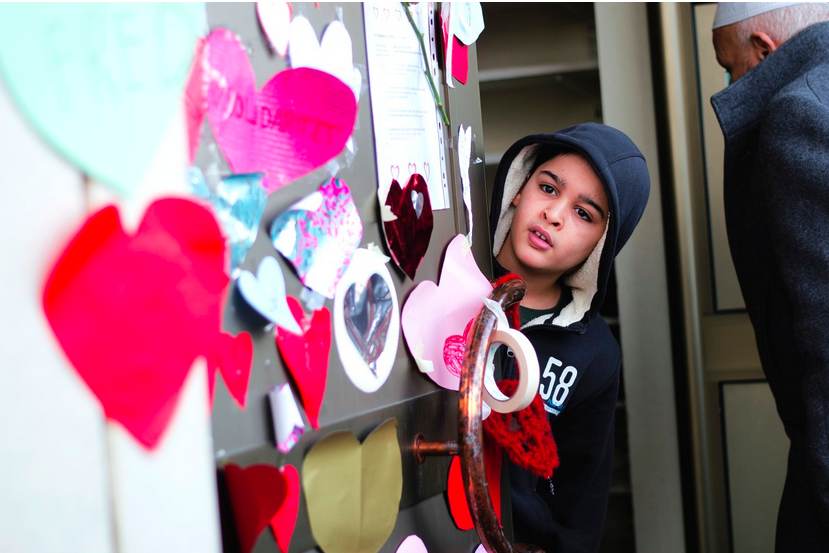 The Swedish Prime Minister Stefan Löfven has criticised the attacked: "This is not Sweden, and this is not the Swedish way,"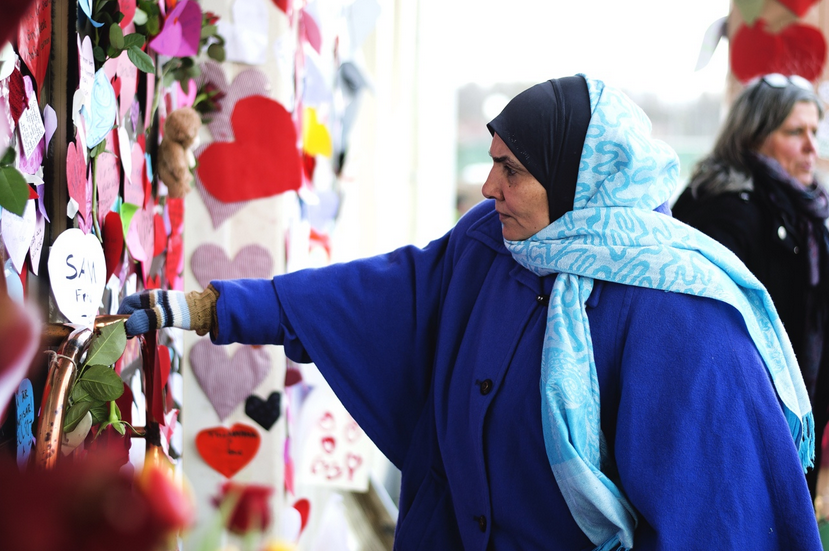 But, under the banner of the Islamic Assembly in Uppsala, locals organised a "love-bombing" movement through Facebook.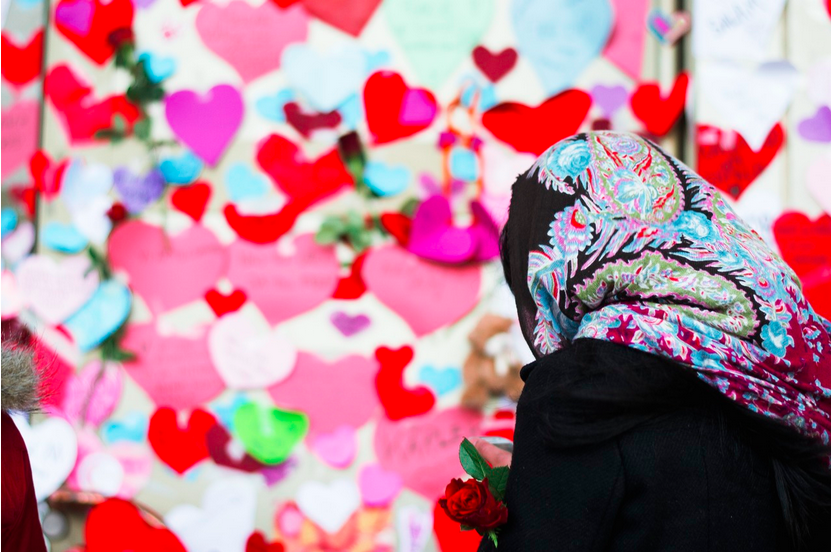 On an event page, users were given this message:
Hate crimes and racism threaten the security and cohesion of our society. It is therefore more important than ever that together we stand up for equal values and show that we will never accept any form of racism.

By "love-bombing" the mosque with hearts and messages of love, we want to show solidarity with our Muslim sisters and brothers. We want Uppsala Muslims to feel loved when they come for Friday prayers tomorrow.

Follow these steps: make a message of love by, for example, cutting out one or more hearts, draw a picture or write a few lines. Get to the mosque and place the message of love outside one of the entrances at Uppsala Mosque, preferably before the Friday prayer which begins at 11:45 a.m. If you do not have time or opportunity to make your own heart, there will be paper hearts handy at the mosque from 10 a.m.
There have been messages of thanks on the Facebook page. The one below, from Umm AbdurRahman, said: "A big thank you! And life in Sweden feels less hopeless."