The leader of the Green party, Natalie Bennett, kicked off the election debates this evening – and immediately people were baffled.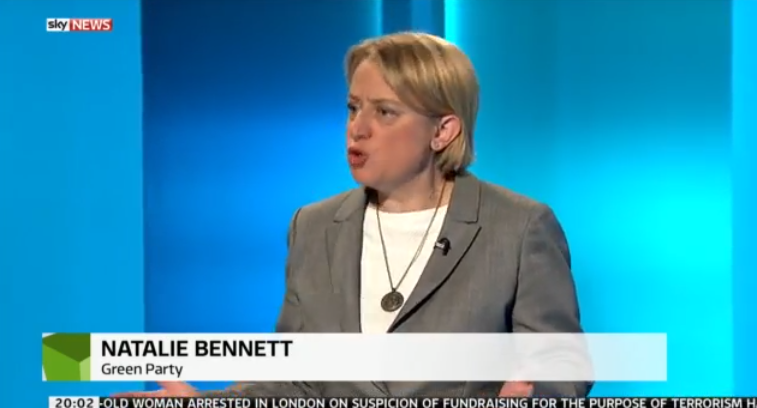 All of a sudden, they came to the realisation that Bennett is Australian.
Seriously, there were a lot of people who had no idea and were asking Twitter for an answer.
And with that, the TV debates had begun.