Conservative MEP Geoffrey Van Orden bumped into Kanye West last month and seemed right at home.
Van Orden, an MEP for the East of England, uploaded the picture of his wife Frances with Kanye on the Eurostar to his Facebook page (first spotted by Ned Donovan).
But why does Kanye look so happy, when he never usually smiles? Look: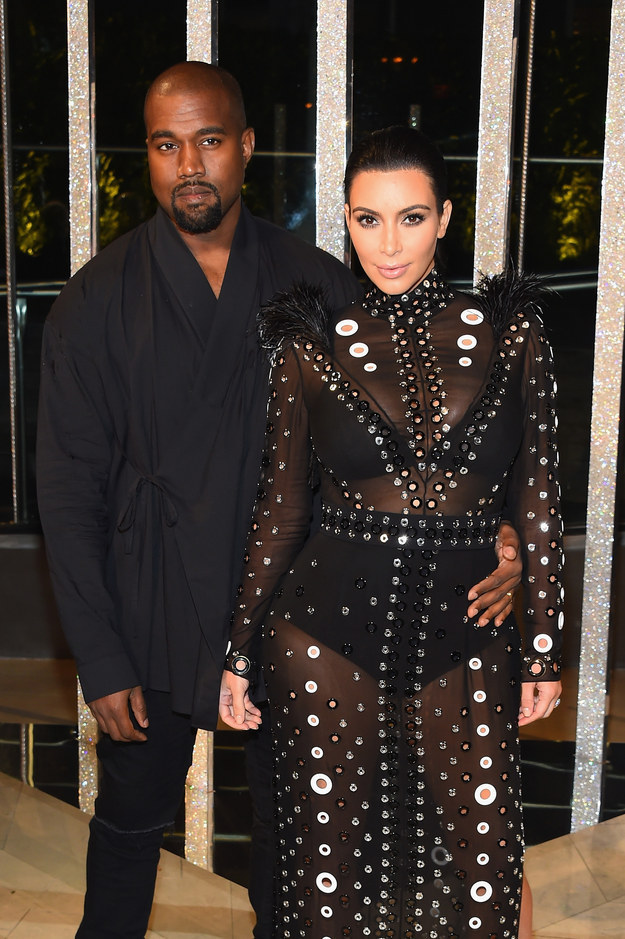 Here's Kanye on the Eurostar again: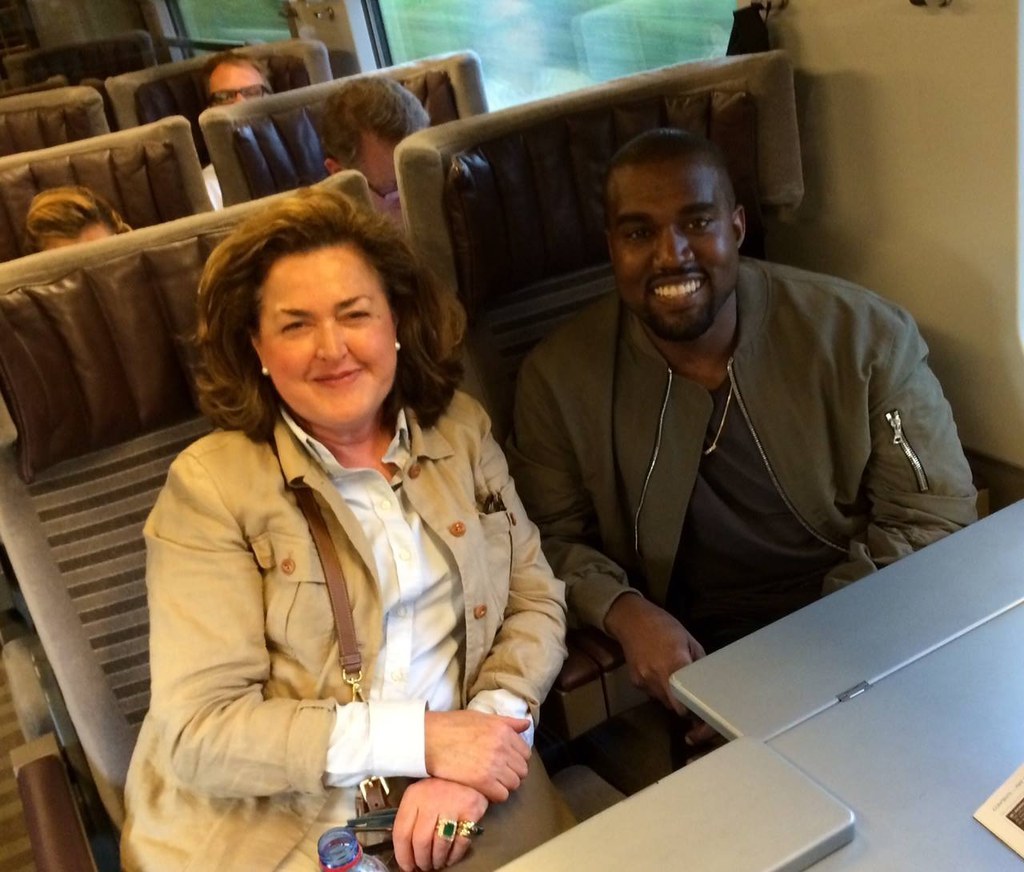 But Kanye with Pharrell? Meh.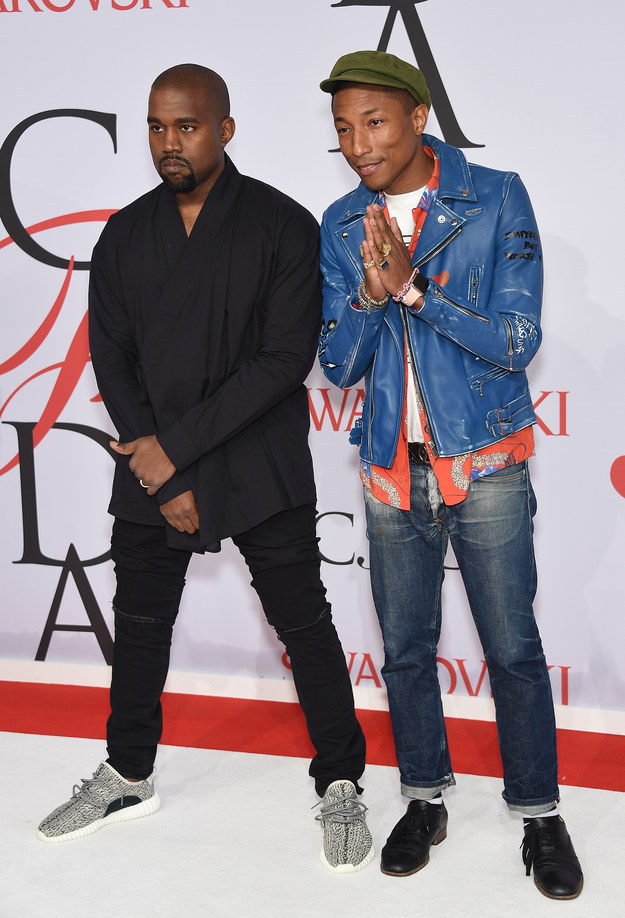 Kanye with a Conservative MEP's wife? He's even smiling with his eyes.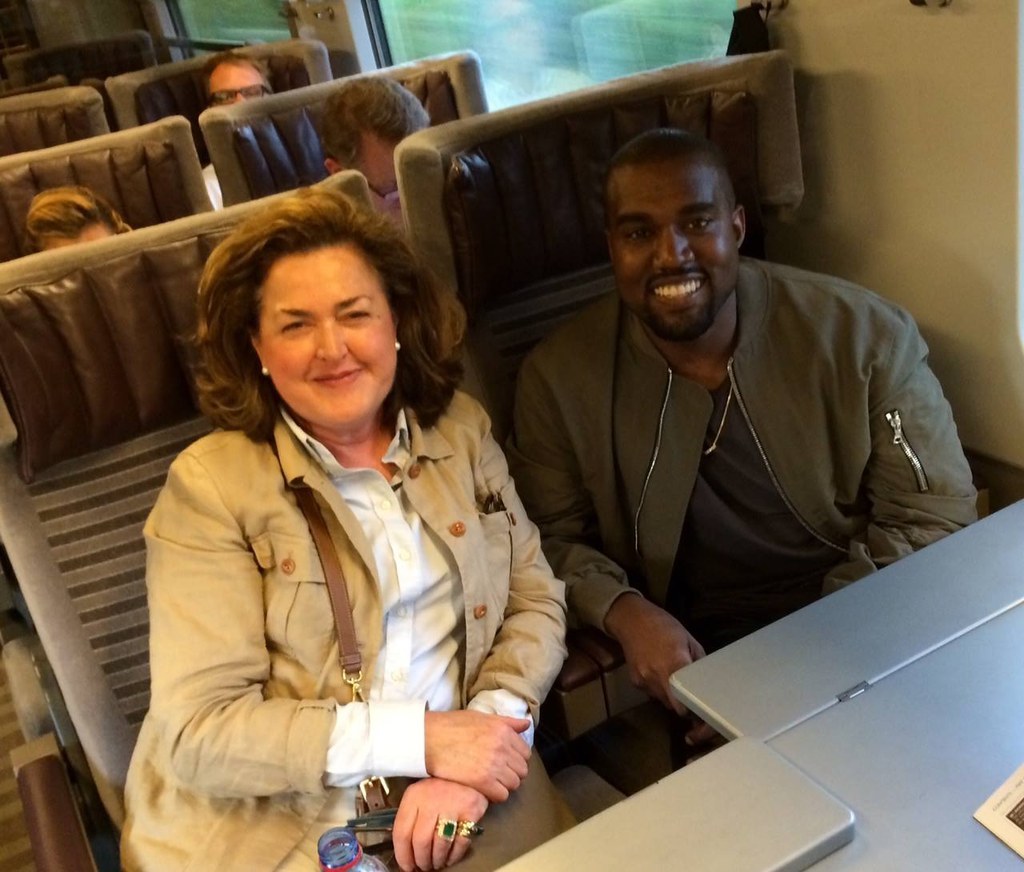 Kimye (and a fabulous dress)? Whatever.
With Frances Van Orden? 😄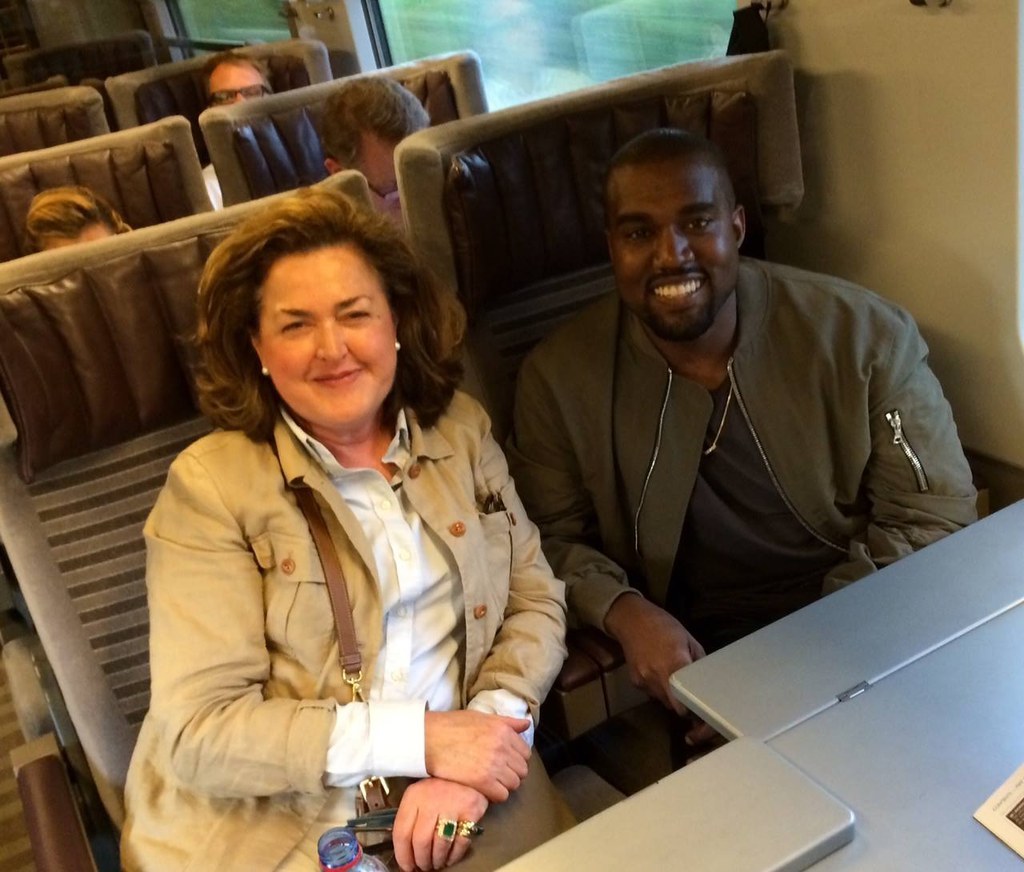 Kanye after topping Time's list of the world's 100 most influential people? Whatever, bro.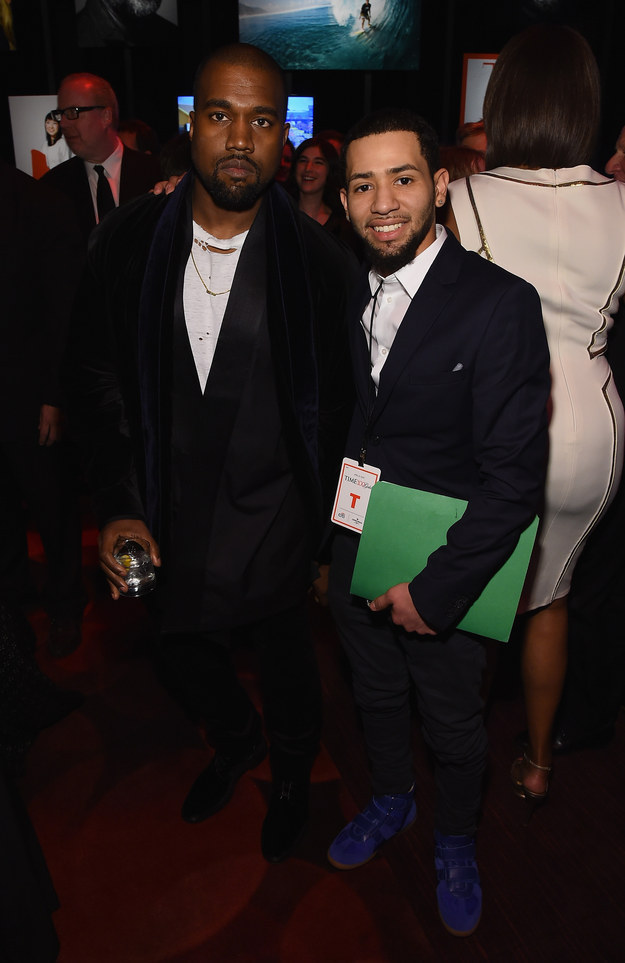 Kanye with a Tory politician's wife?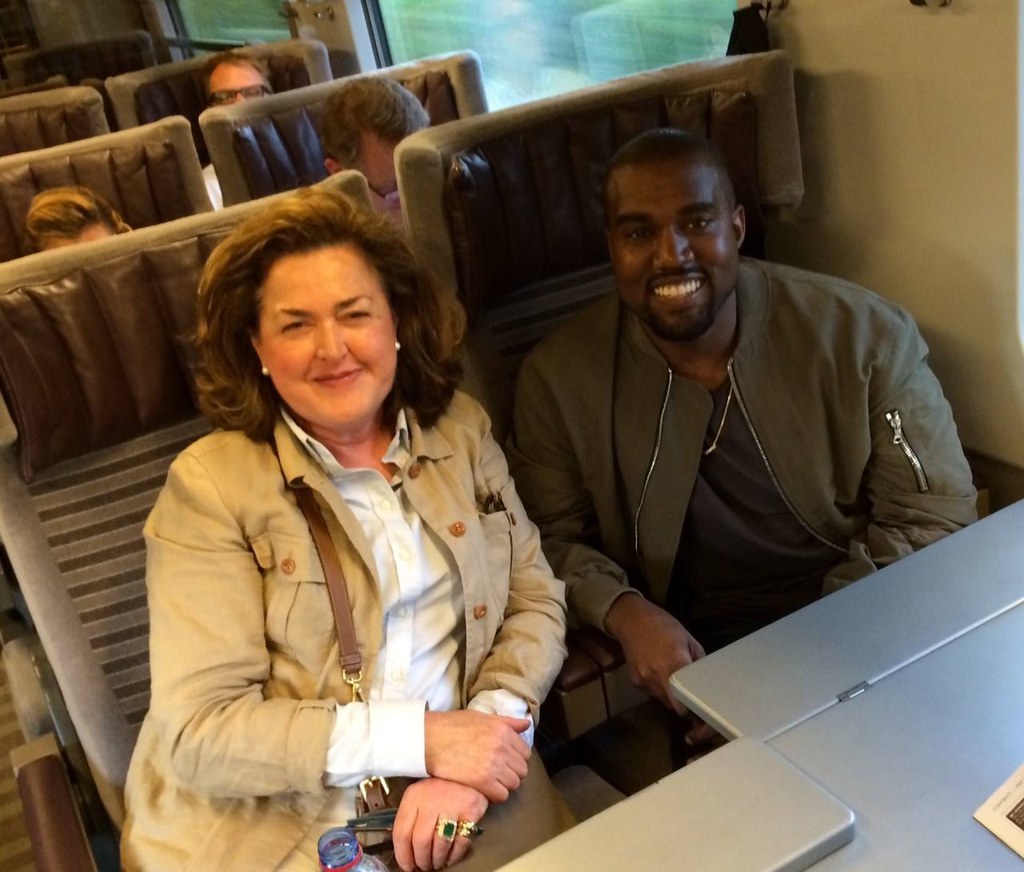 Kanye with Lorde?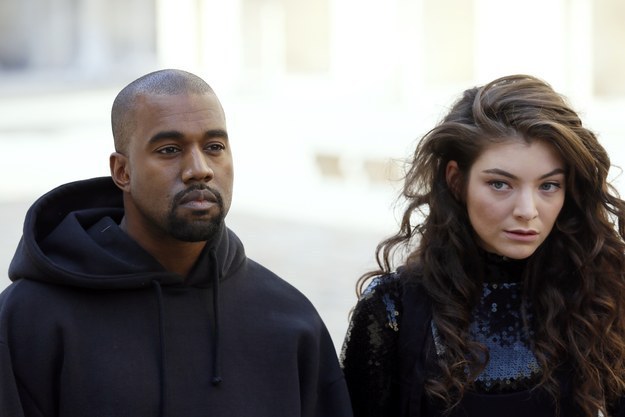 Really, no one has any idea why Kanye is so happy.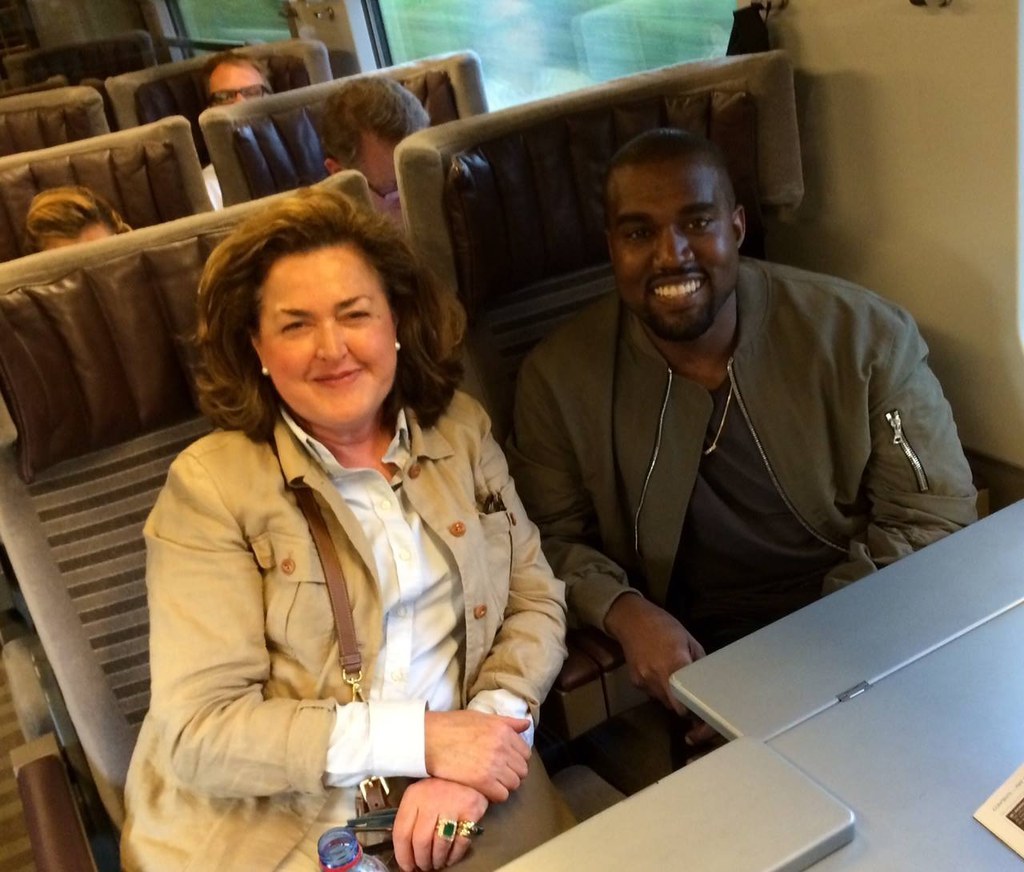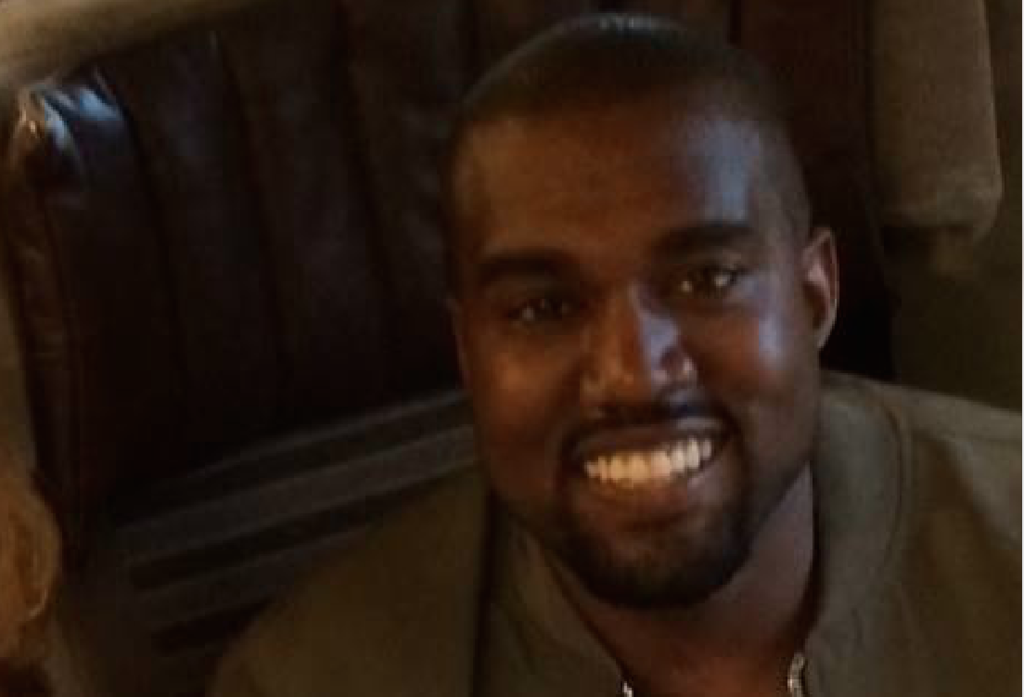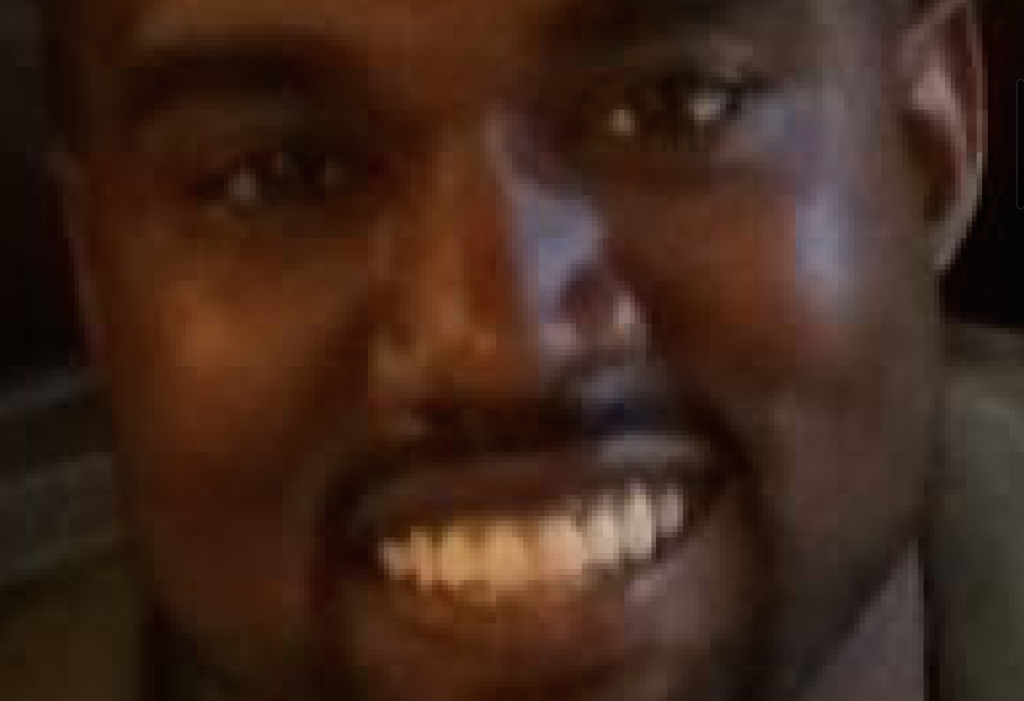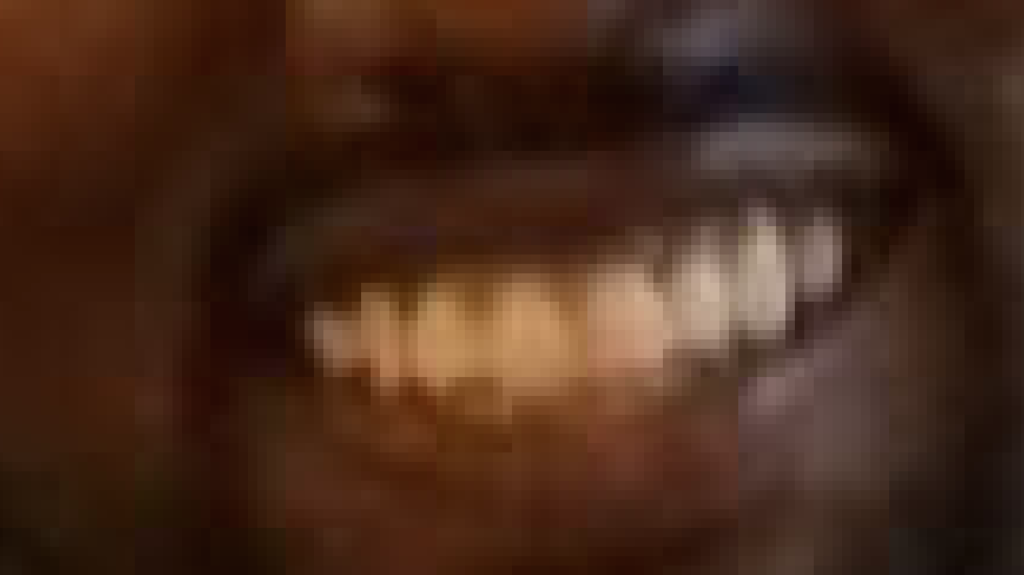 Van Orden has told BuzzFeed News that the photo opportunity came about after he was travelling back to the UK and the train broke down in Lille, in France. "As we were changing trains and boarding another train Kanye bumped into Fanny, or vice versa, and he was most apologetic," Van Orden said.
The MEP added that Frances hadn't realised who she bumped into. "Fanny was then invited to join him at his table and had a delightful chat - without expletives. He was most charming."
"As far as I know they haven't met since!" he added.
Looks like there are no comments yet.
Be the first to comment!