This is Lib Dem MP David Ward and he's just said that he hates the burka.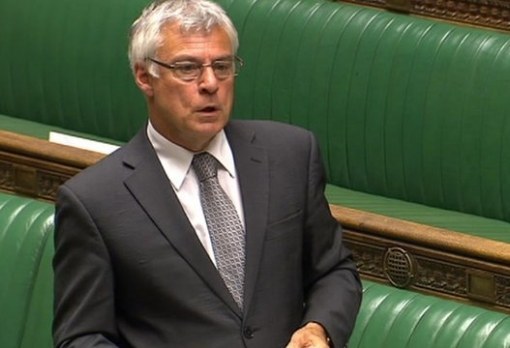 Ward, who has in the past got into trouble with this party, was speaking at a fringe event about faith schools at the party's final conference before the general election next year.
He said: "Women, increasingly it seems, are going around Bradford now with the burqa, including in my constituency office and I hate it."
Ward has been criticised by his party multiple times, most recently earlier this summer when he suggested he might fire a rocket into Israel if he lived in Palestine. He was also suspended last year when he called Israel an "apartheid state".
The fringe event focussed on Islam and faith schools after initially decided to discuss the so-called Trojan Horse scandal in Birmingham, where a group of Muslims were alleged to "infiltrate" schools.
Responding to a question about faith schools, Ward expressed his displeasure with faith schools and described the environment in religious schools as "smug" and insulting to atheists.
He said: "I don't like segregating children... Faith schools tend to be a little bit too smug for me very often. They talk about a special ethos that we have, got which is a damned insult to most of the non-faith schools.
The idea that you have to be from a different religion to give you that sense of loving others, respecting others is an insult to all headteachers from non-faith schools".