Lib Dem MP Blames Jerusalem Terror Attack On Failure To "Deal With Israel"
David Ward MP said: "[The] attack by Palestinians in Jerusalem [is] sickening madness - driven to madness by [a] failure of international community to deal with Israel."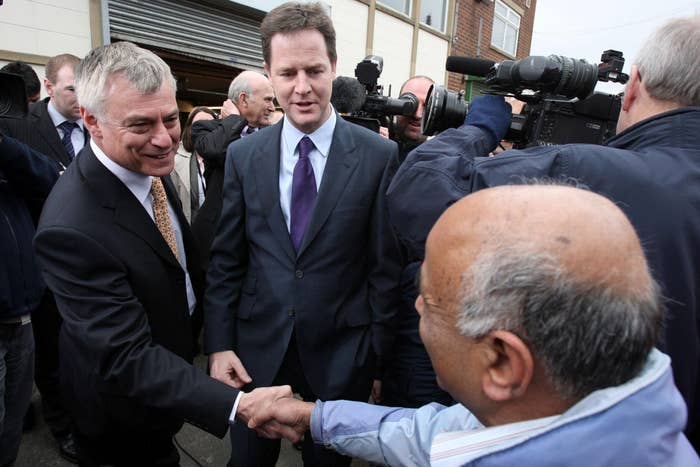 A Liberal Democrat MP has suggested the terror attack on a synagogue inJerusalem, which killed four rabbis, was justified because Palestinians have been "driven to madness" by other nations' refusal to "deal with Israel".
His comments come as former senior minister for the foreign office Baroness Sayeeda Warsi said that the British government needed to take a stronger stance against Israel in the wake of the al-Aqsa mosque being closed,
Ward's statement came under immediate criticism and some called him "idiotic" for giving a justification for terrorism.
Ward was also accused of anti-Semitism by a number of citizens and faced calls for Lib Dem leader Nick Clegg to sack him.
A prominent blogger this morning also quit the Lib Dems. She said this was because Clegg failed to respond to accusations of sexism within the party.
A spokesperson for the Lib Dems told BuzzFeed News: "Liberal Democrats are appalled and saddened by the recent terrorist attacks on a Jerusalem synagogue. There is no justification for deliberate killing of innocent civilians and we wholeheartedly and unreservedly condemn them. It is important both sides now work together to calm tensions in the city, reject violence and work towards a sustainable peace."