On a visit to Cardiff on Tuesday morning, Ed Miliband addressed supporters in the back garden of Labour's local office. And people couldn't help noticing something.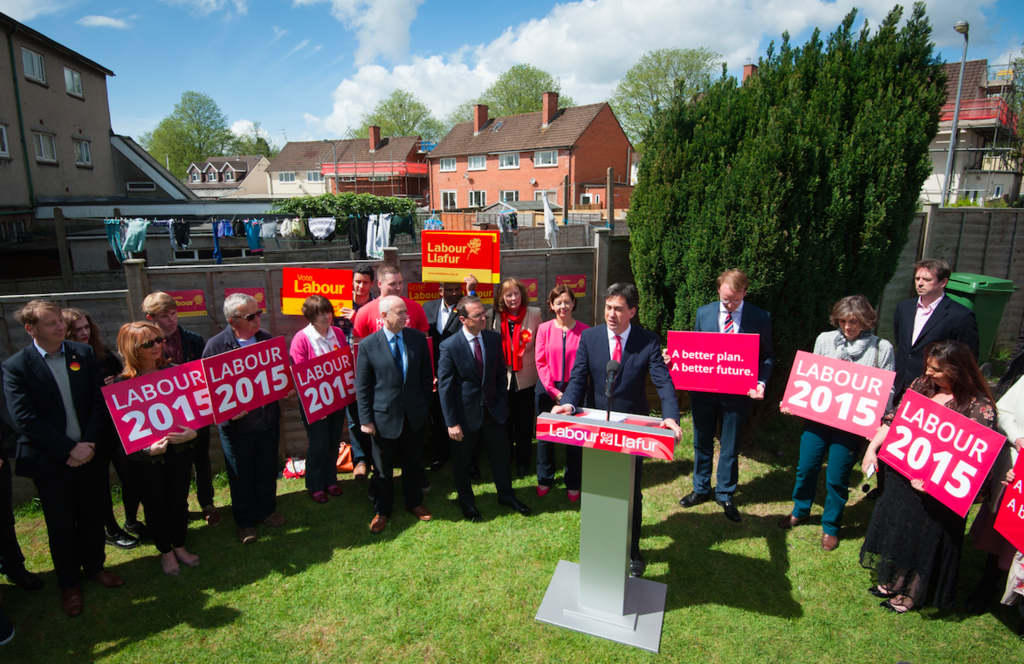 Even though the event was pretty small, he still insisted on bringing his lectern with him.
Which looked pretty weird with a clothes line in the background.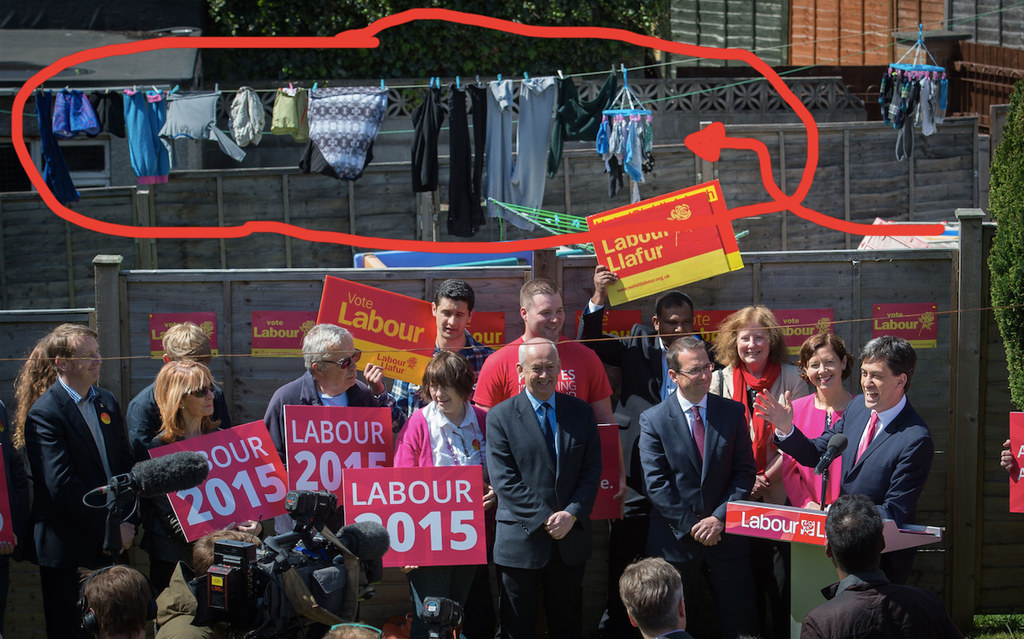 In fact, Miliband seems to be wheeling out a lectern to all his engagements.
And people aren't impressed.
Is he physically – or emotionally – attached to it, some are asking.
David Cameron has now called for Miliband to "free that lectern".
The ball's in your court, Ed.