On Monday, David Cameron sat down with a group of Muslim women in Leeds and announced a £20 million fund to teach migrant women how to speak English.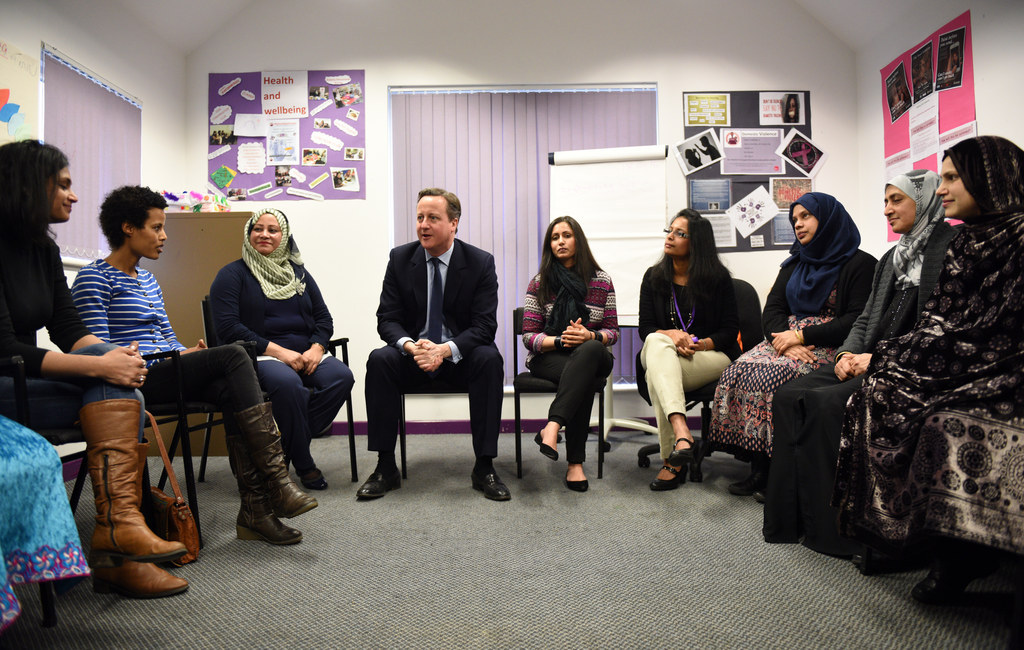 The Home Office has now published the announcement about the language test and then made a brilliantly embarrassing spelling mistake.
Here it is, in case you missed it.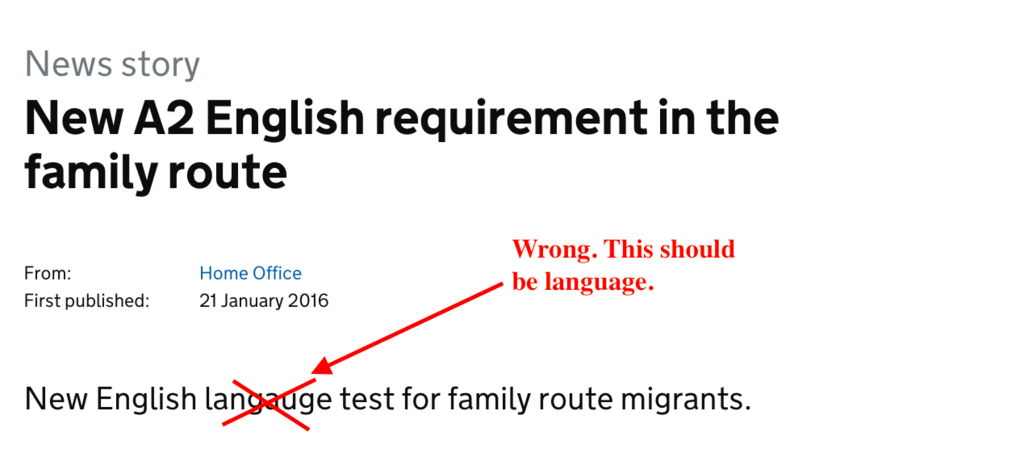 The test fulfils a pledge in the Conservative party's manifesto, which said all migrants who come to the UK with a low level of English must become more fluent over time.
Twitter users have been having lots of fun pointing out the government's glaring error. "Quick! Deport the Home Office!"
A lot of people have suggested language lessons for the Home Office's press team.
Others think it's an inside job and that there's a migrant-loving staffer slipping in typos for fun.
While some have questioned whether migrants will have to become adept to the Home Office's own style of spelling, too.
Although there was a minority trying to be helpful. We're assuming the typo error was to make the press officers feel more at ease.
Anyway, better luck next time. 😂