The Labour MP for Sheffield Central has written an open letter to Sheffield United, asking them to make the "right decision in accordance with the values of our club."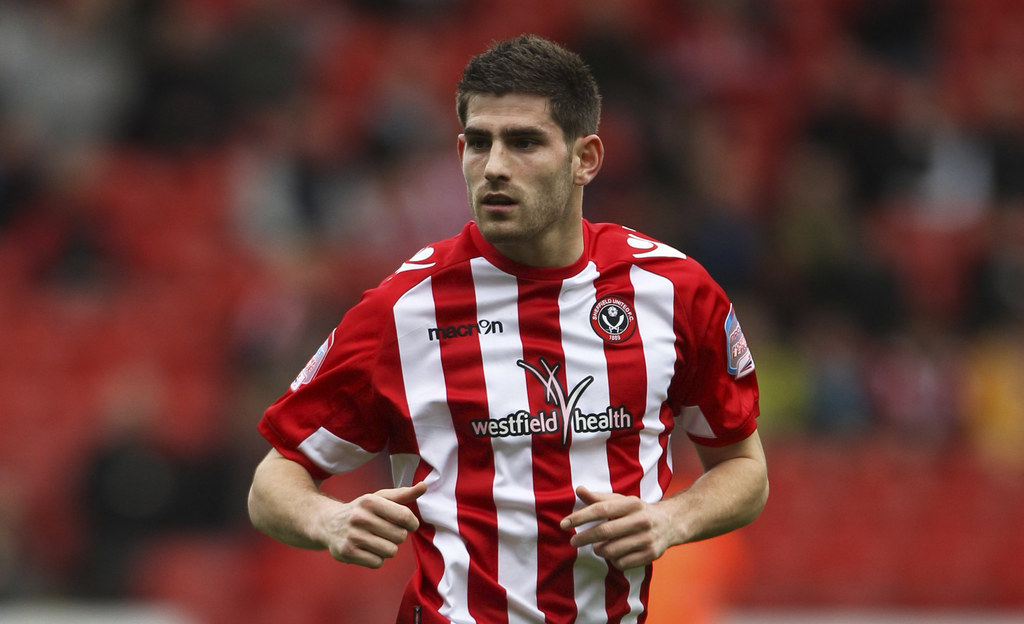 Paul Blomfield, a loyal supporter of the club, said: "I am writing to urge you to reconsider your decision to accept Ched Evans back to train with the team."
Blomfield is understood to have been in discussions with the club in the last few months in the lead up to the release of Evans, who was convicted of rape in 2012. Evans was released from jail on 17 October, after which a national conversation was sparked about whether he should be allowed to play professional football again.
The club was reported as saying they would allow Evans to train with the club.
The MP released the open letter on his Facebook page and used the opportunity to attack Evans for "trivialising his crime".
He wrote:
"Everybody deserves a second chance, but with such serious offences this is based on offenders recognising the gravity of their crimes and seeking to make good for them. Since his release Ched Evans has not taken this first step towards rehabilitation, but has trivialised his crime by describing it as an 'act of infidelity'."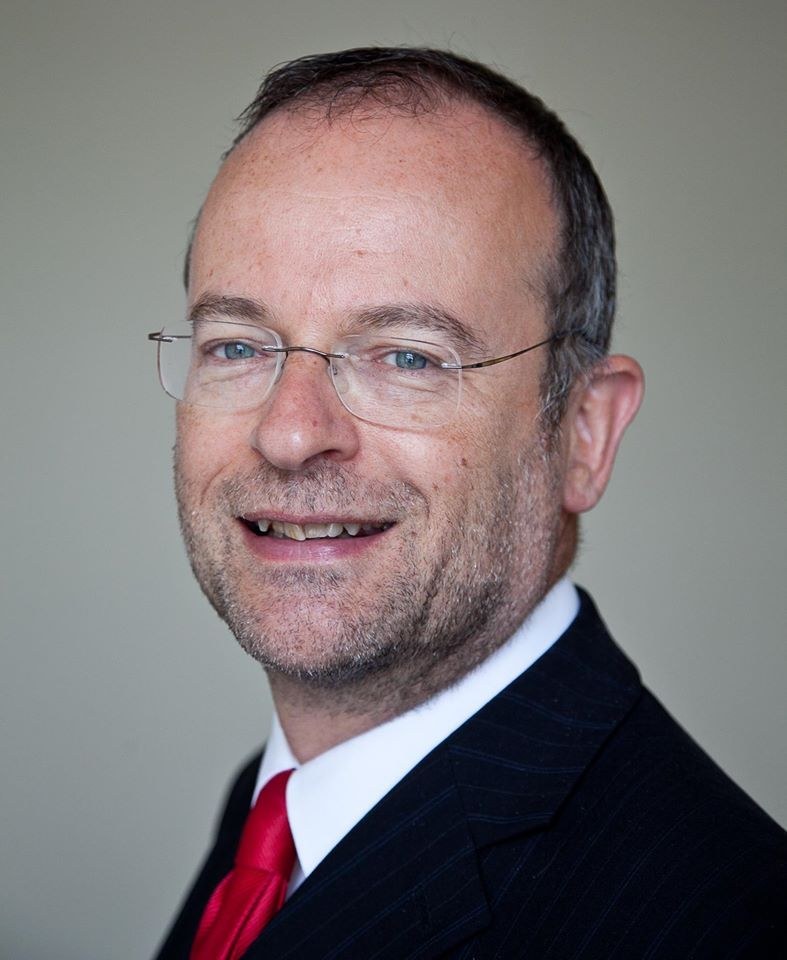 Blomfield said he had not previously spoken out becuse he thought the club would make the "right decision in accordance with the values of our club... Sadly it appears I was wrong."
"To take him back in these circumstances sends a disturbing message to young people and victims of sexual violence about how we view rape," he added.