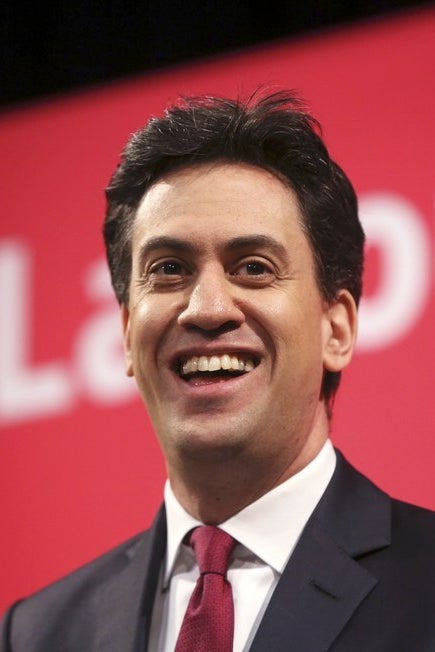 Labour has decided against digging up dirt on the Green party for fear it could alienate undecided left-wing voters, BuzzFeed News has learned.
Like most mainstream parties, Labour employs a research team dedicated to checking out the backgrounds of rival candidates and feeding relevant information to the media. But the party has apparently decided not to devote any resources to undermining the Greens and their candidates.
"Someone in the party decided that we're not going to profile the Greens for negative stories because we'd turn off voters," a Labour insider told BuzzFeed News.
Research units are considered to be an integral part of political campaigning and Labour has spent recent weeks researching links between scandal-hit bank HSBC and Conservative party donors in a bid to determine whether they can find anything to undermine the Tories.
But although the party has built up a database of background information on Conservative donors and candidates, researchers at Labour HQ have been told to steer clear of Natalie Bennett's party. Instead, Labour has emphasised its environmental policies in recent weeks.
Labour is concerned that the Greens are attracting some of their younger voters. Shadow justice minister Sadiq Khan, who has been tasked with creating a strategy to undermine the Greens, has repeatedly warned left-wing voters that if they vote for the Greens, the lack of Labour votes could result in a Conservative-led government.
The party's press office did not comment directly on campaign tactics but instead pointed towards an article Khan wrote last November on the need to avoid splitting the left-wing vote.
However, the Labour insider insisted his party had made the right decision in not attacking the Greens directly, before adding: "Although if you do want to have a look at their candidates, you'll see they're all posh and have trust funds."