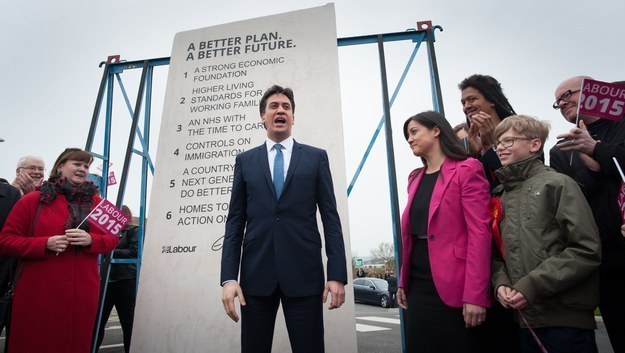 The Labour party is likely to be fined after failing to declare that the ill-fated election stunt known as the EdStone cost almost £8,000.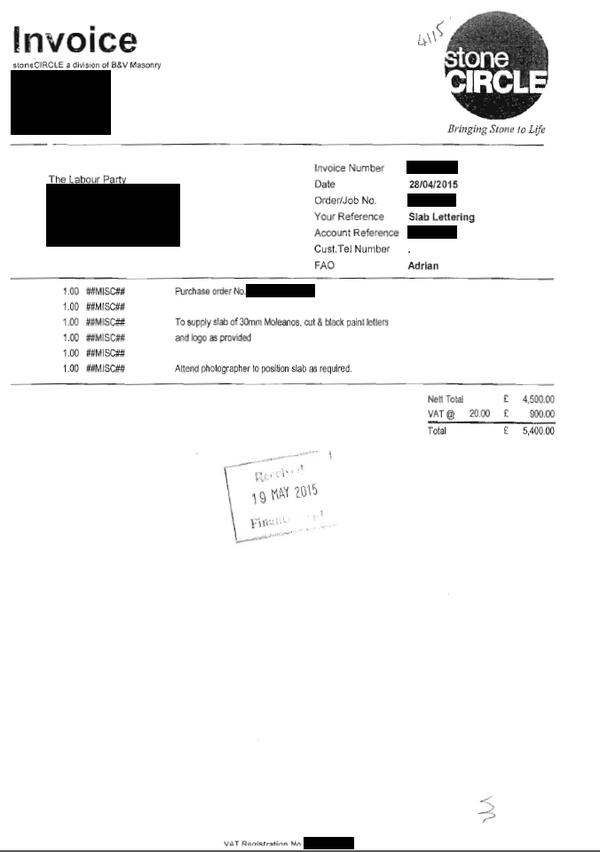 The full cost of £7,830 for the EdStone was finally revealed after the party submitted receipts to the Electoral Commission.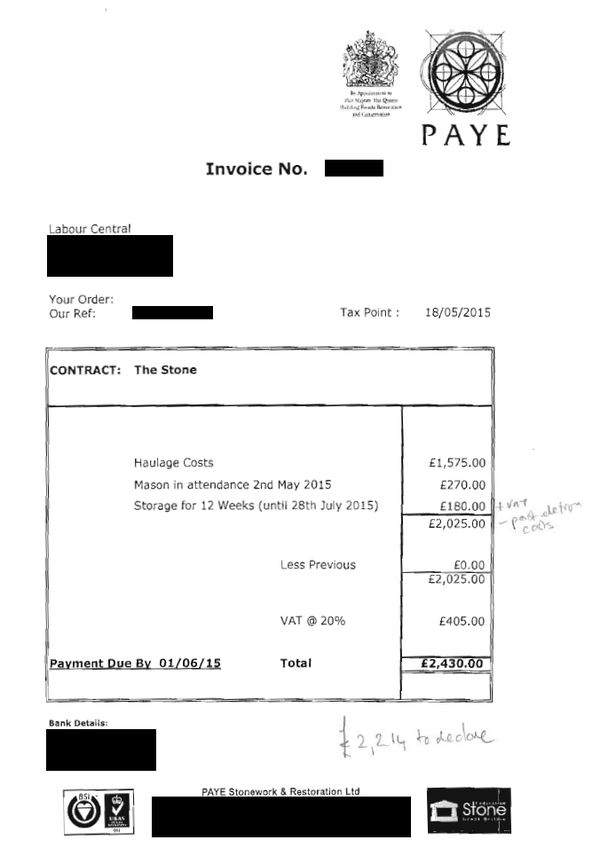 That includes construction of the 8-foot-tall, 6-inch-thick limestone rock, the engraving of Labour's six main election pledges on it, the delivery of it for a campaign event, and, eventually, its storage until it was destroyed.
Former Labour leader Ed Miliband said when it was unveiled that if the party were elected to power, the stone would be placed either in Downing Street's rose garden or outside Labour's headquarters.
But now the party is going to be investigated by the Electoral Commission after it failed to submit the receipts on time.
The receipts reveal Labour paid for storage of the stone until the 28 July, which suggests it may have been destroyed as early as the end of July. At the time, there was a scramble among news outlets to find the giant monolith.
The Electoral Commission told BuzzFeed News it could not comment on any likely sanction but suggested that any fine would be similar to one levied for similar breaches.
Other cases where political parties have failed to provide receipts have resulted in fines of between £200 and £900.
When BuzzFeed News contacted haulage firm PAYE, which transported and stored the EdStone, it said discussing it was "not the sort of information they'd give out on the phone".