Conservative MP Geoffrey Cox has resigned from parliament's sleaze watchdog after failing to declare hundreds of thousands of pounds he earned as a barrister on time.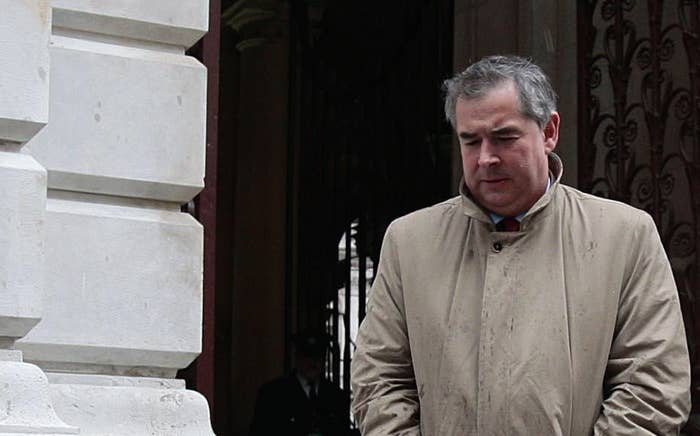 MPs are required to notify authorities of income received outside their parliamentary duties within 28 days, but it appears that Cox forgot.
In addition to the £74,000 Cox earns as an MP, he received £325,000 for 500 hours of work undertaken as a barrister for the nine months from June 2014 to March 2015. Although he received the money on 15 and 16 June 2015, he didn't register it till September.
As well as quitting the standards committee, he has now referred himself to the parliamentary commissioner for standards for an investigation.
Cox declared a number of other payments in September for legal work undertaken earlier in the year.
In total, he declared earnings of £820,000 in 2014 from legal work, more than 12 times the salary he receives as an MP. He registered 1,953 hours of external work last year.
Cox, who represents Torridge and West Devon, is one of parliament's highest earners, and has insisted that continuing his legal career alongside his work as an MP gives him "practical experience of a world outside politics".
He said he had always intended to register the payments. "While there was no intention not to declare these sums, I recognise that the failure to do so in a timely manner is a clear breach of the required 28-day notification period," he said.
"I wish to apologise unreservedly to my constituents and to the house for this error and for my failure to give these matters their due priority."
A spokesperson for the MP said Cox thought it was "no longer appropriate" for him to sit on the standards committee after the error but said there was no conflict of interest. The website for the standards commissioner has already been updated to reflect that Cox is being investigated.