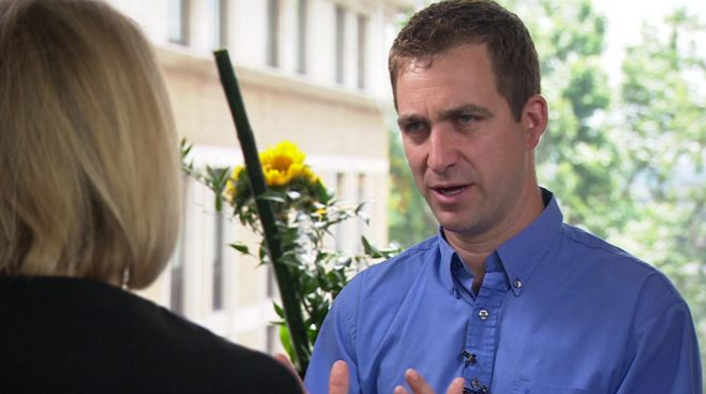 Jo Cox was killed because of her strong political views, her husband said on Tuesday, adding that she was concerned about the "tribal" direction that politics was heading in before her death.
"She was a politician and she had very strong political views, and I believe she was killed because of those views," Brendan Cox told the BBC. "I think she died because of them, and she would want to stand up for those in death as much as she did in life."
The Labour MP, who would have turned 42 tomorrow, was shot and stabbed on the way to her constituency surgery in West Yorkshire last Thursday.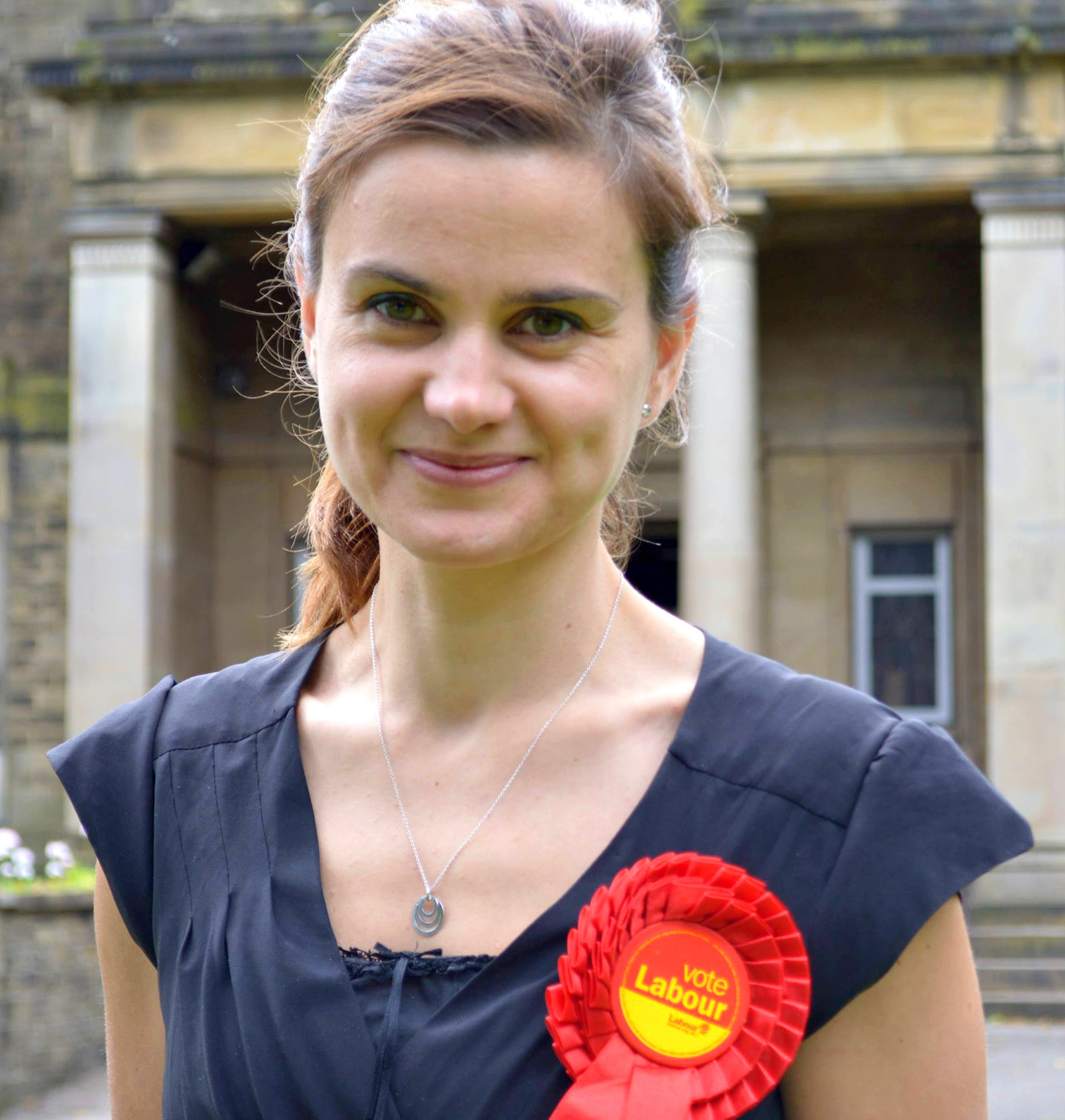 Her killing sparked a national conversation about the tone of politics in the country.
Asked by BBC political editor Laura Kuenssberg whether his wife had been concerned about the political culture in the UK, Cox replied that she was "very worried".

He said: "She was worried that the language was coarsening, that people were being driven to take more extreme positions, that people didn't work with each other as individuals and on issues it was much too tribal, and she was particularly worried about the direction of politics at the moment, particularly around creating division and playing on people's worst fears rather than their best instincts."

He also thanked the "off the scale" support he and his family have received. Since Jo Cox's death, MPs as well as members of the public across the country have paid their respects through tributes and vigils, and more than £1 million has been raised for charities that were "closest to her heart".
Brendan Cox said the support had helped their young children process their grief. "What the public support and outpouring of love does is it helps the children see that what they're feeling, other people are feeling – that the grief they are feeling isn't abnormal," he said.
"That they feel it more acutely, more painfully, and more personally but that actually their mother was someone who was loved by lots of people and therefore it's OK for them to be upset and it's OK for them to cry and to be sad about it."
He also rejected rumours that he was considering standing as a parliamentary candidate to replace his wife in the Batley and Spen constituency, where a by-election was triggered by her death.
Instead, he said that his wife, a feminist who worked closely with Labour Women's Network, "would have been annoyed" if a man were to replace her.