Jeremy Corbyn will formally apologise to the British people on behalf of Labour for the Iraq war if he is named leader of the party next month.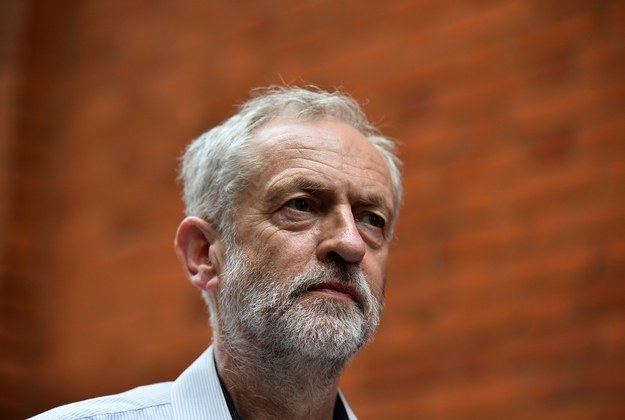 Corbyn told The Guardian that military intervention would be a rare feature under a Corbyn-led Labour government.
In a statement, he said: "Let us say we will never again unnecessarily put our troops under fire and our country's standing in the world at risk. Let us make it clear that Labour will never make the same mistake again, will never flout the United Nations and international law."
Almost a million people gathered to march against Britain sending troops to Iraq in 2003.
Corbyn has been chair of the Stop the War coalition, which is opposed to the wars in Iraq and Afghanistan, since September 2001. If named Labour leader, he said, he would apologise for the "deception" of the government before British forces invaded Iraq.
This is the furthest any Labour leader will have gone in their comments on Iraq. In an interview with Radio 4's World at One, fellow leadership candidate Yvette Cooper cited the Iraq war when asked if there was anything Labour had got wrong while in power.
In 2010, former Labour leader Ed Miliband said the Iraq war was "wrong".
But Corbyn added that Labour needed to go further. "It is past time that Labour apologised to the British people for taking them into the Iraq war on the basis of deception and to the Iraqi people for the suffering we have helped cause," he said. "Under our Labour, we will make this apology."
Looks like there are no comments yet.
Be the first to comment!