Dear broadcasters, I have something important to say: You keep pronouncing "hajj" wrong and you need to stop.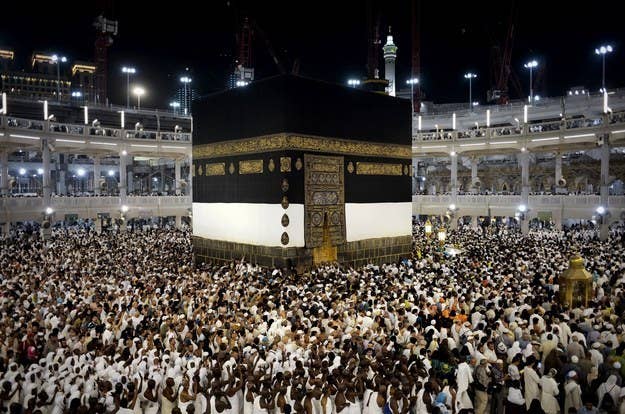 So then you get important politicians using the same pronunciation that they hear over and over again on Radio 4's Today programme. That's Philip Hammond, the foreign secretary, pronouncing "hajj" wrong in the video above.
Even the Arabic for both the words is different. When broadcasters say "haaj pilgrimage", they're really saying "pilgrim pilgrimage", which we can agree makes no sense.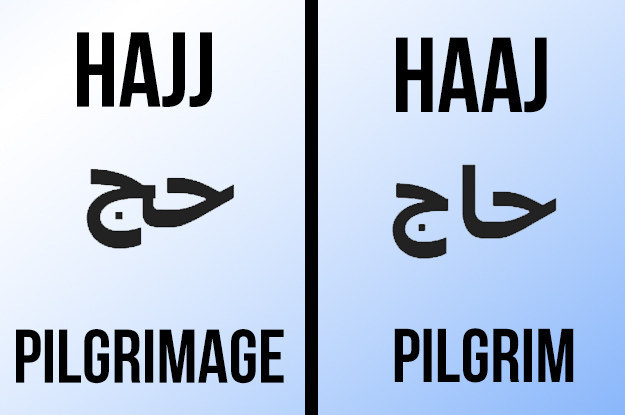 Muslims in Britain – and around the world – don't expect people to know how to pronounce Arabic words. Those of us with Arabic names almost never expect anyone to be able to get it right first time.
But it's OK to ask. Media organisations like the BBC have staff who work on compiling a pronunciation guide. If they're unhelpful, staff working at an organisation can also be asked how to pronounce something.