Home Office Launches Investigation After Passport Offices Send Passports To The Wrong People
The passport, visa and birth certificate of a 17-year-old teenager from London were delivered to a man from the West Midlands.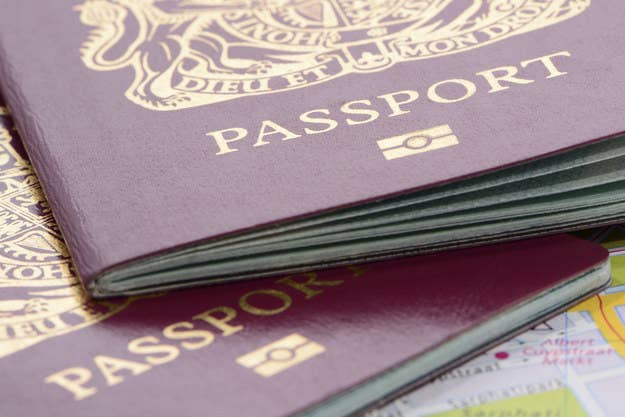 The Home Office launched an investigation on Friday after passport offices around the country sent personal information such as birth certificates to the wrong people.
There have been at least two recorded incidents where individuals have opened their mail to receive passports, birth certificates and visas that belong to other people.
The investigation comes as the government has come under repeated pressure in recent weeks from the Labour Party as details of a severe backlog has emerged in passport offices, with reports suggesting many families have been forced to cancel holidays because they did not receive their passports in time.
David Hanson, Labour's shadow immigration minister called this an "appalling error." He added: "Disclosing individuals' personal details to a third party is a serious security breach as well as a breach of privacy."
In one case, reported in the Express and Star, saw the documents of a 17-year-old girl from South East London get sent to an address in the West Midlands.
Dale Grinsell, 27, who received the documents had recently applied for a passport and had already received his documents in the post.
He said: "On opening the letter we couldn't believe it. Staring back at us from the photo page was a young girl with long, curly red hair – certainly not me. I was shocked – to have someone else's passport in your hands without their knowledge is quite a scary thing."
In another incident, a nursery worker who lives in Wales received a set of documents meant for a man from Lancashire.
Now there are concerns that workers in passport offices are overstretched and overworked as the government has been attempting to get through a backlog of 53,000 passport applications.
Passport Office Chief Executive Paul Pugh told MPs on the home affairs committee on Friday that extra shifts have been added while more staff have been sent to help deal with applications.